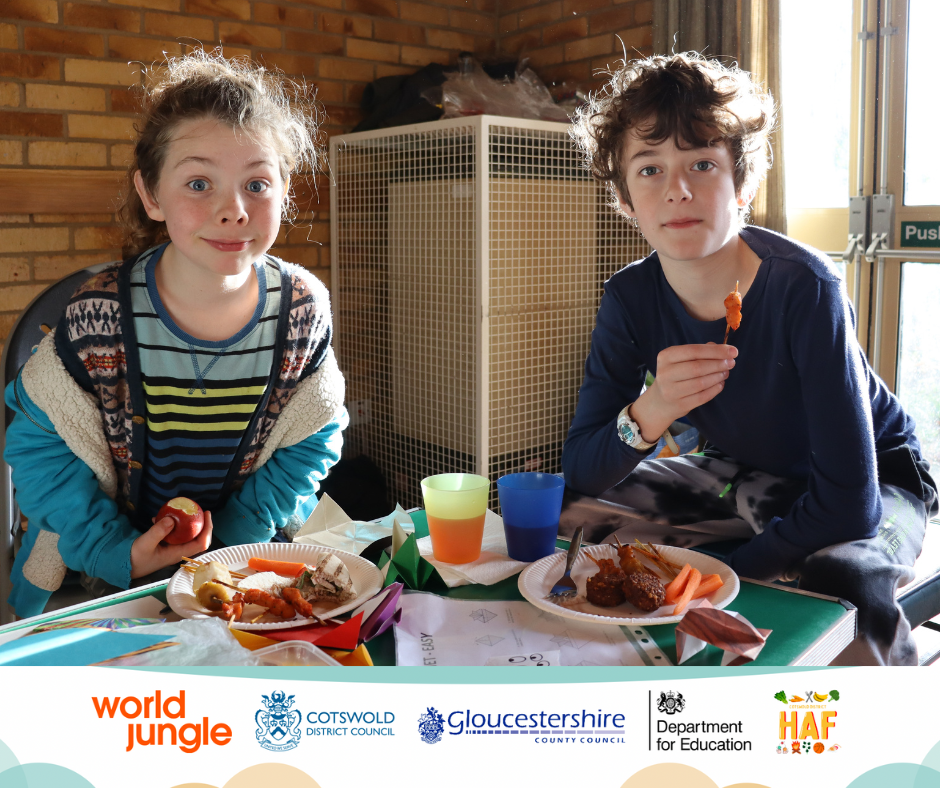 Another successful Holiday Activity and Food Programme for young people across the Cotswolds
This summer was the third year running of the Holiday Activity and Food Programme, providing 2439 children with free activities and 1773 free meals across the district.
The Holiday Activity and Food Programme, funded by the Department for Education for families eligible for benefits-related free school meals, gives children access to free activities during the school holidays.
Cllr Paul Hodgkinson, Cabinet Member for Health, Leisure and Culture, said: "As a Council, we understand the challenges that families often face during the holiday season particularly with the cost of living crisis. We are so pleased that these free activities have been able to provide some much needed relief.
"Once again it was great to see such a successful programme with so many families taking part in activities all across the district! There was such a wide variety of activities on offer and I'm pleased they were well attended by families."
The summer's programme of events and activities in the Cotswolds was organised by local community organisation World Jungle in partnership with the Council's Community Wellbeing team. The programme offered a range of activities for children and their families including family play days, bushcraft sessions, circus activities, ticketed events, summer camps and much more. Like previous programmes, free food hampers were also provided to support families.
Ben Ward, from World Jungle, said: "It was fantastic to have so many things available for children and young people to get involved in over the summer in the Cotswold, from circus skills and forest school to sports camps and play day celebrations. Seeing how everyone worked together from all walks of life, industry and business, it just shows what we can do when we work together."
Using additional funding the Holiday Activity Programme (HAP) was able to run again this summer. This programme of free holiday activities is offered to all children between the ages of five and sixteen across the district, regardless of free school meal eligibility.
Contact Information
Cotswold District Council Communications Team