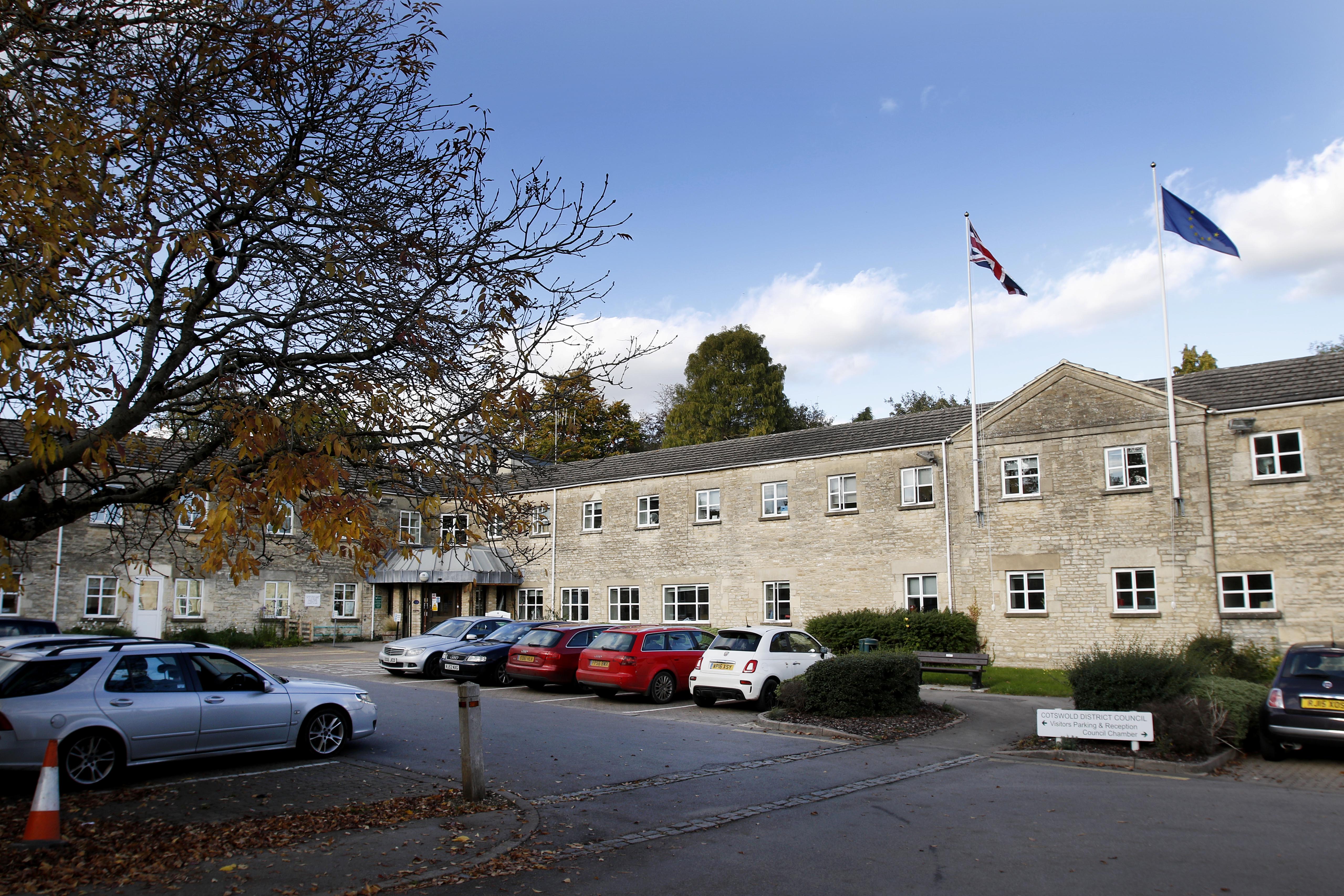 Visit the Cotswold District Council website.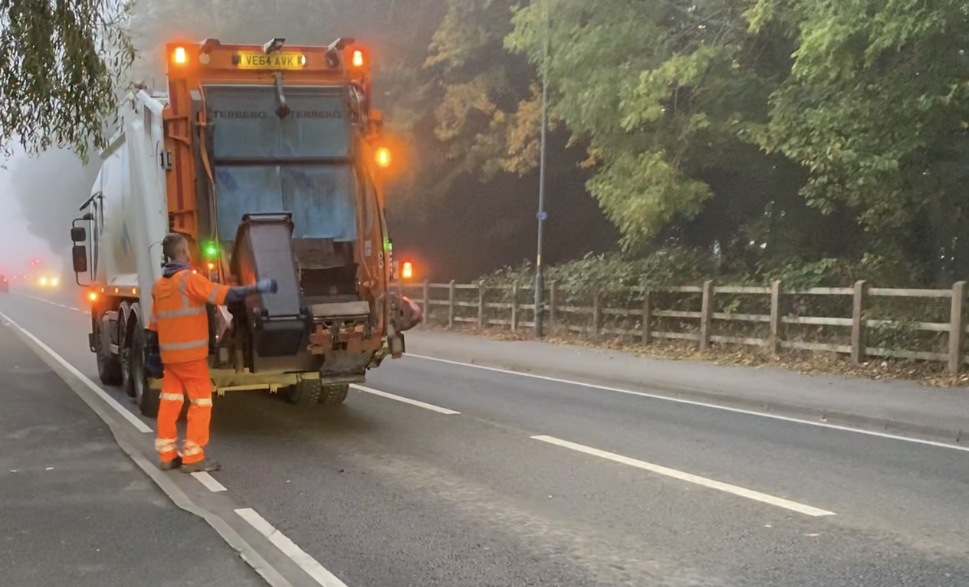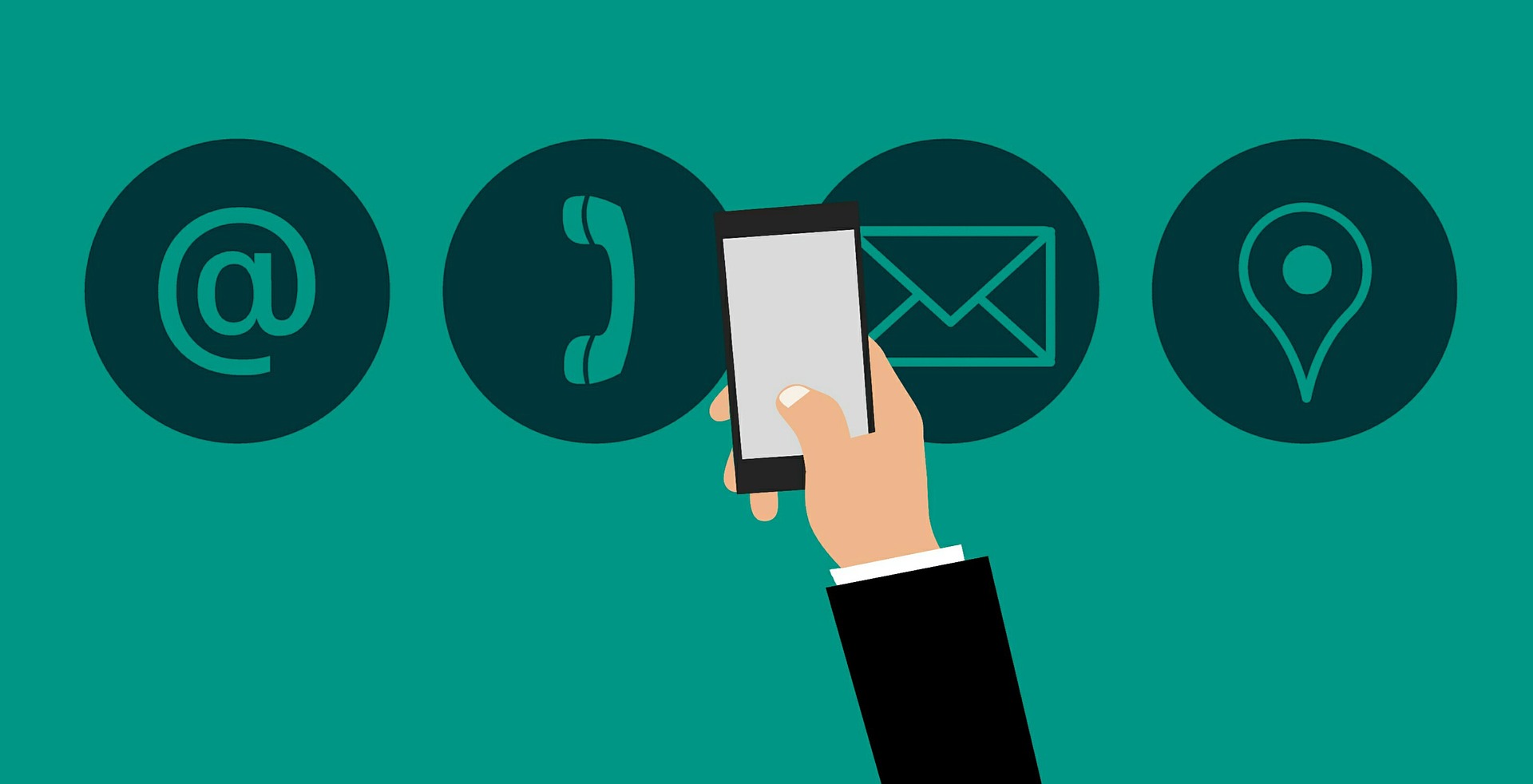 Get in touch for advice, support and more information
Latest news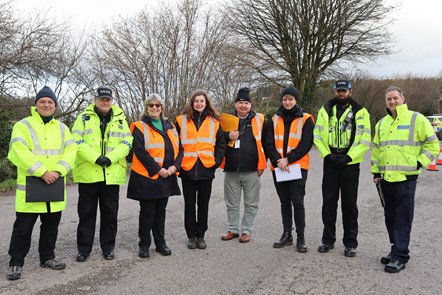 Cotswold District Council joined forces with Gloucestershire County Council Trading Standard and Gloucestershire Police to carry out a Stop and Search operation as part of our commitment to stop fly-tipping in the district.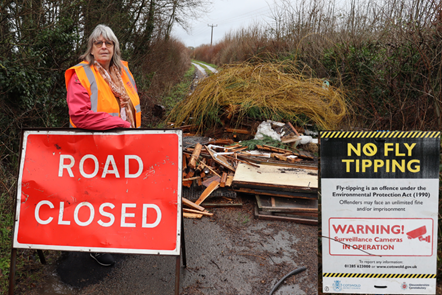 Cotswold District Council have installed cameras around the district in potential fly-tipping hotspots to capture any illegal activity such as a vehicle dumping waste.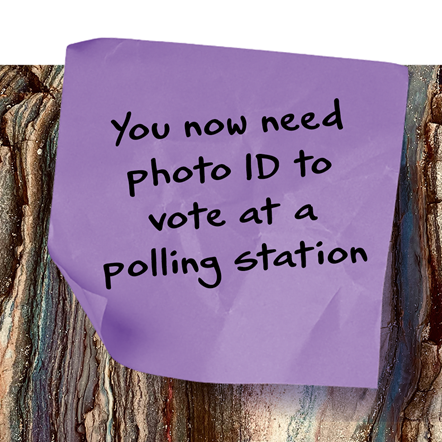 For the first time, residents in Cotswold District will need to show photographic ID to vote in person at this year's local elections which are being held on 4 May.