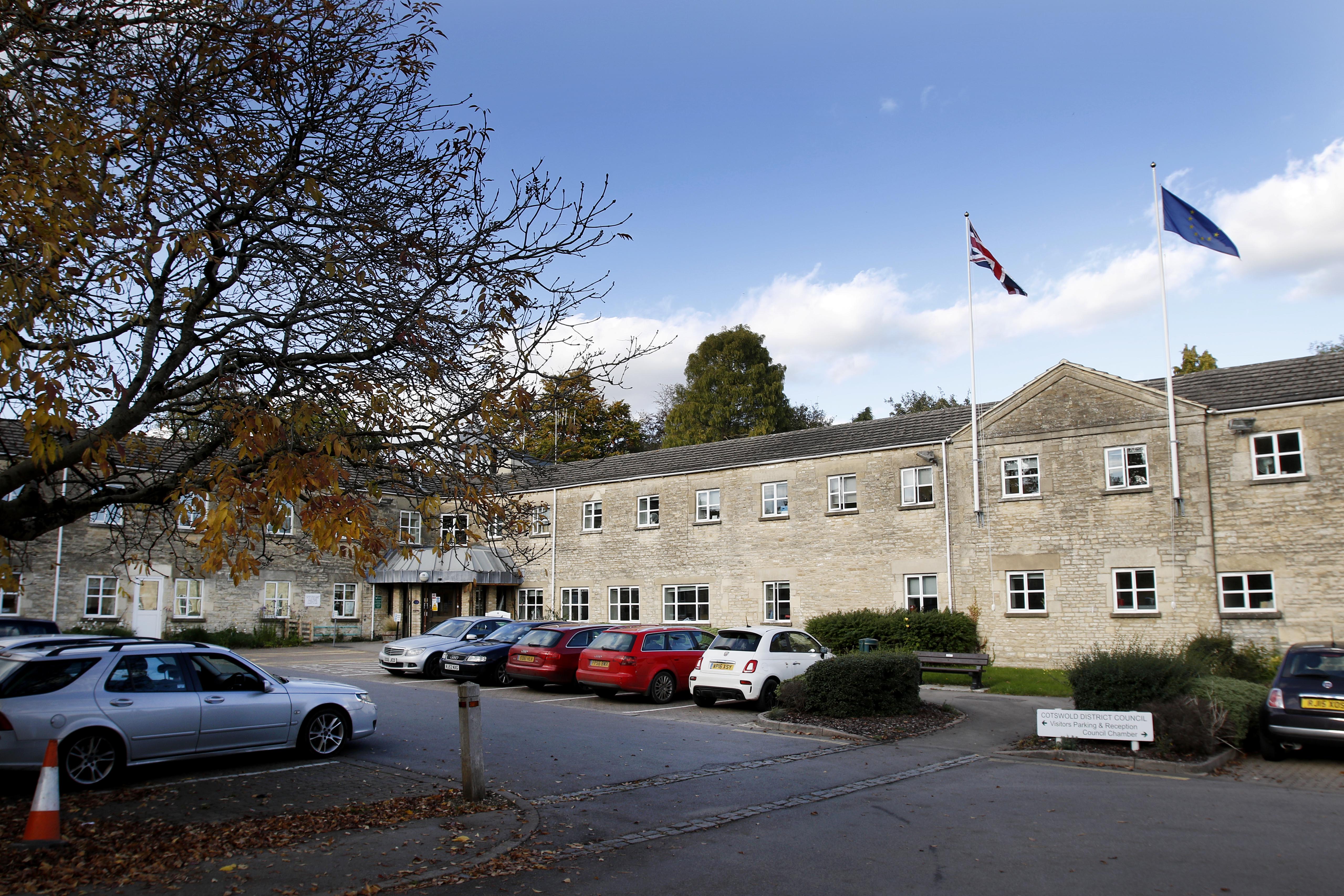 Visit the Cotswold District Council website.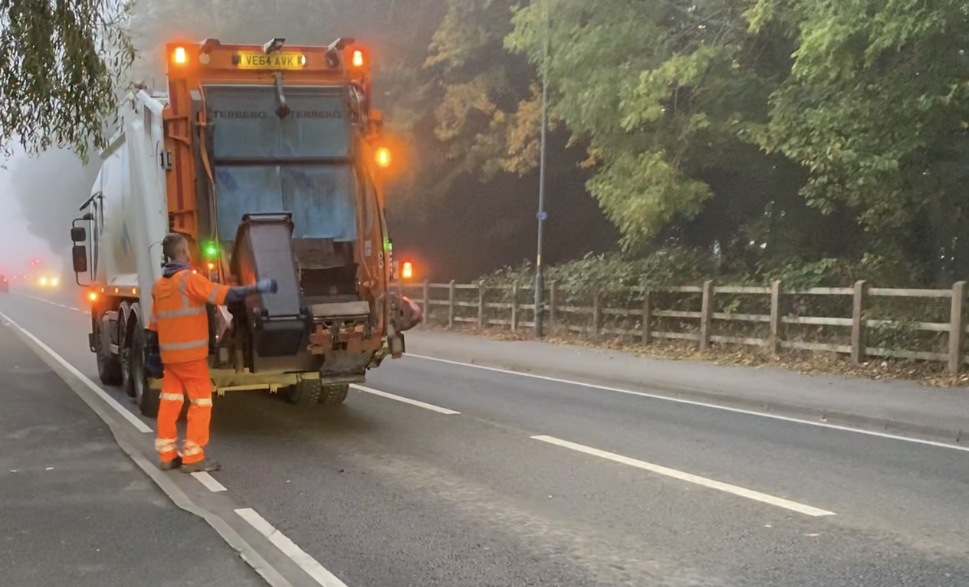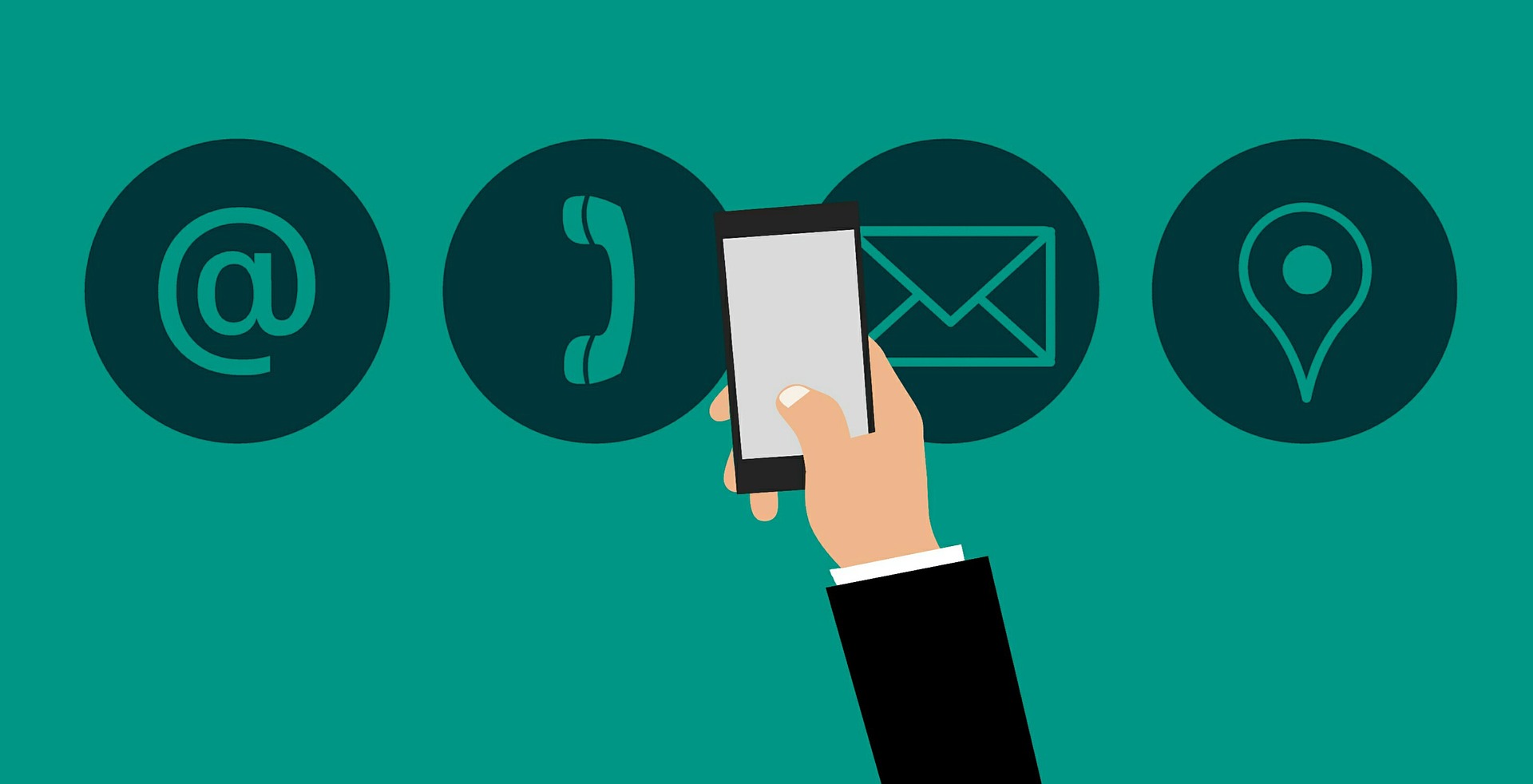 Get in touch for advice, support and more information
Latest news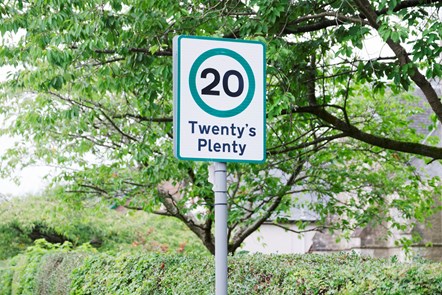 Cotswold District Council is calling on the County Council to make 20mph the default speed limit for villages and towns across the Cotswolds in a bid to improve road safety in areas where vulnerable road users and vehicles mix.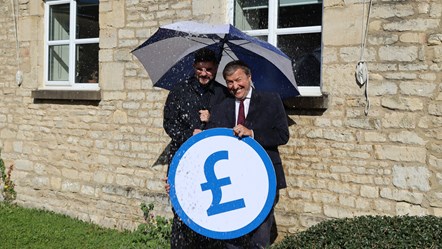 Residents and businesses in the Cotswolds are being urged to give their views on the District Council's spending plans as it prepares its budget for the next financial year.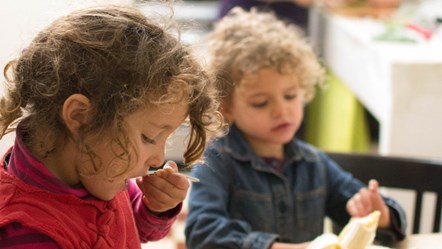 Following a successful scheme run earlier this year, Cotswold District Council will be writing to eligible families with children outside of the age range for free school meals to offer support with buying food, helping some of our local families most in need.