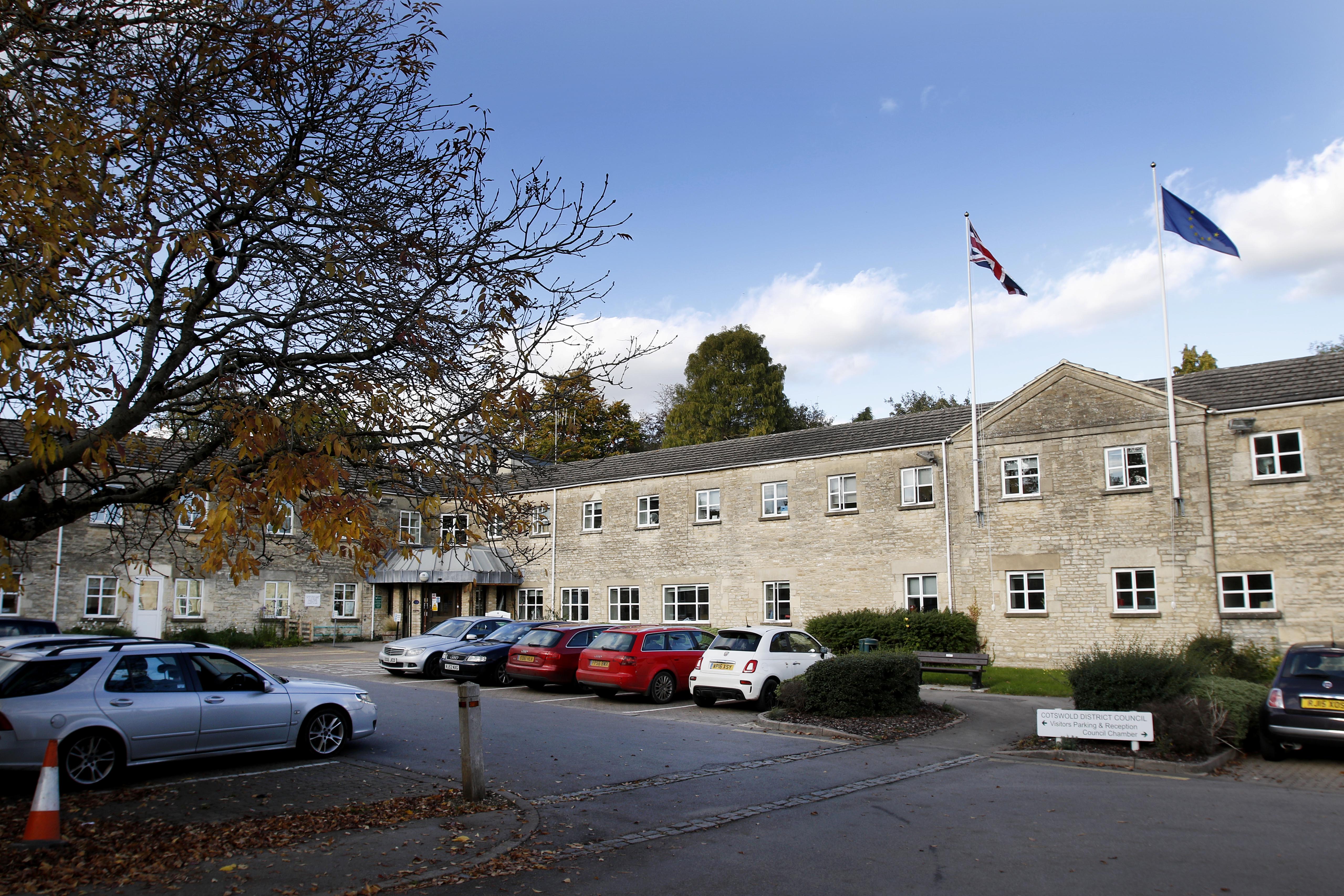 Visit the Cotswold District Council website.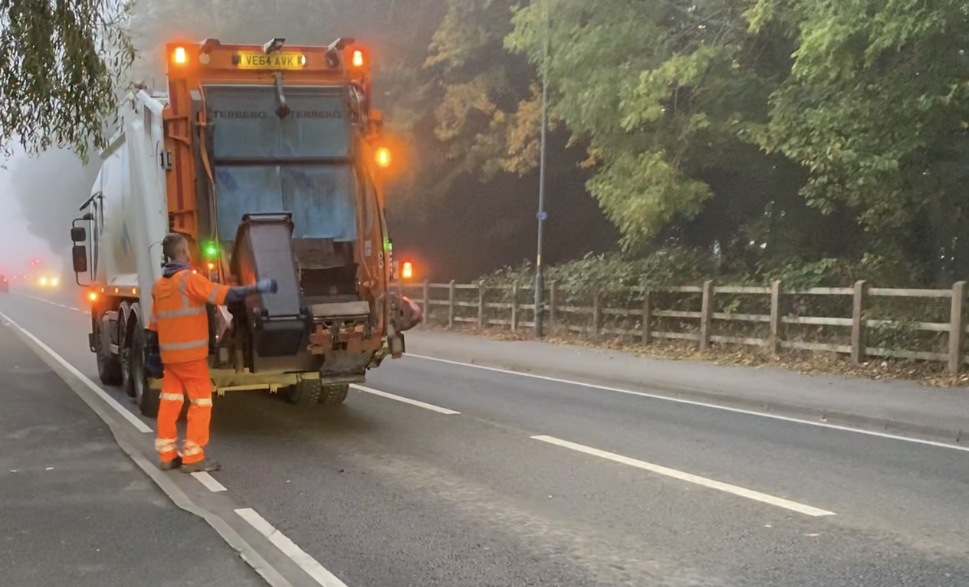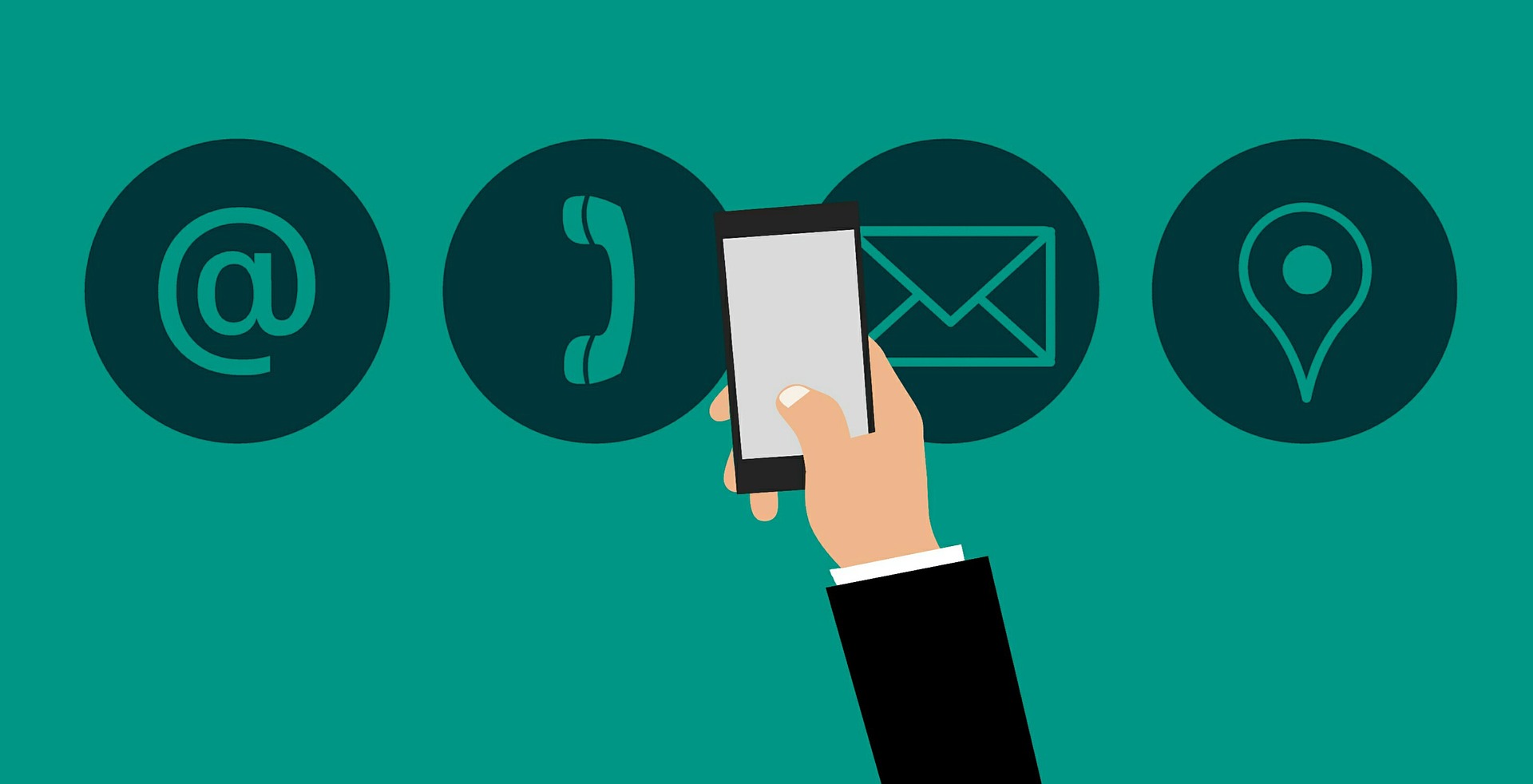 Get in touch for advice, support and more information
Latest news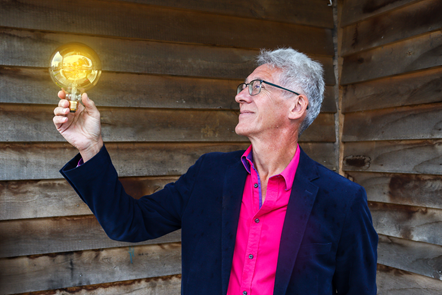 Cotswold District Council is inviting ideas to boost the district's economy with over £1.7m funding available to local businesses and communities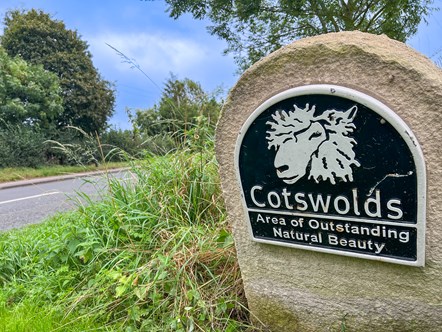 Cotswold District Council has welcomed the news that the Cotswold National Landscape Board has dropped plans to designate the Cotswolds as a National Park, a move that could have had a detrimental impact on the District Council's planning powers and caused housing prices to skyrocket.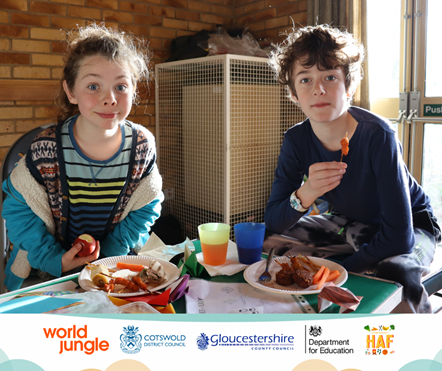 This summer was the third year running of the Holiday Activity and Food Programme, providing 2439 children with free activities and 1773 free meals across the district.