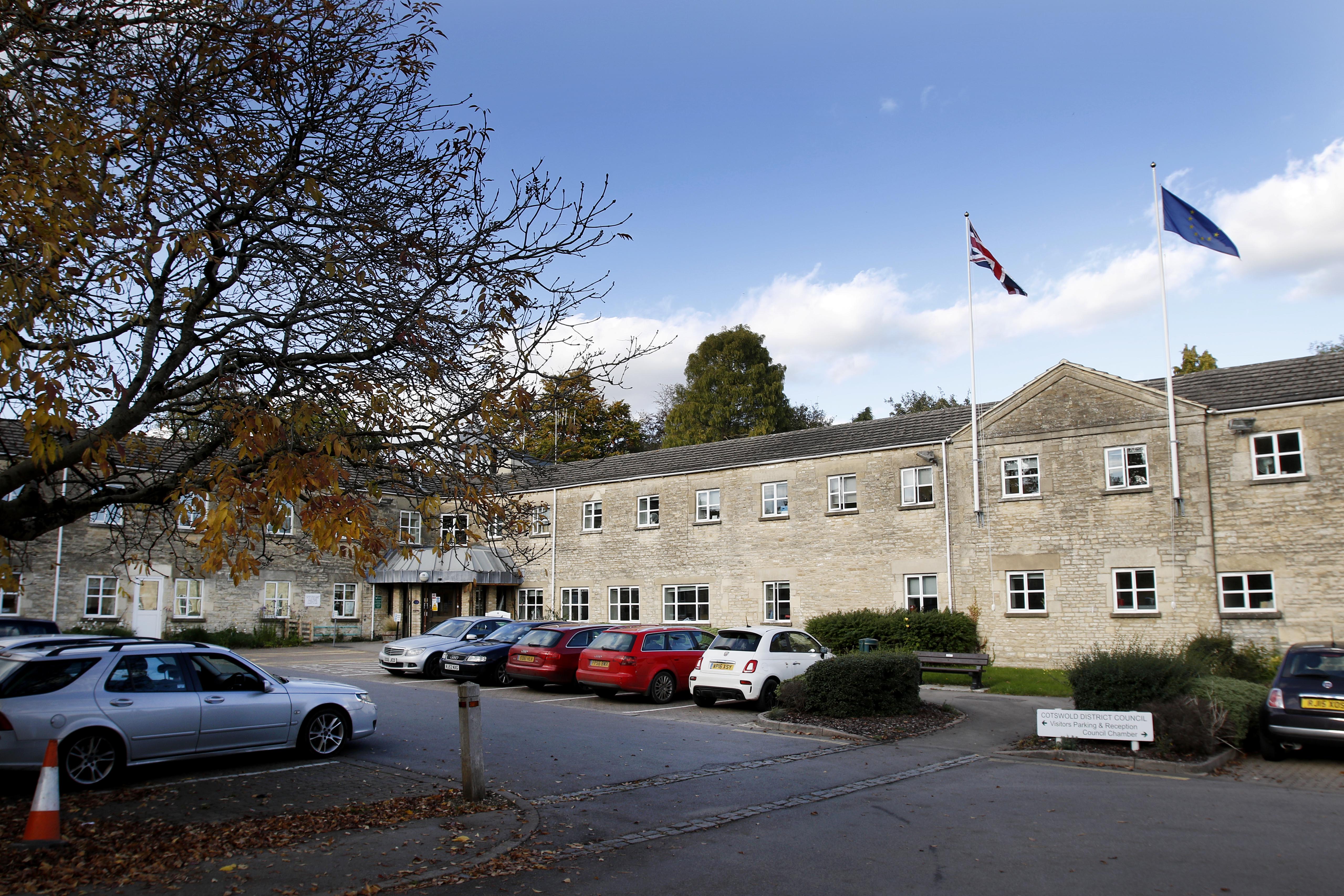 Visit the Cotswold District Council website.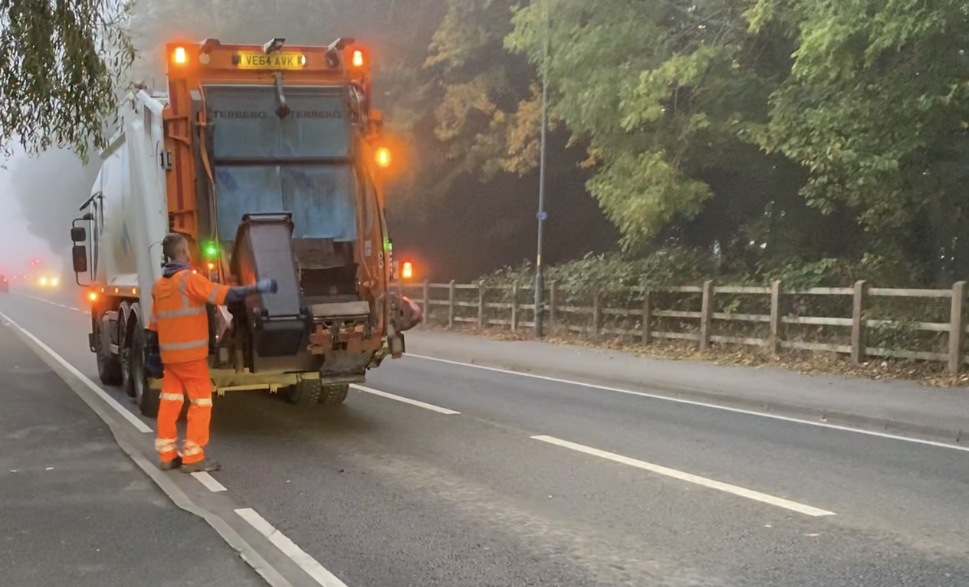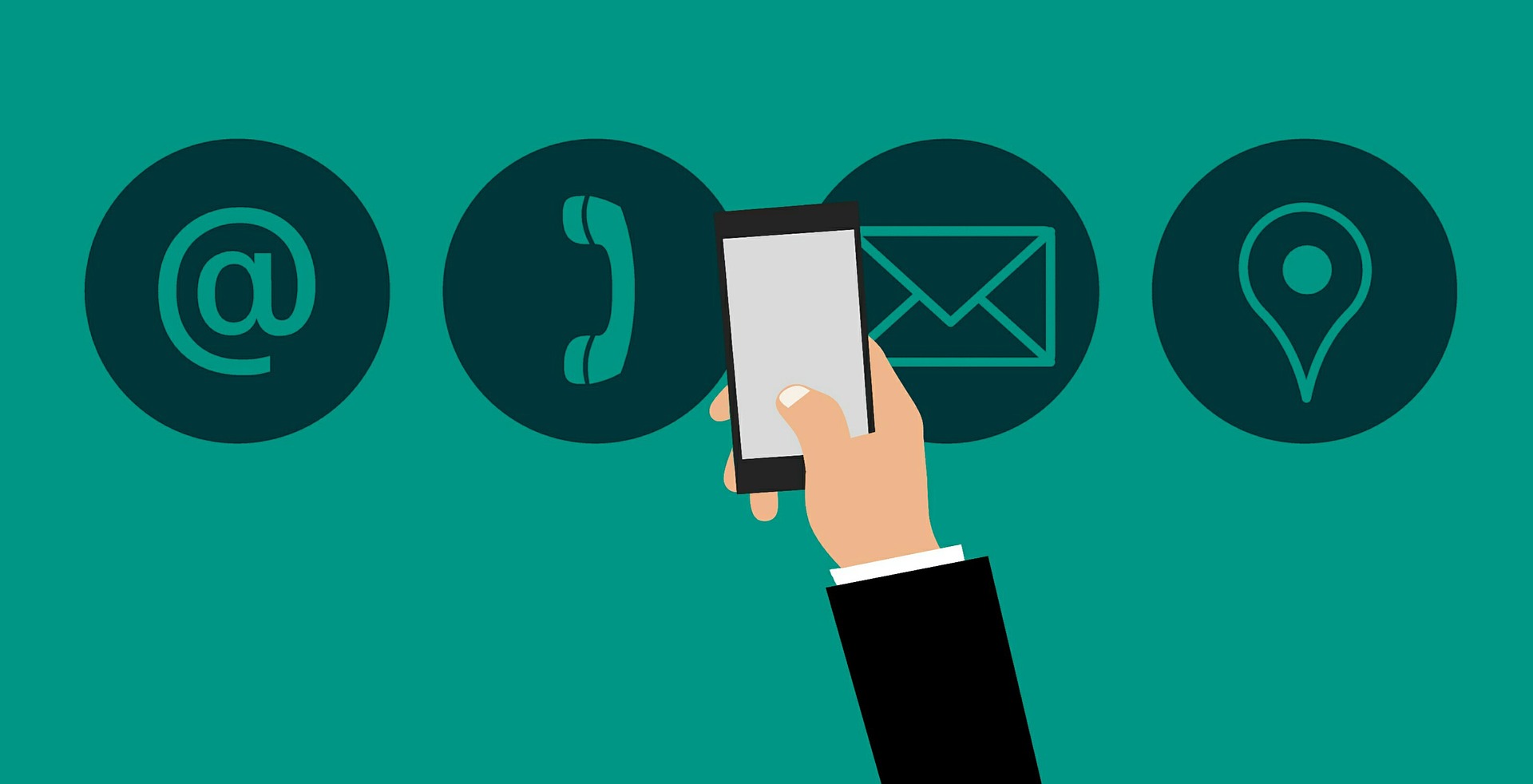 Get in touch for advice, support and more information
Latest news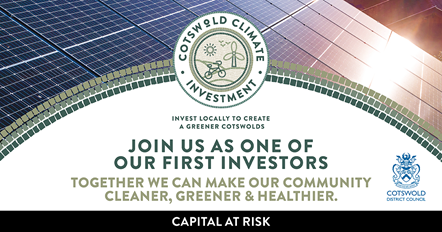 Cotswold District Council has recently launched the Cotswold Climate Investment (CCI) scheme, a Community Municipal investment (CMI) which enables local people to invest directly into a greener, more sustainable and healthier future for the Cotswolds.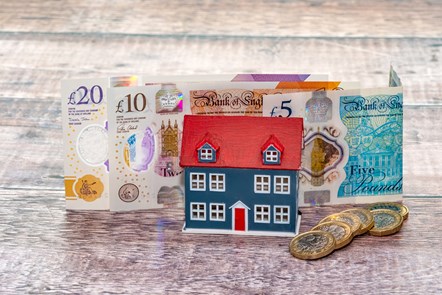 Cotswold District Council has opened applications for financial support to those most in need of help with their energy bills. The new scheme is for residents who were not eligible for the recent £150 council tax rebate.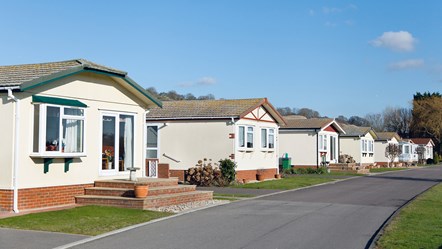 Some of the hardest to heat households have received vital improvement measures through the Warm and Well programme - Cotswold District Council's fuel-poverty support service - as part of a £1.7m Government-funded project to improve the energy efficiency of the region's park homes.