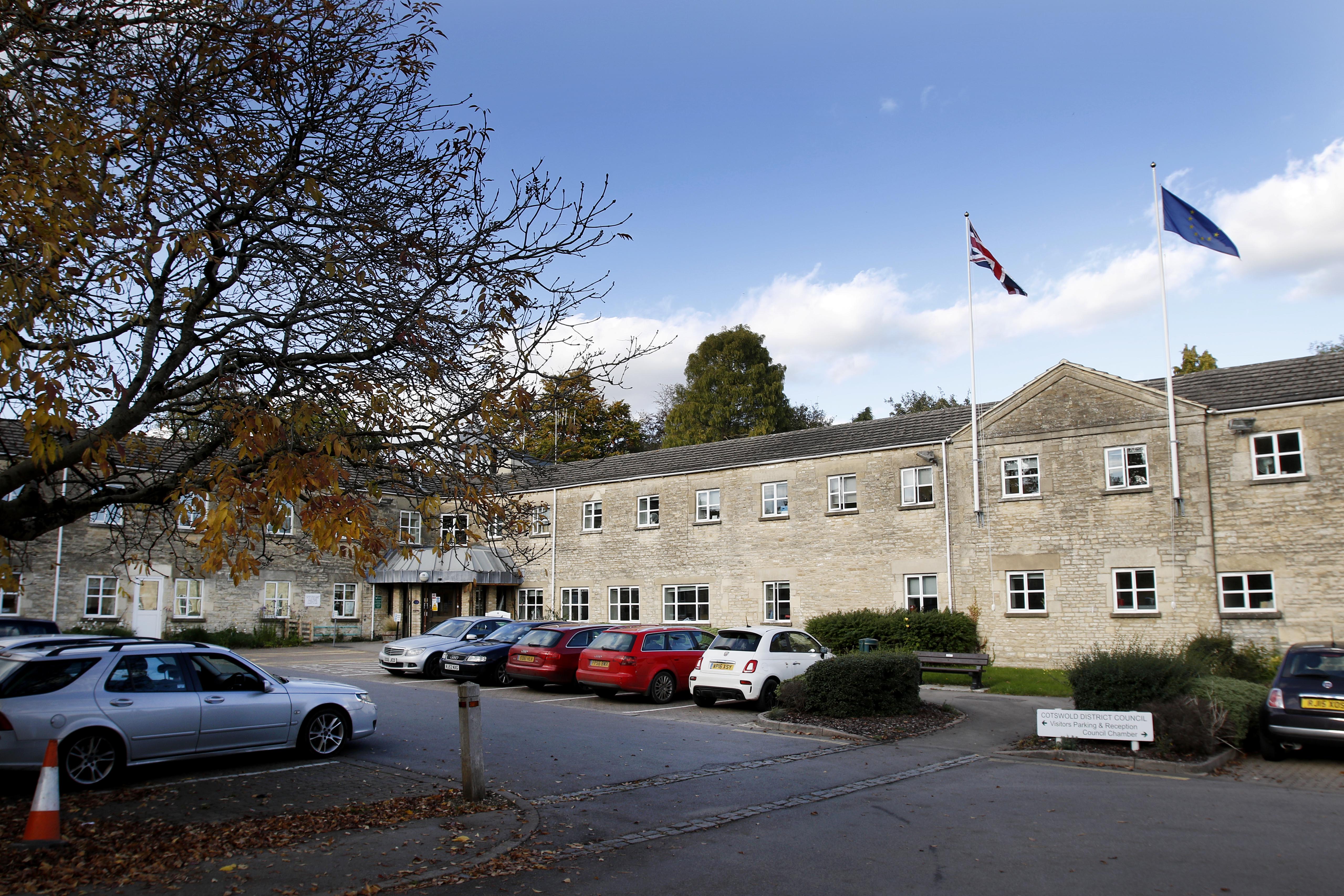 Visit the Cotswold District Council website.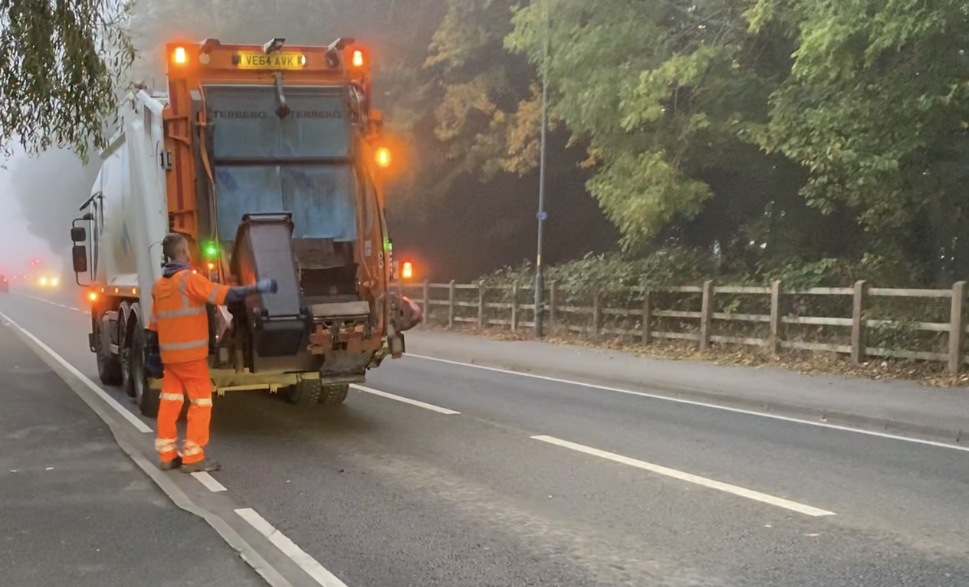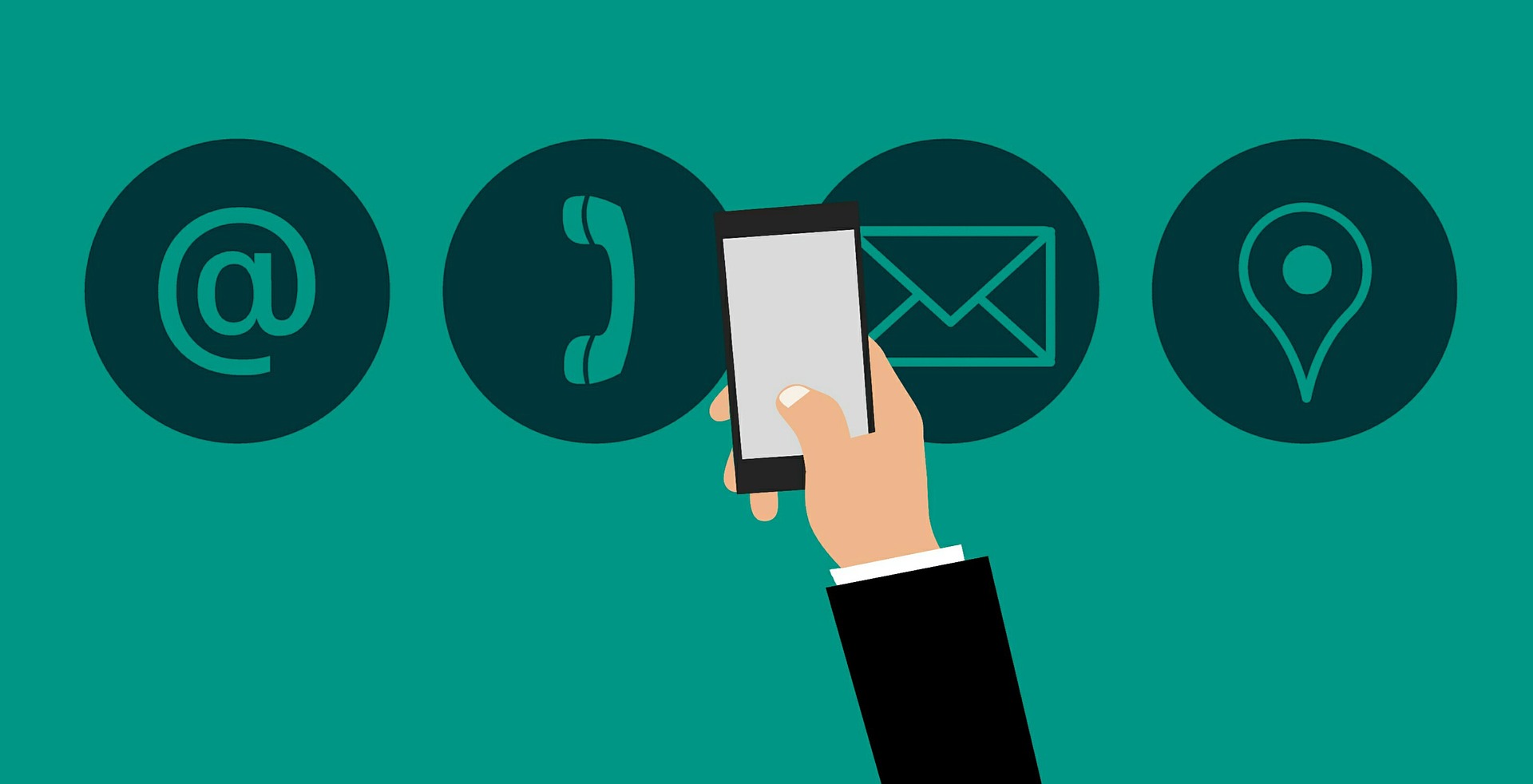 Get in touch for advice, support and more information
Latest news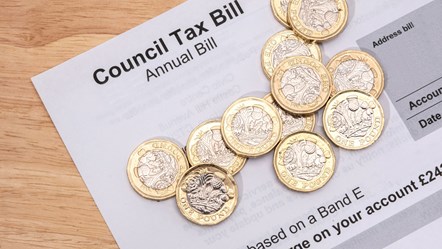 Cotswold District Council is extending support to working-age Council Tax payers in the District who are facing financial hardship as a result of Covid-19.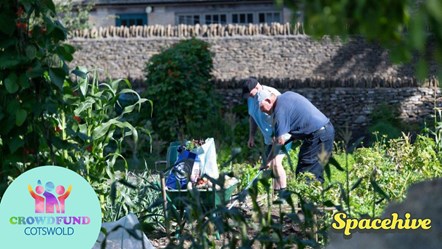 Cotswold District Council has successfully launched 'Crowdfund Cotswold' its new online crowdfunding platform - to fund and deliver on ideas to improve the District, put forward by the local community, for the local community.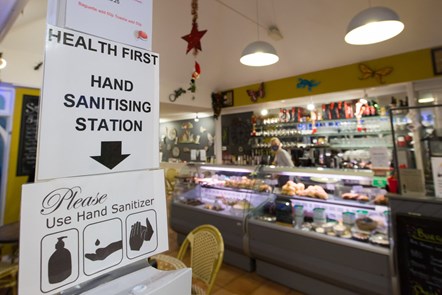 Cotswold DC is working with the Health and Safety Executive (HSE) to contact businesses in the Cotswolds area to check they have COVID-secure measures in place and to help tackle coronavirus (COVID-19) in the local area.