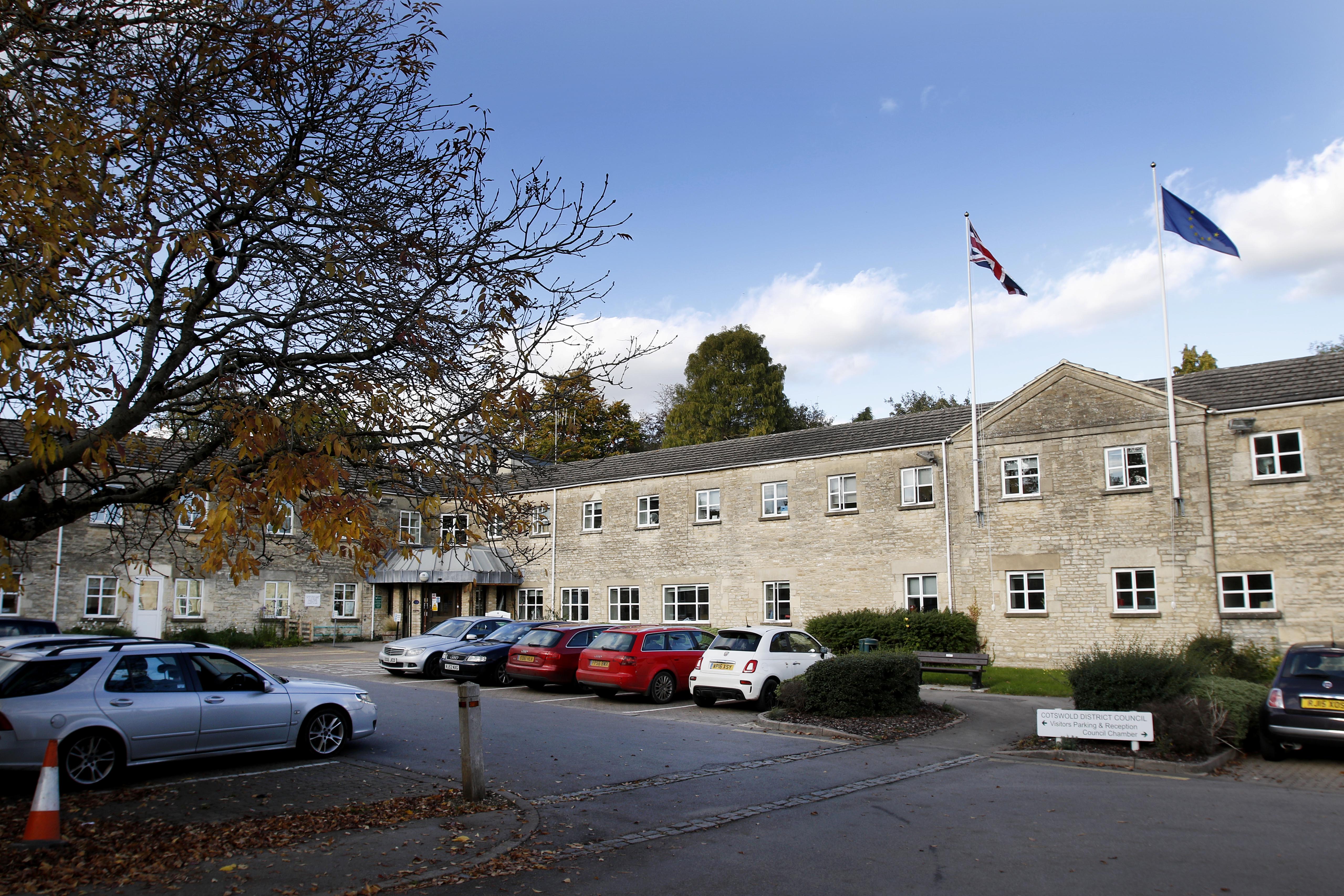 Visit the Cotswold District Council website.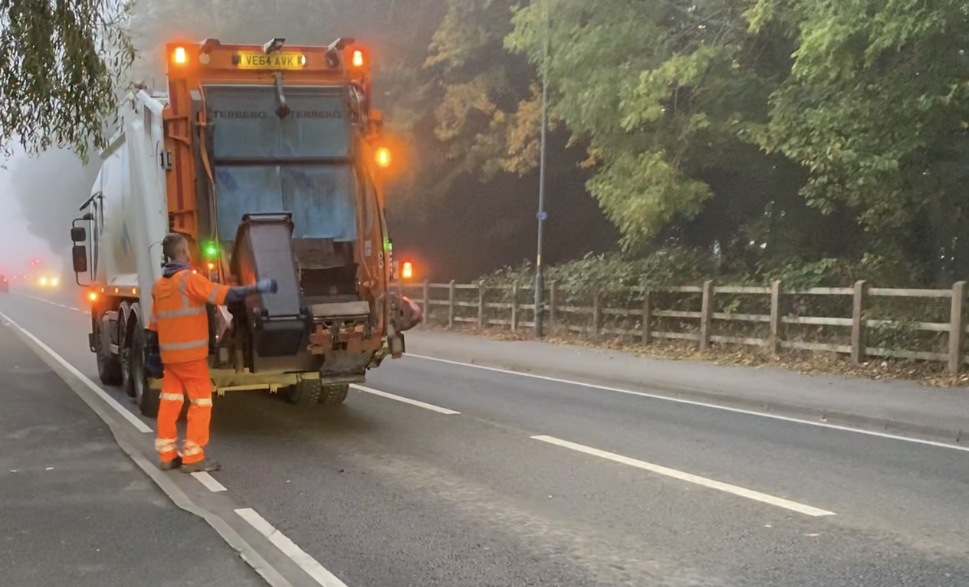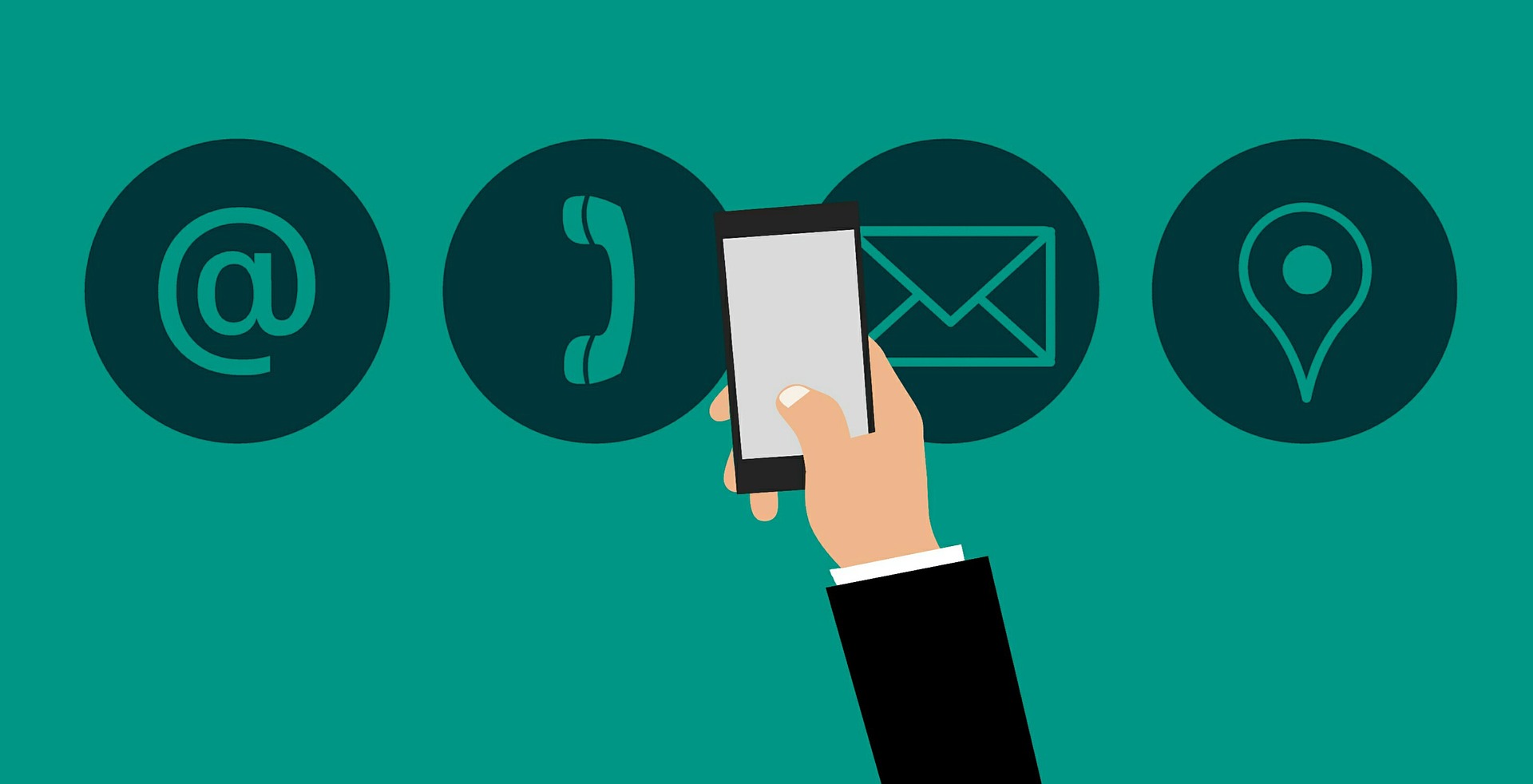 Get in touch for advice, support and more information
Latest news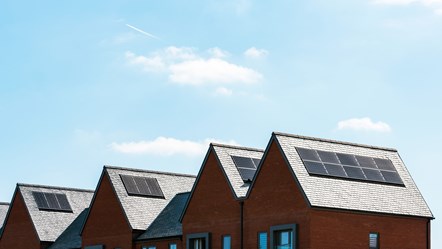 Cotswold District Council is working in partnership with Bromford Housing Association to redevelop Stockwells cul-de-sac in Moreton into 28 new social rented homes. The new development will be the first modular build of its kind anywhere in the Cotswolds.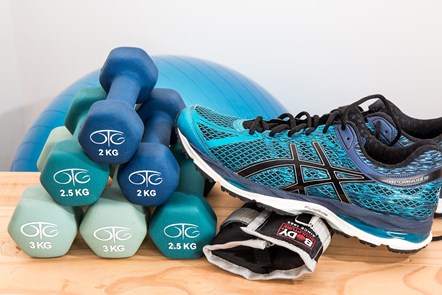 Cotswold District Council has issued an apology for decisions it took in 2012 which led to the closure of leisure centres in Fairford and Tetbury.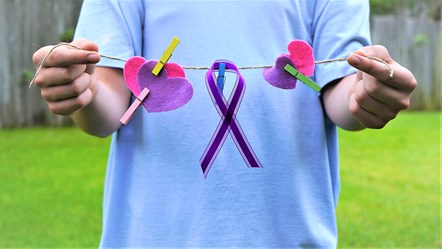 Cotswold District Council is offering free domestic abuse training to professionals in client facing roles. The trained professionals will then join our growing network of Domestic Abuse Champions across the District providing joined-up support for victims.