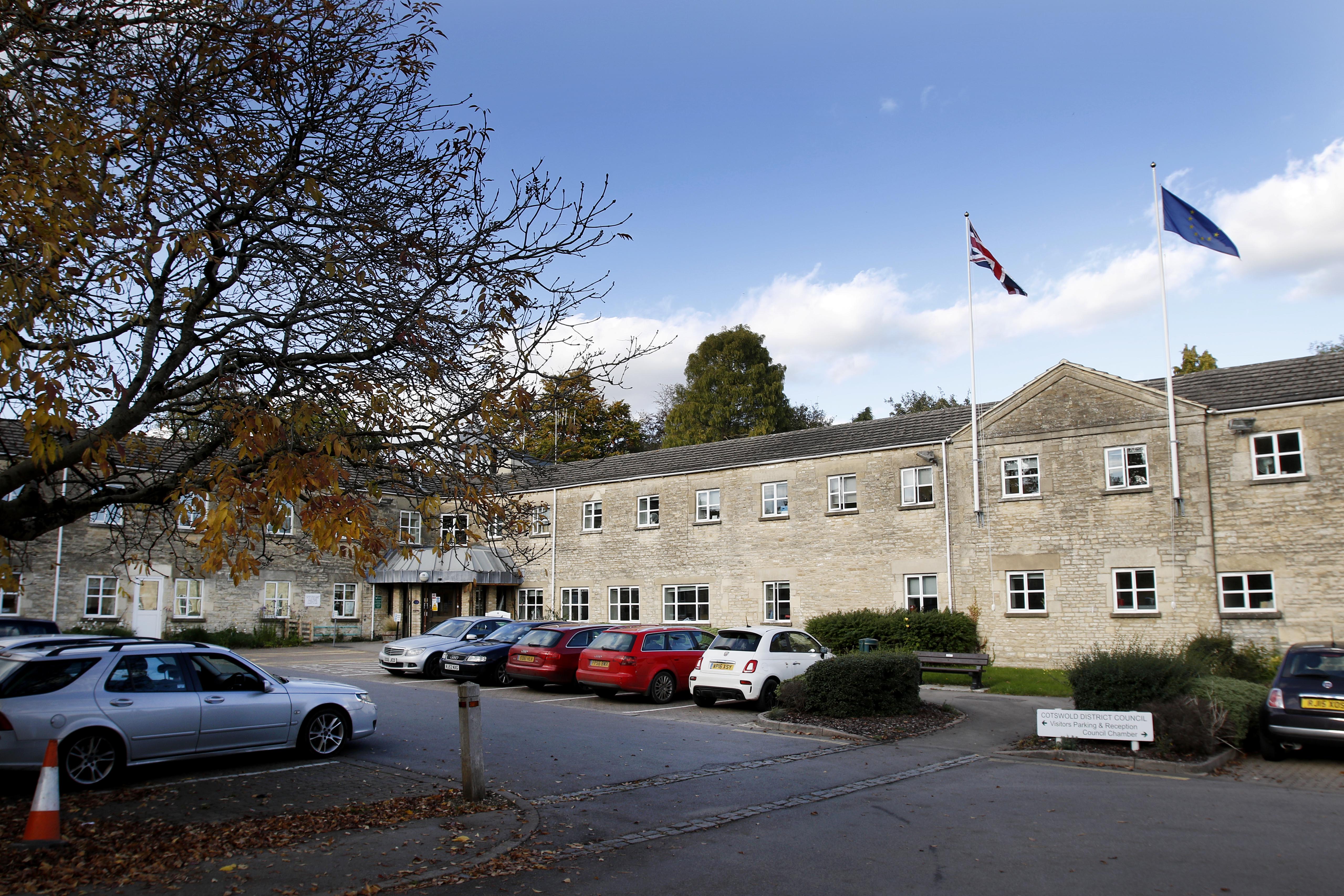 Visit the Cotswold District Council website.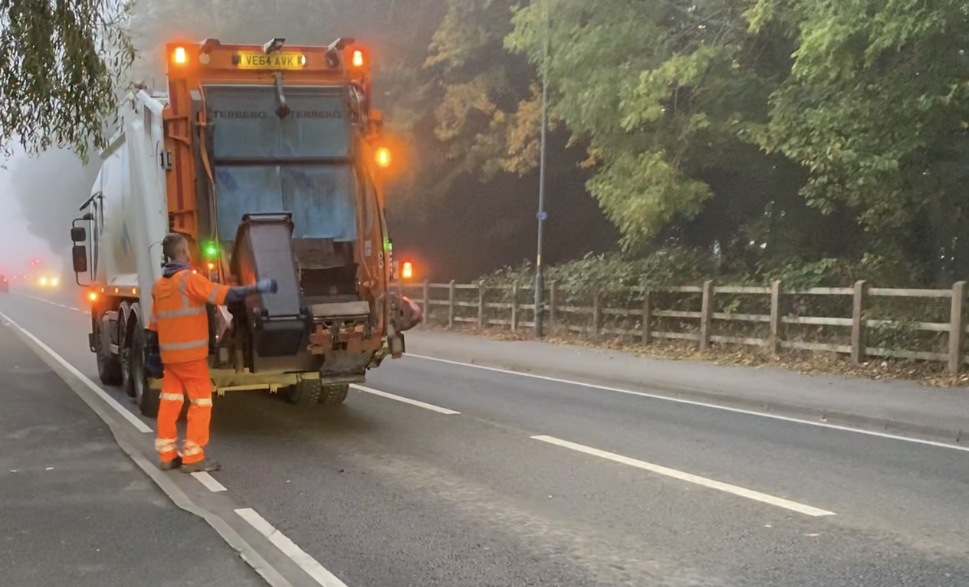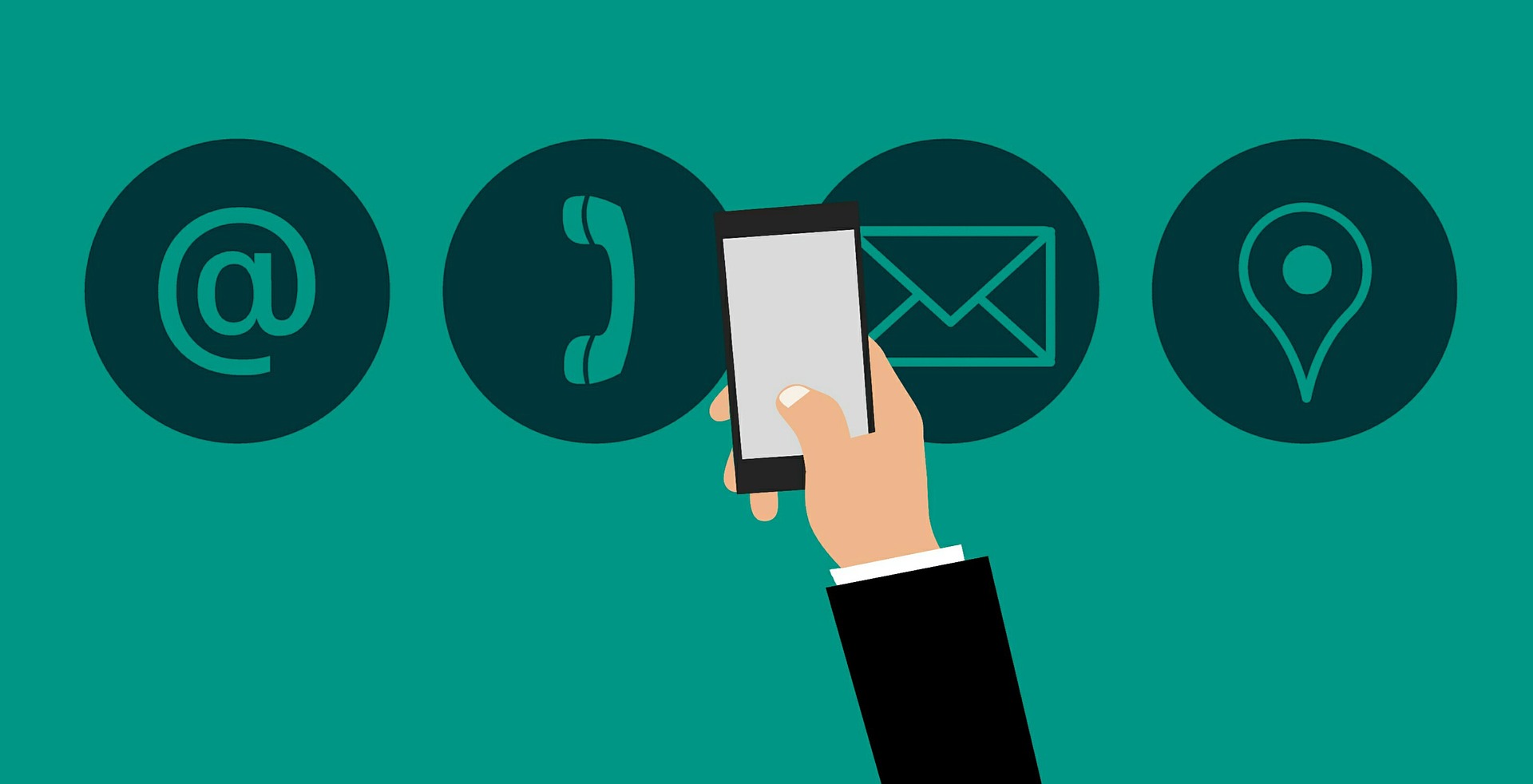 Get in touch for advice, support and more information
Latest news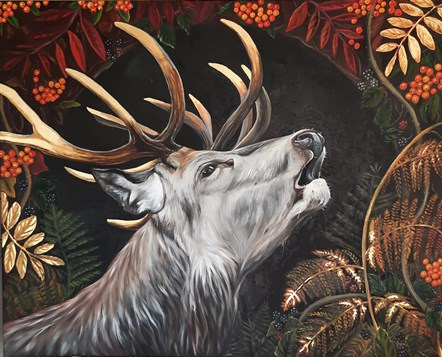 Cotswold artist Anita Saunders brings an exhibition of current work to the Corinium Museum, Cirencester – all inspired by nature.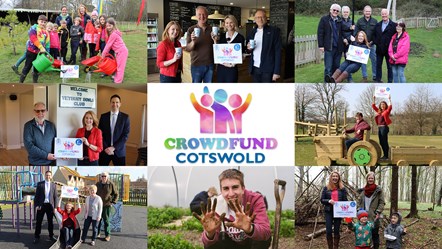 Got an idea for a community project in your area? Cotswold District Council is hosting a 'free to attend' Crowdfund Cotswold online workshop on Tuesday 12 July at 1:30 pm.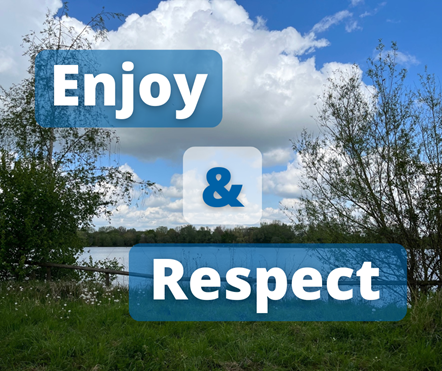 Cotswold District Council have been working with Cotswold Lakes Trust on their Enjoy and Respect campaign, aiming to raise awareness of the environmental impacts anti-social behaviour can have on this natural area of beauty.