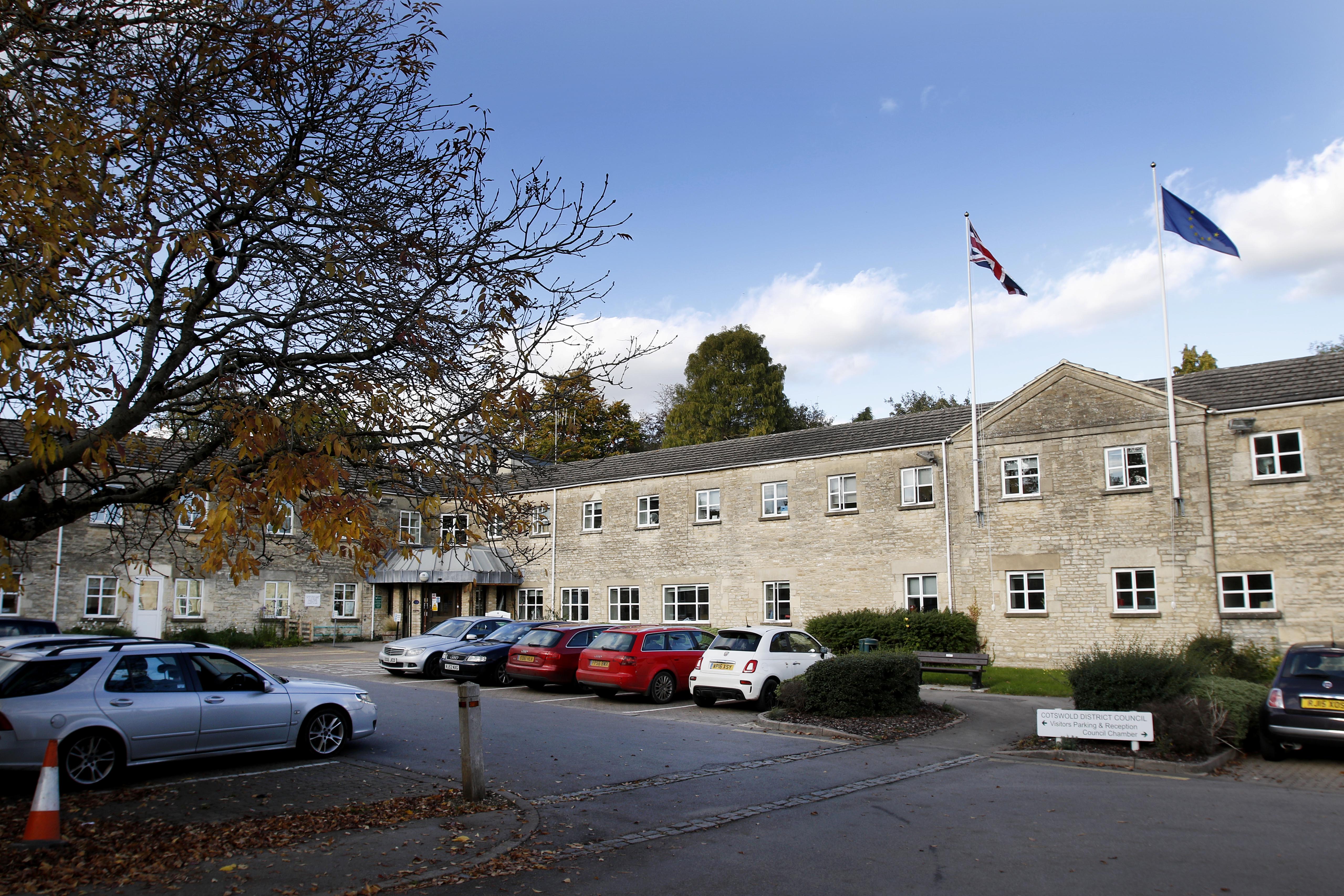 Visit the Cotswold District Council website.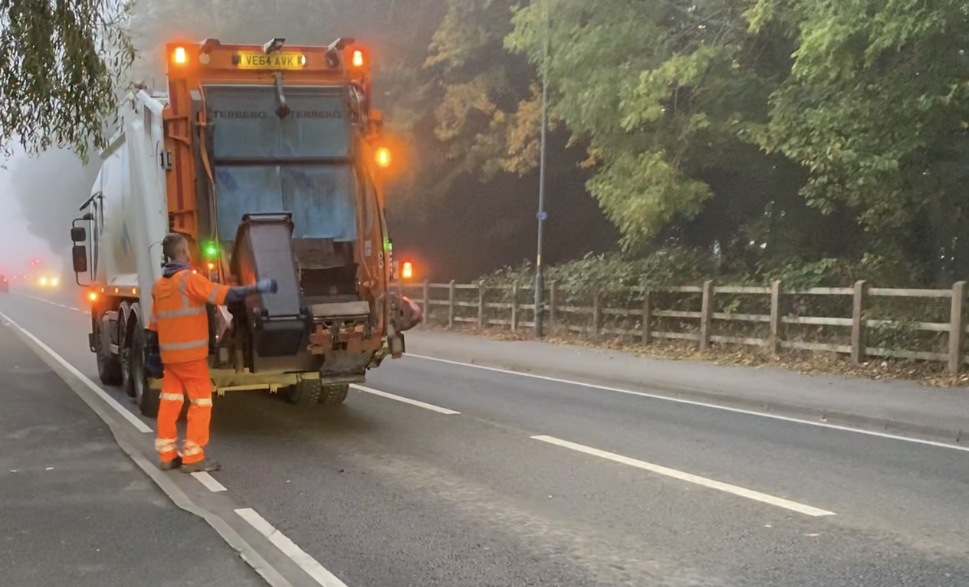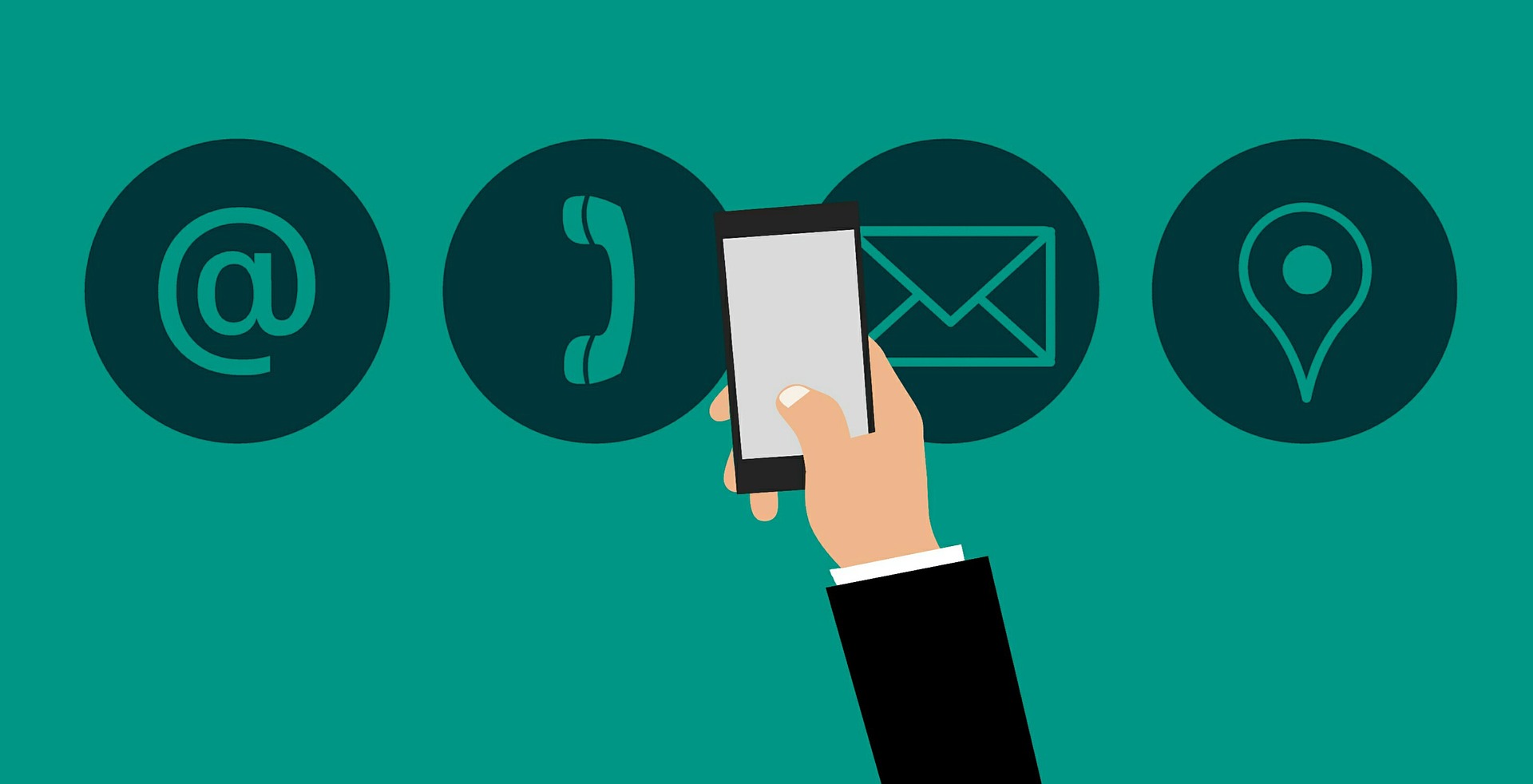 Get in touch for advice, support and more information
Latest news
Installing a zipwire in a local park in Avening, renovating the Earnest Wilson Garden Paths in Chipping Campden, and a project in North Cotswolds to help residents regain their independence as Covid-19 restrictions are lifted are among the 13 ambitious projects supported by the Cotswold Community Fund.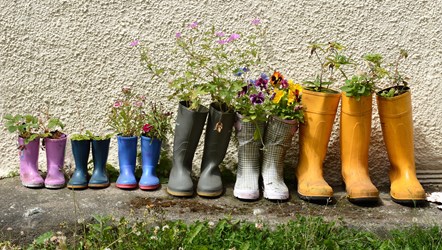 Residents are invited to contribute and work with Cotswold District Council on their Green Infrastructure Strategy, which will aim to boost green and open spaces as part of the Council priority to respond to the climate and ecological emergency and produce a plan for the future of the Cotswolds that is green to the core.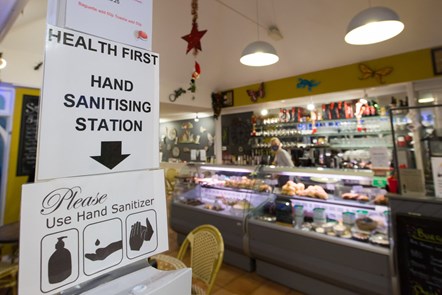 While the reopening of the economy continues, Cotswold District Council officers are continuing to work with the Health and Safety Executive (HSE) to call and visit local businesses with the team offering help and advice on the safest operating procedures.