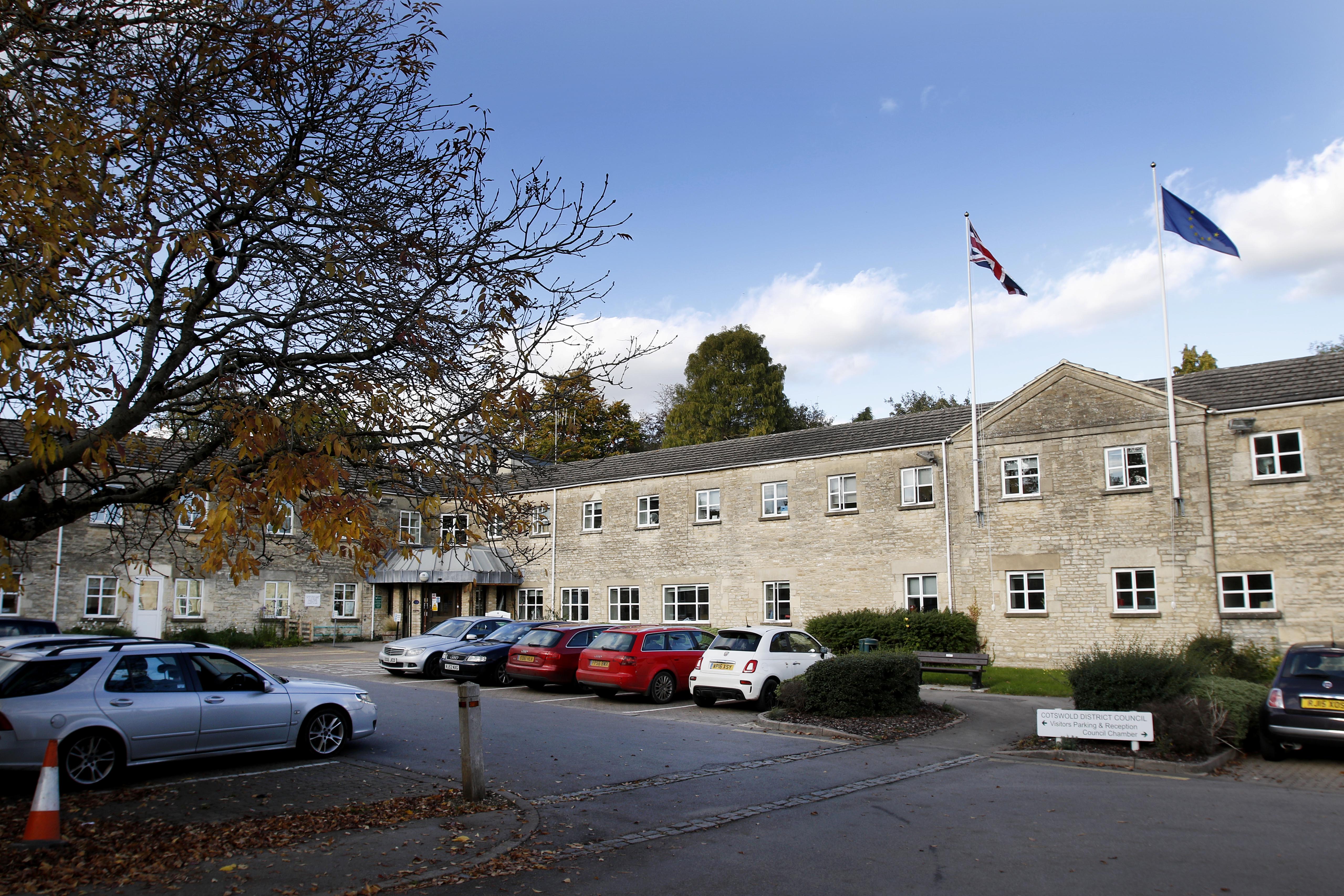 Visit the Cotswold District Council website.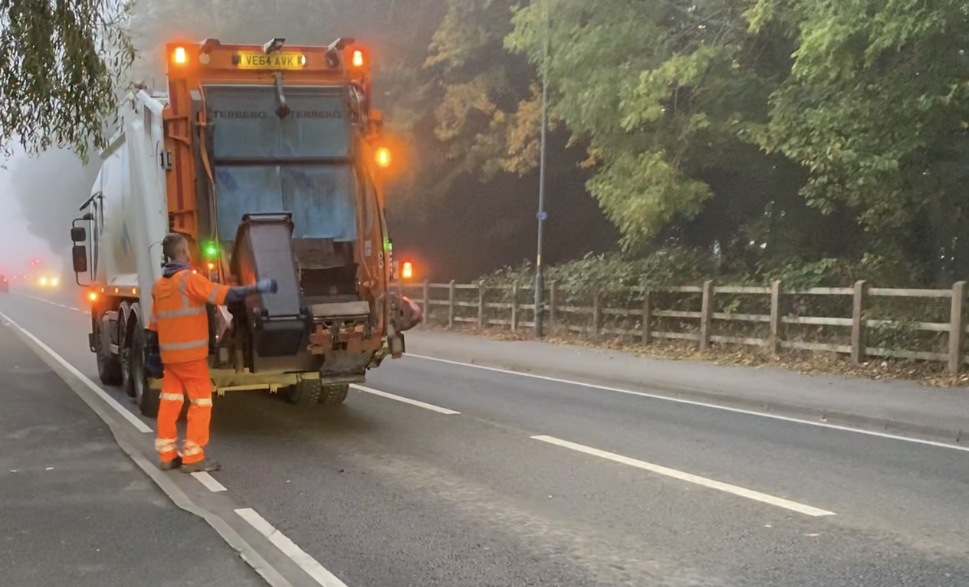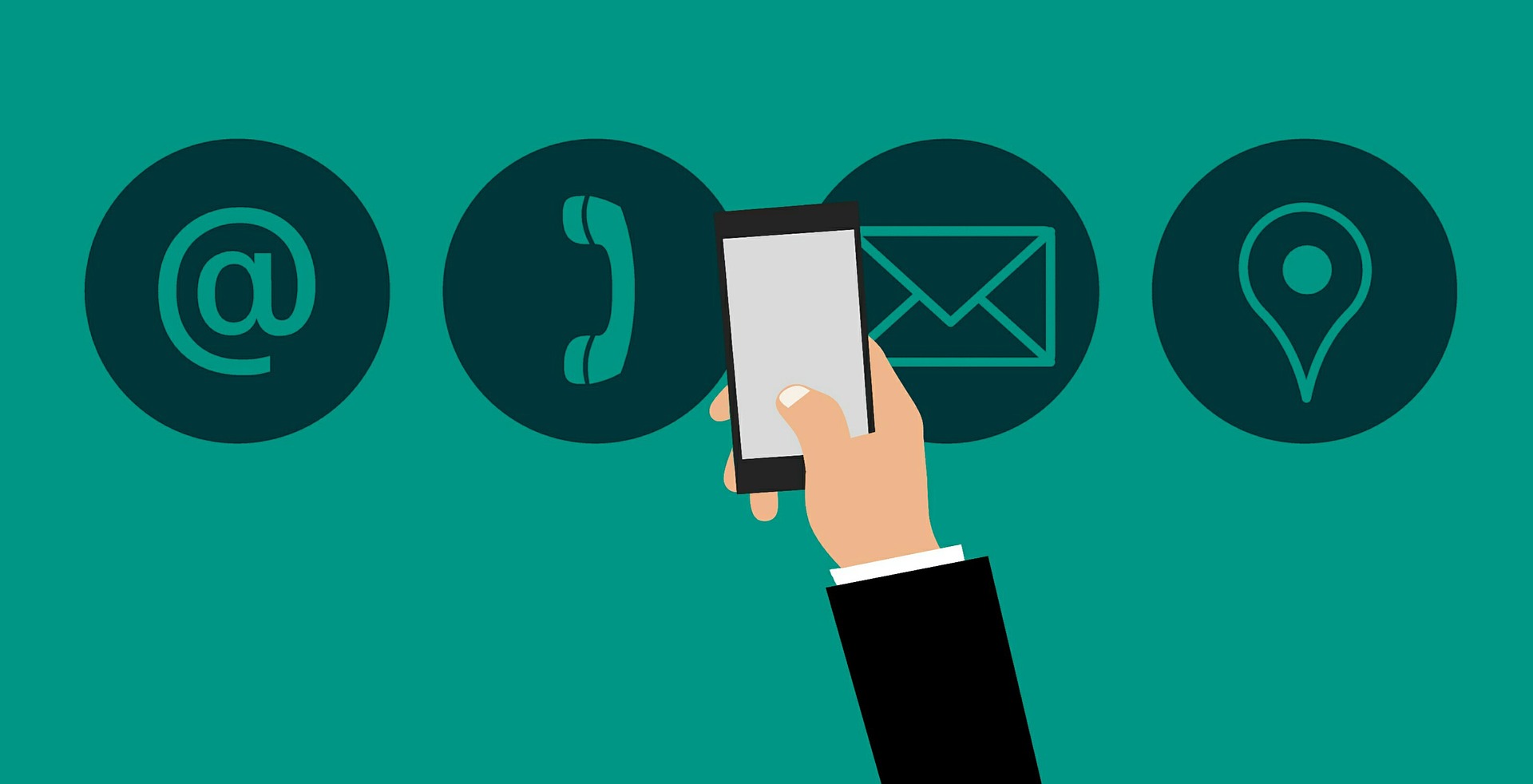 Get in touch for advice, support and more information
Latest news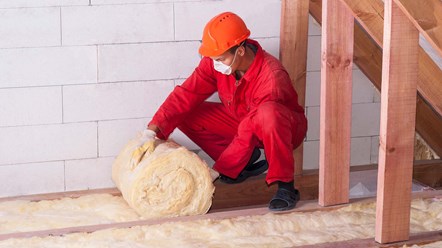 Tenants living in cold and draughty accommodation can expect warmer, healthier homes thanks to a campaign by Cotswold District Council, which has received backing from the Department of Business, Energy and Industrial Strategy (BEIS).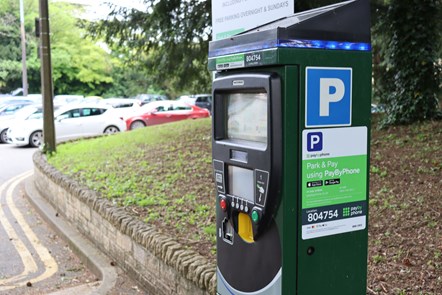 Cotswold District Council has agreed to implement a new season ticket offer and to increase car parking charges to help maintain car parks, invest in improvements and increase the availability of spaces.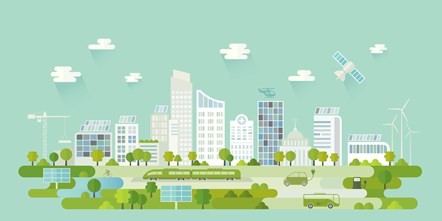 Work is underway to look at improving sustainable transport links between Cirencester and Kemble after the Council and its partners have received £115,000 to study what options may be feasible.