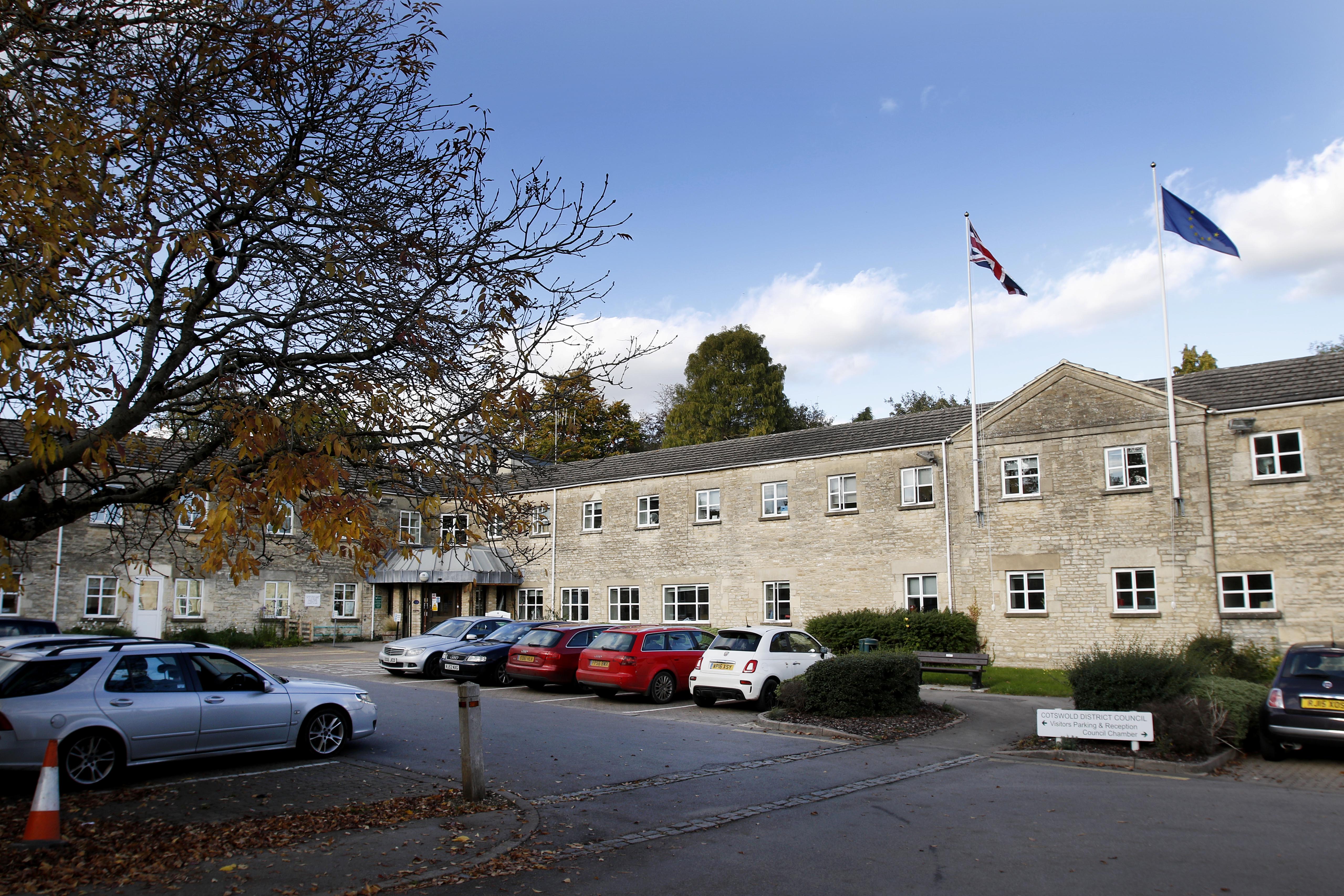 Visit the Cotswold District Council website.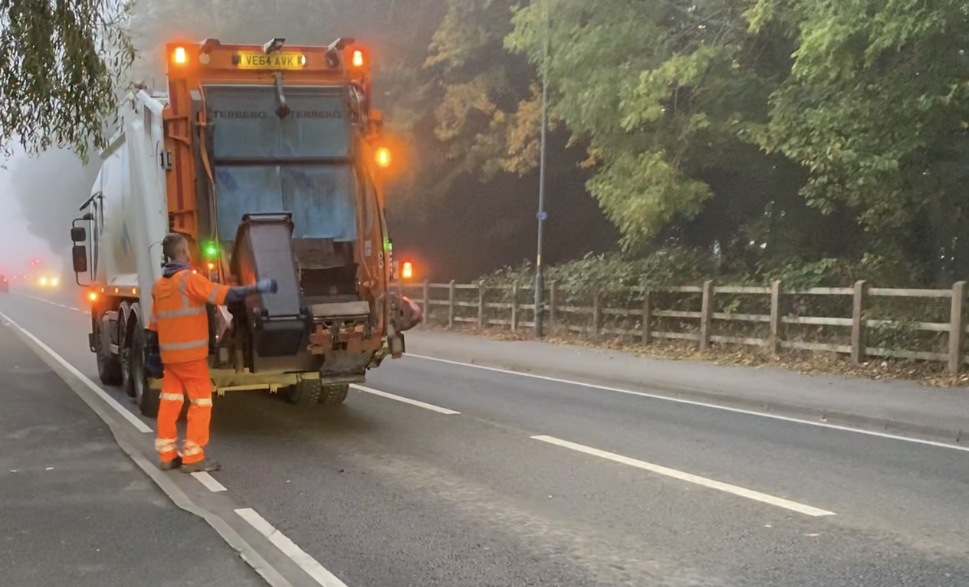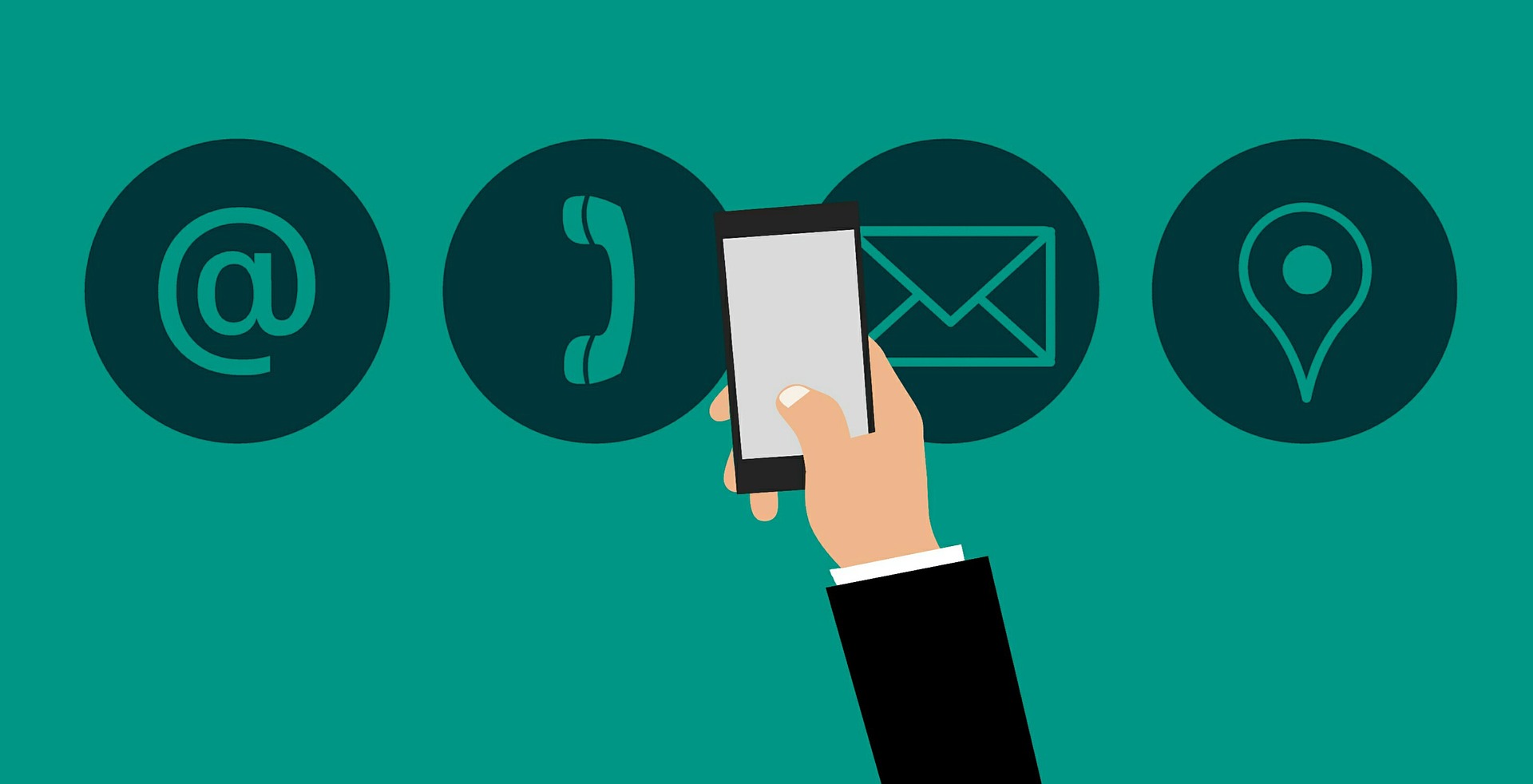 Get in touch for advice, support and more information
Latest news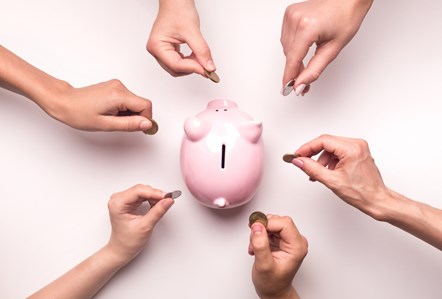 Cotswold District Council's current capital grant scheme, the Community Projects Fund, is coming to an end on 12 February 2021. The Council's annual £80,000 budget will be rolled into the Council's new Civic Crowdfunding Programme 'Crowdfund Cotswold' in partnership with Spacehive.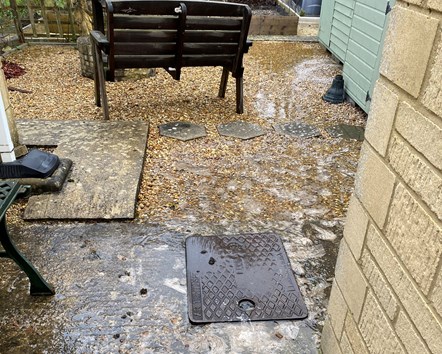 The Leader of Cotswold District Council has written to Thames Water in a bid for more support for communities affected by sewage flooding over the Christmas period.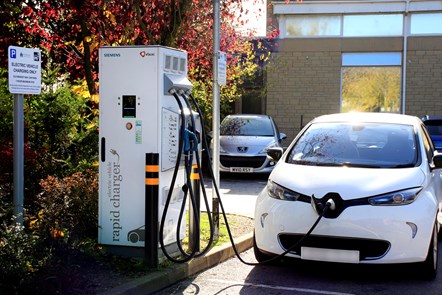 Cotswold District Council's Cabinet has approved an ambitious strategy and delivery programme to support residents and businesses in the transition to Electric Vehicles by installing charging points across the Cotswolds.