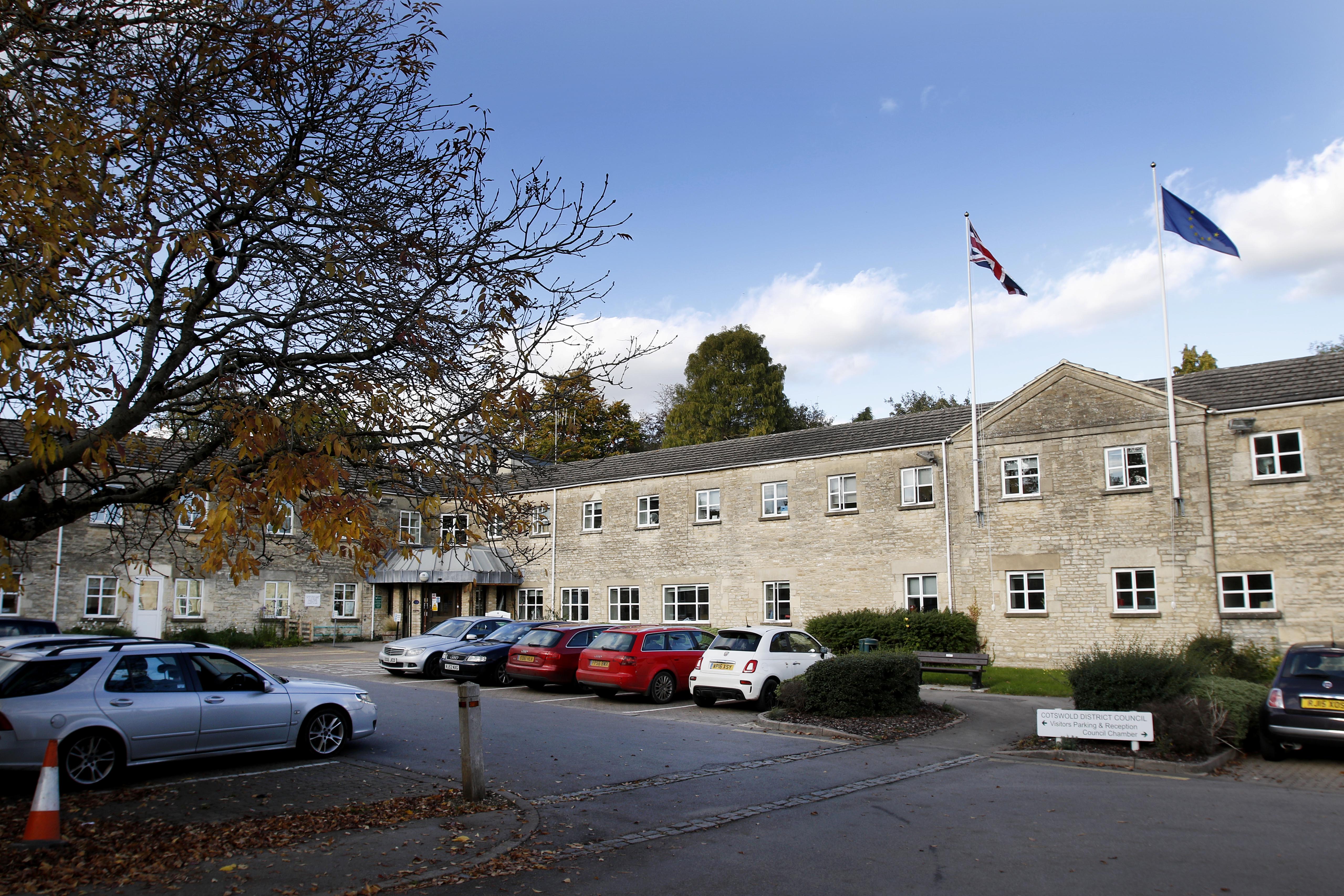 Visit the Cotswold District Council website.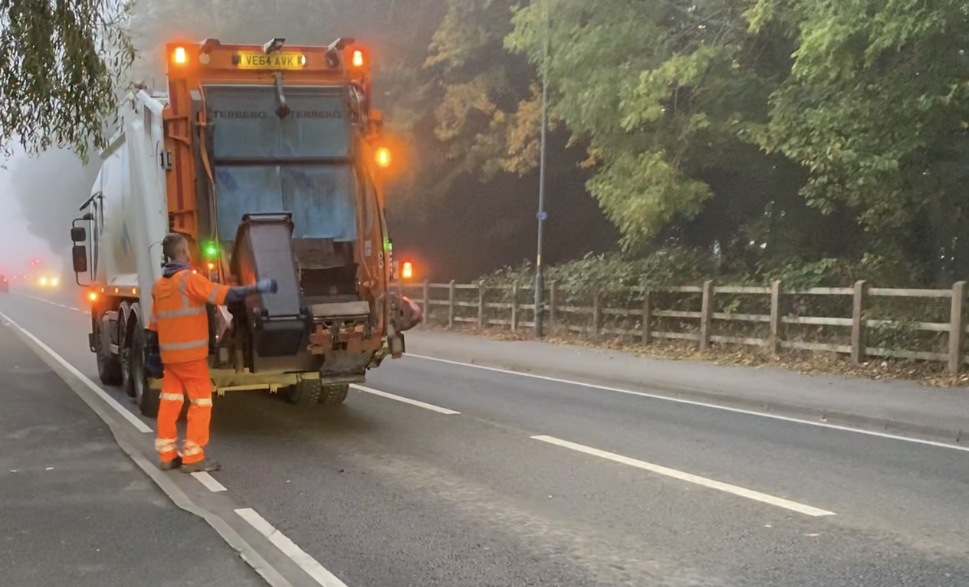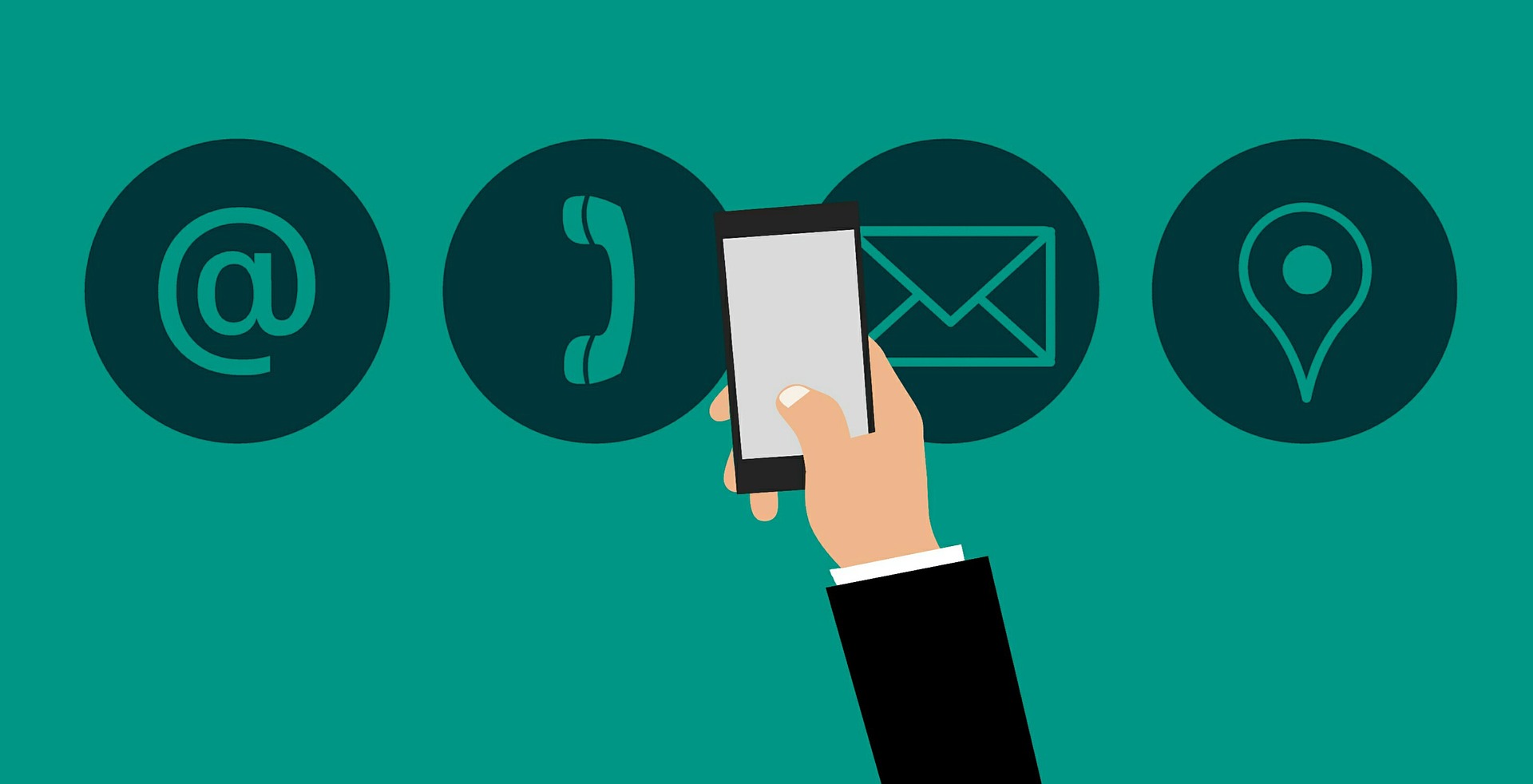 Get in touch for advice, support and more information
Latest news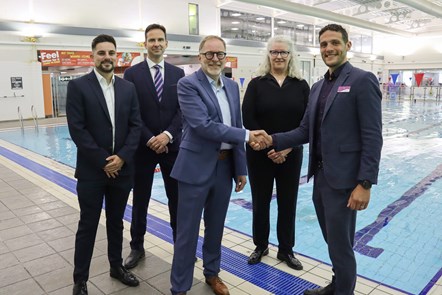 Freedom Leisure will be the new provider for the leisure and cultural facilities in the District, this includes three leisure centres and the Corinium Museum & Resource Centre.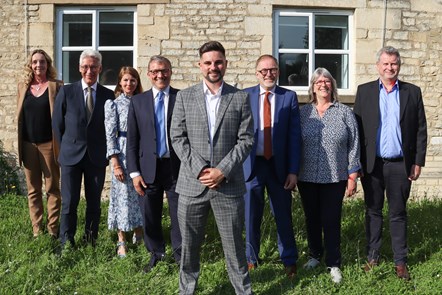 The Annual General Meeting of Cotswold District Council took place last night (24 May 2023) at which the Leader of Cotswold District Council and Cabinet took office, following the 2023 Local Elections.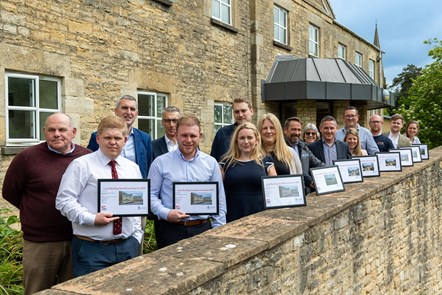 On Friday 12 May, the best in construction and the built environment from around the Cotswolds came together to celebrate the Cotswold District Council Local Building Excellence Awards.