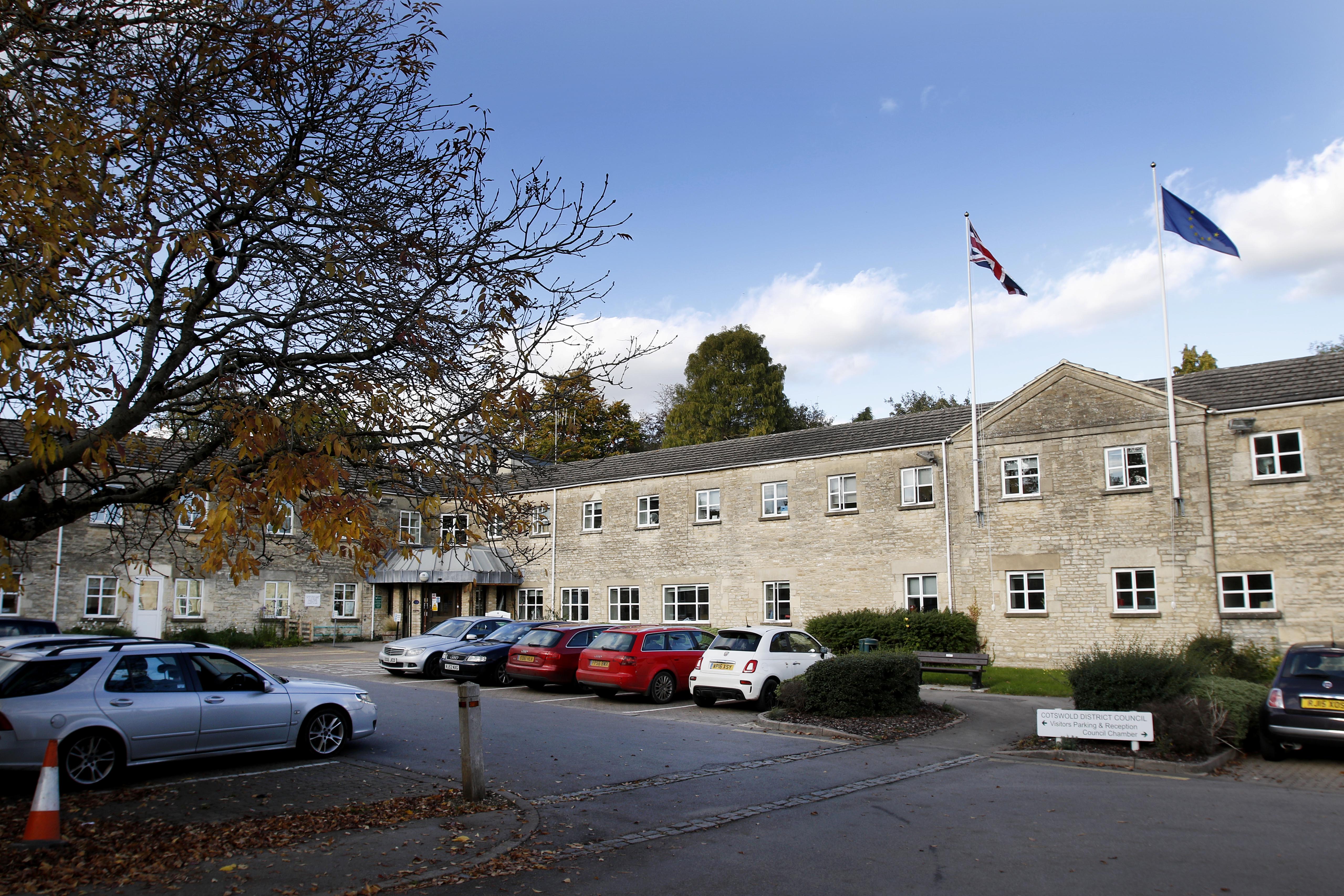 Visit the Cotswold District Council website.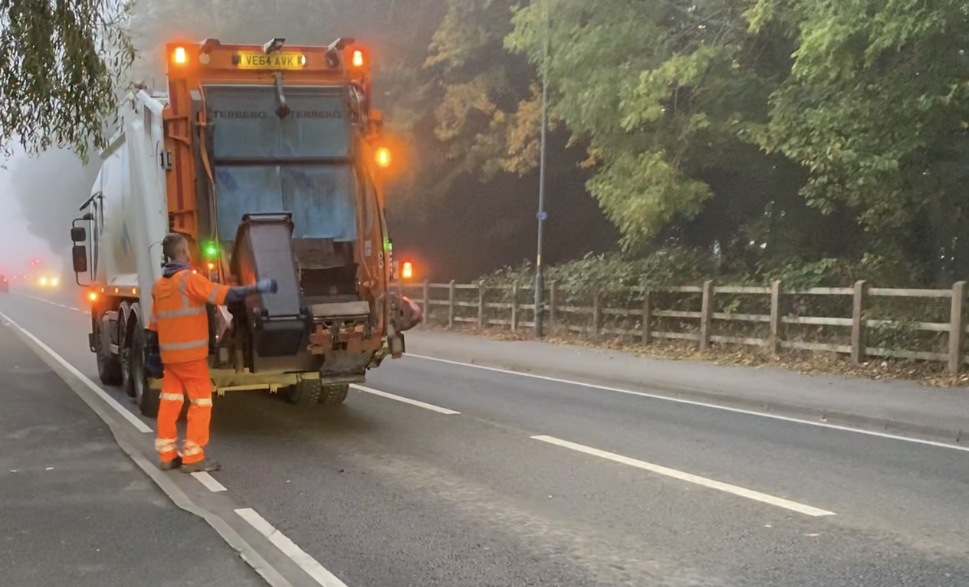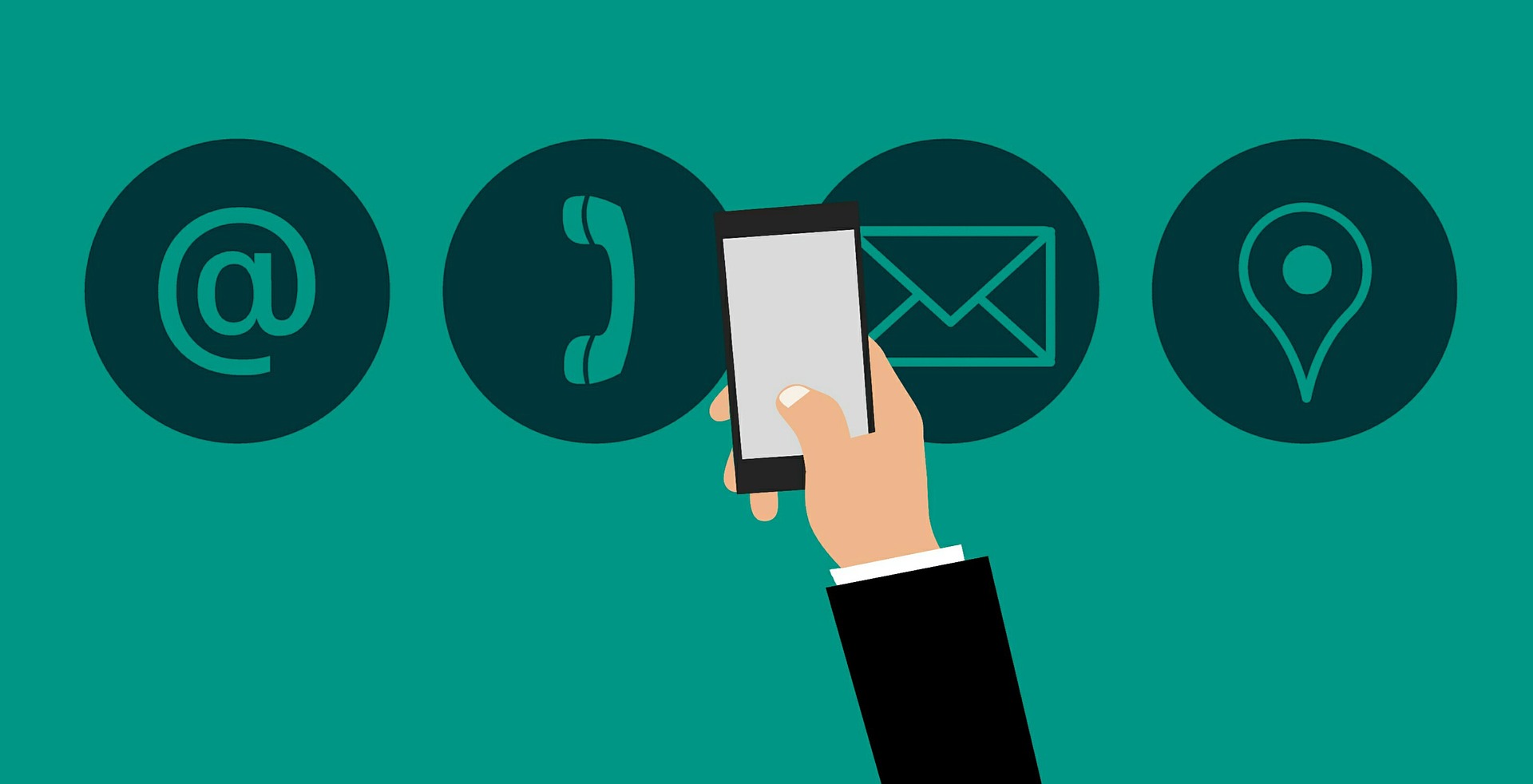 Get in touch for advice, support and more information
Latest news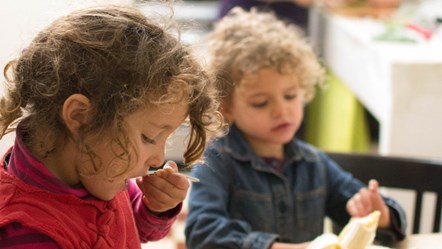 Following a successful scheme run earlier this year, Cotswold District Council will be writing to eligible families with children outside of the age range for free school meals to offer support with buying food, helping some of our local families most in need.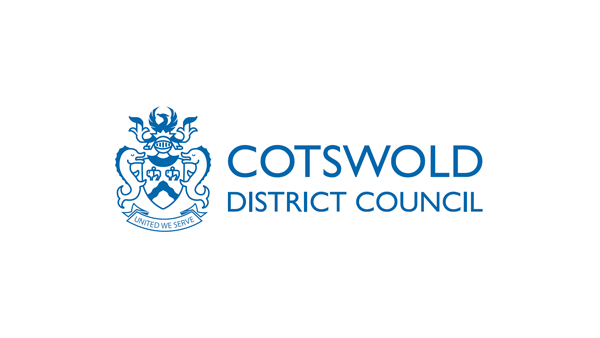 Councillor Joe Harris, Leader of Cotswold District Council, said "The harrowing scenes witnessed in Afghanistan are a reminder of how lucky we are to live in a peaceful country.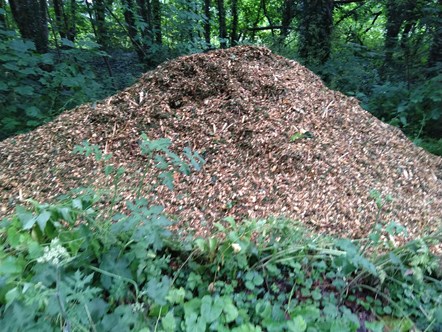 Cotswold District Council has successfully identified and fined an individual for fly-tipping a large quantity of bark chips in Northleach thanks to evidence provided by a local resident who witnessed the illegal act.