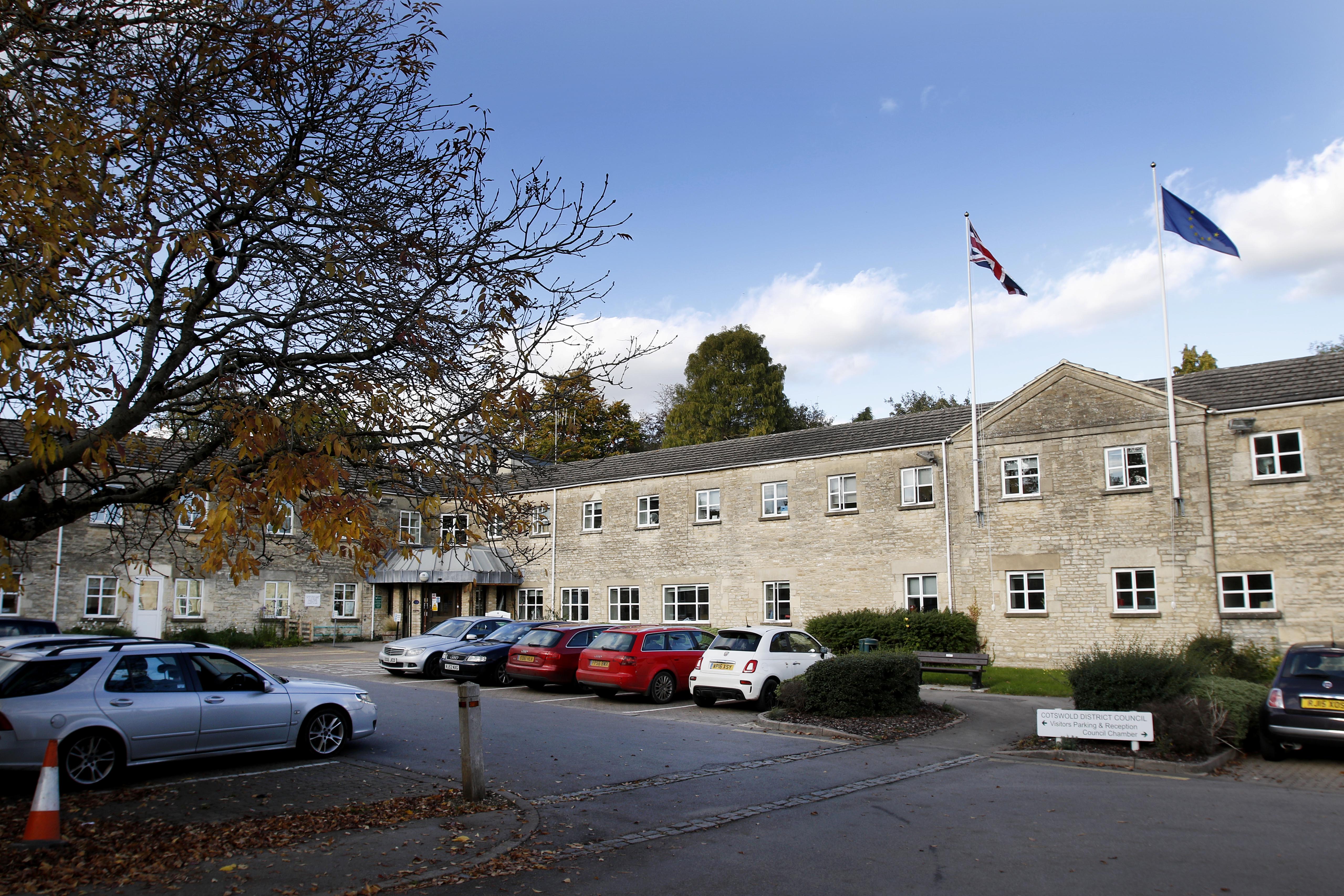 Visit the Cotswold District Council website.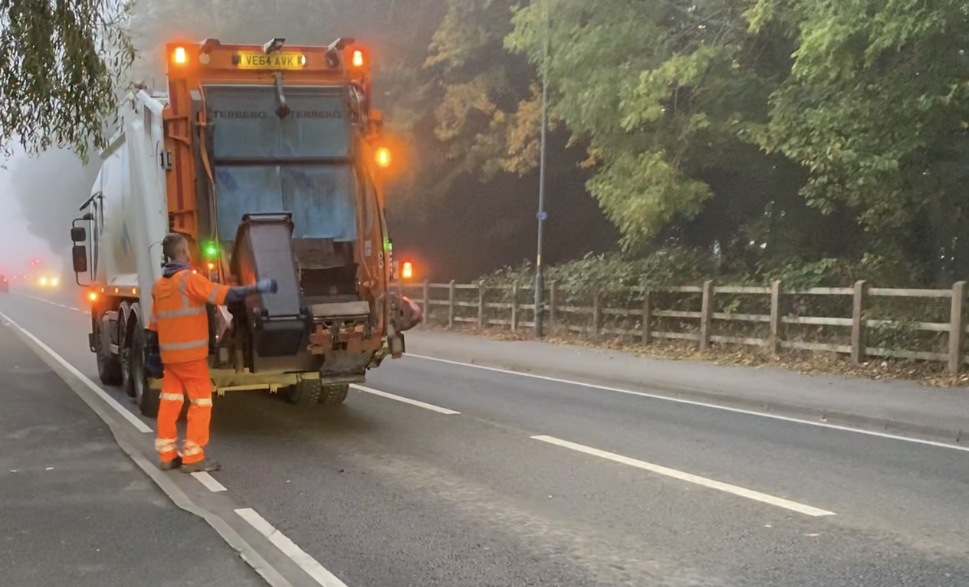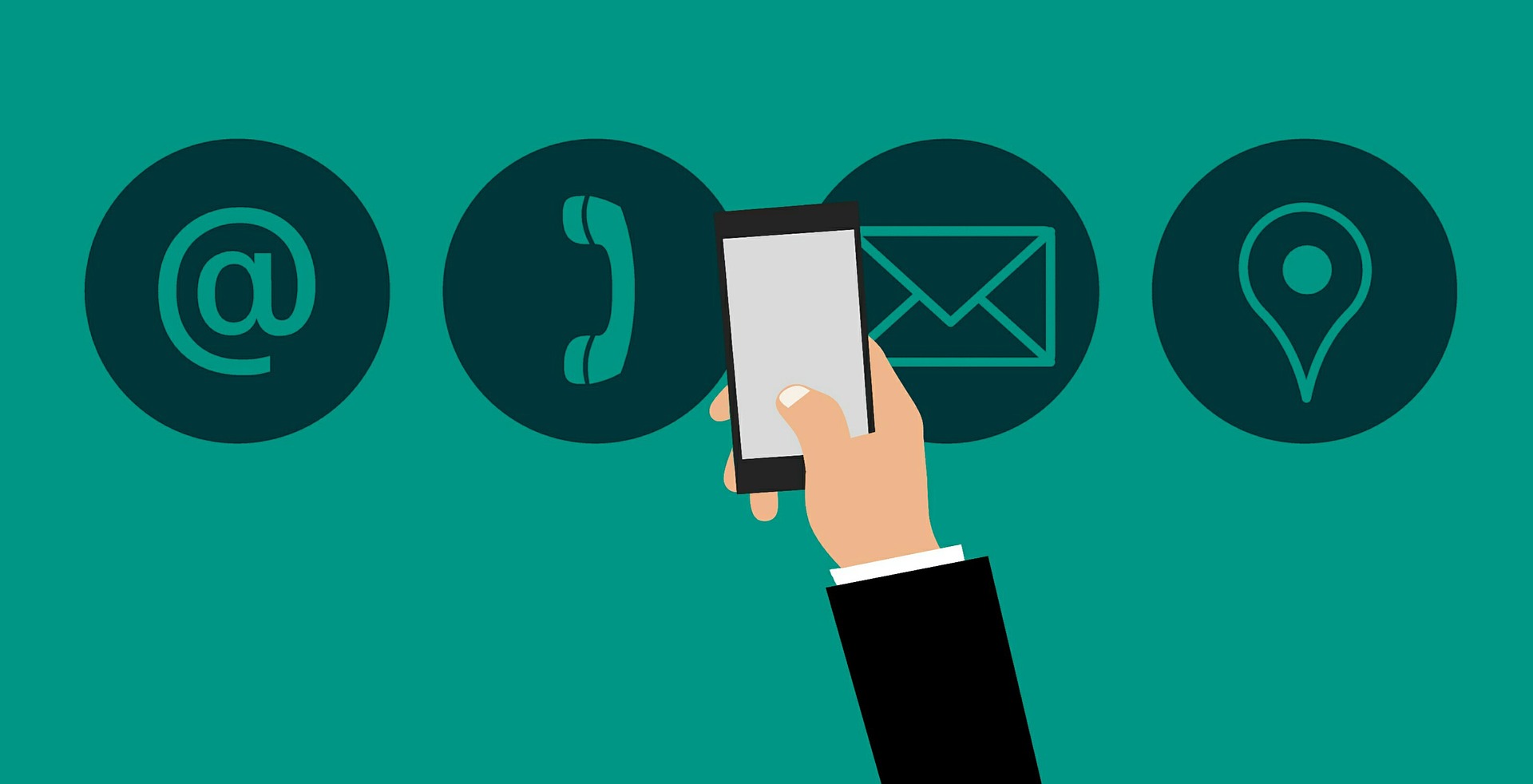 Get in touch for advice, support and more information
Latest news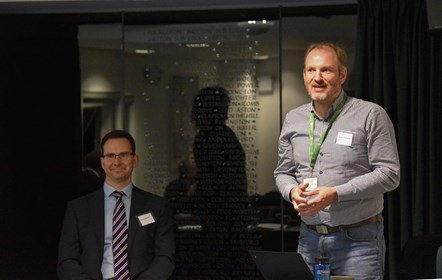 Cotswold District Council is working in partnership with Gloucestershire Rural Community Council (GRCC) and town and parish councils to recruit local volunteer wardens to a new scheme helping to improve local flood preparation and responses.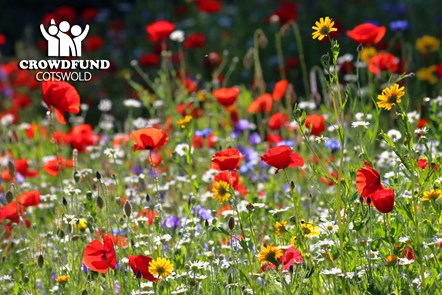 Two 'budding' local wildflower projects have received pledges of £2750 by Cotswold District Council in its second round of funding contributions to local projects.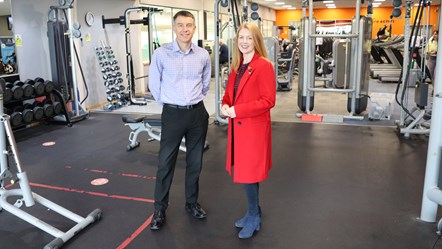 Fitness enthusiasts will soon be able to enjoy high-energy workouts in low-energy leisure centres as Cotswold District Council decarbonises council-owned buildings to make the district 'green to the core' as it pushes forward with its plans to tackle the climate emergency.