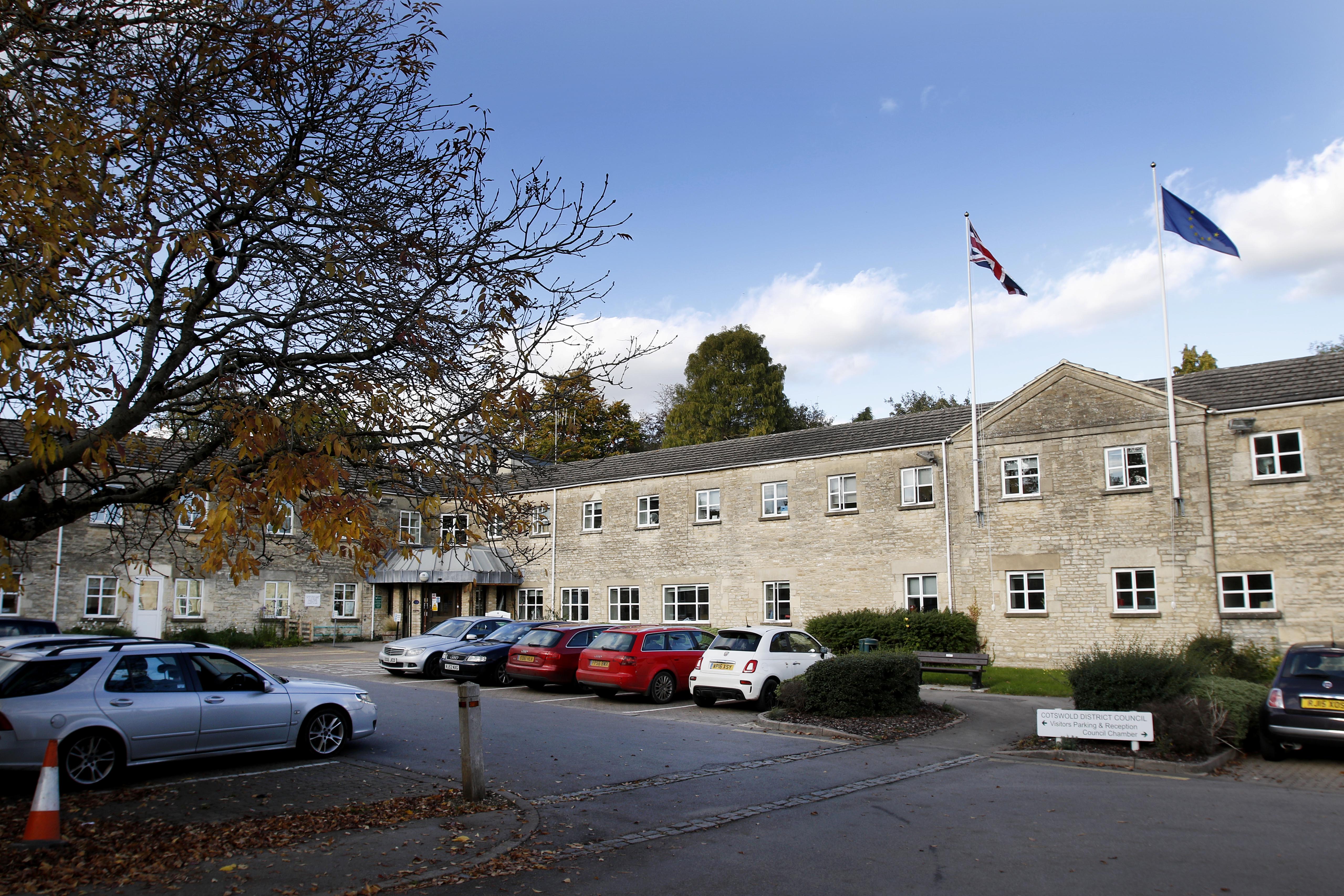 Visit the Cotswold District Council website.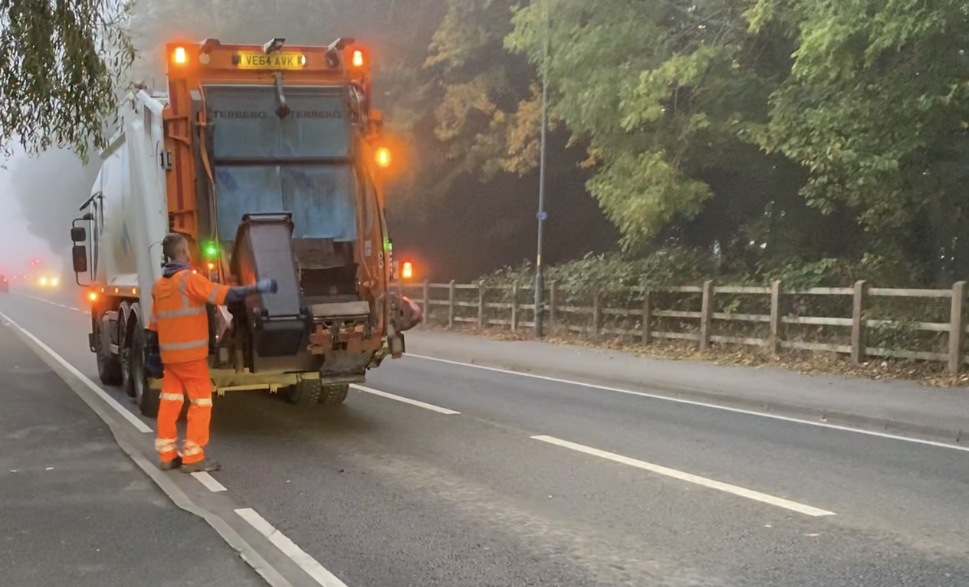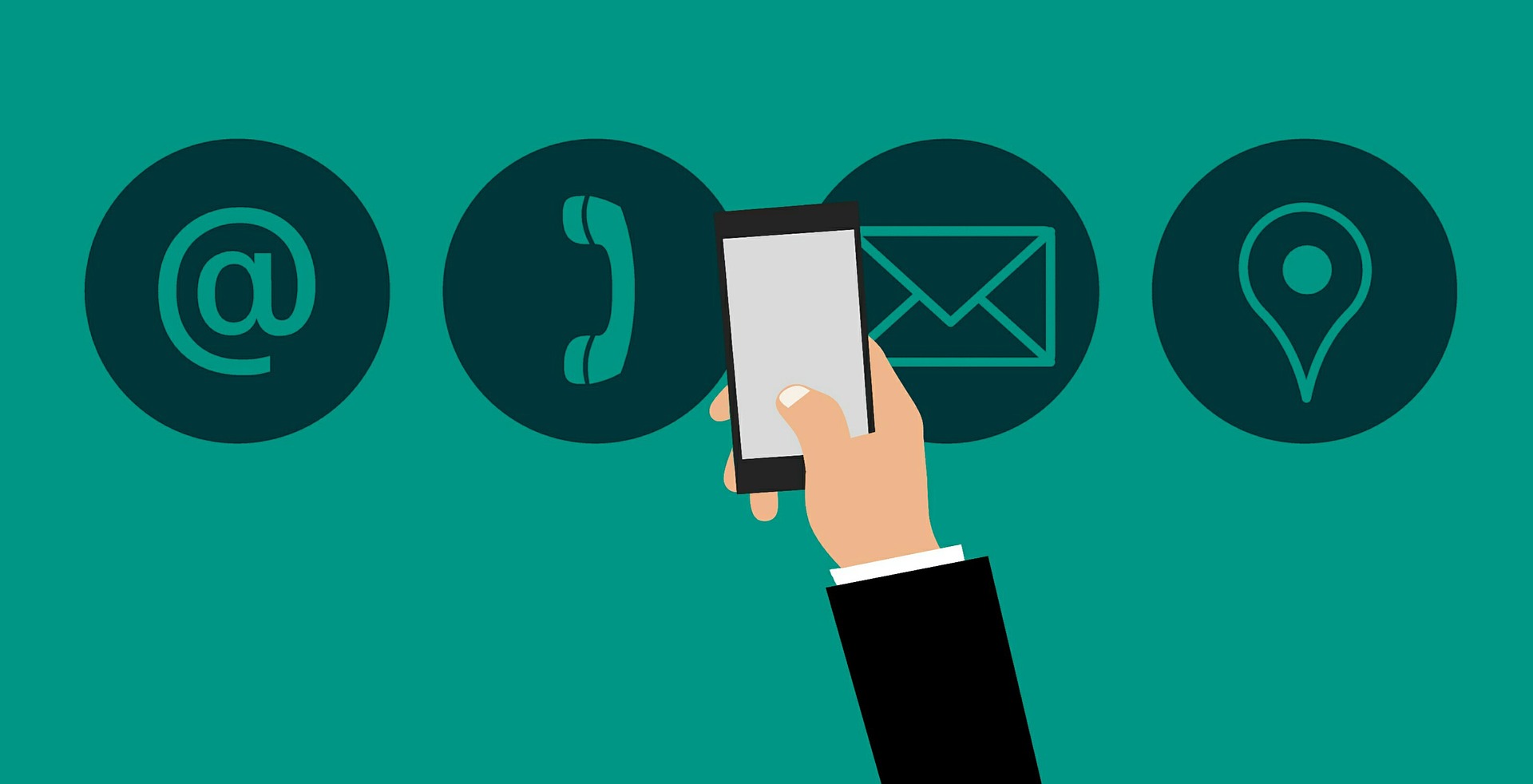 Get in touch for advice, support and more information
Latest news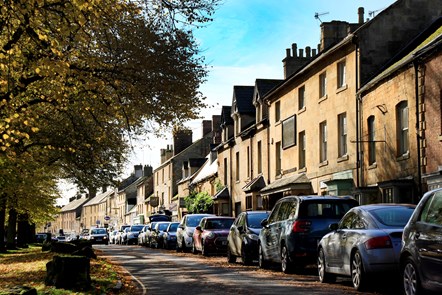 Cotswold District Council is encouraging owners of older buildings who want to make their homes more energy efficient to speak to the council for expert advice on how to do it.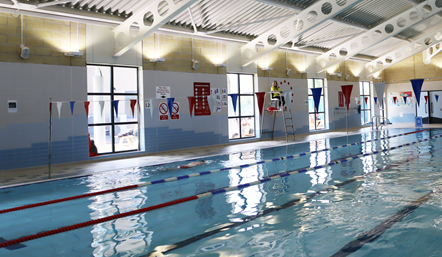 Cotswold District Council has completed a full procurement process to identify providers to run the district council's leisure and culture services. These contracts include three leisure centres and the Corinium Museum & Resource Centre.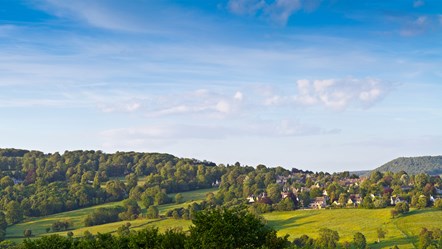 Cotswold District Council is applying to the Secretary of State for Levelling Up, Housing & Communities to designate part of the district as a rural area to ensure affordable housing contributions are consistent across the district.