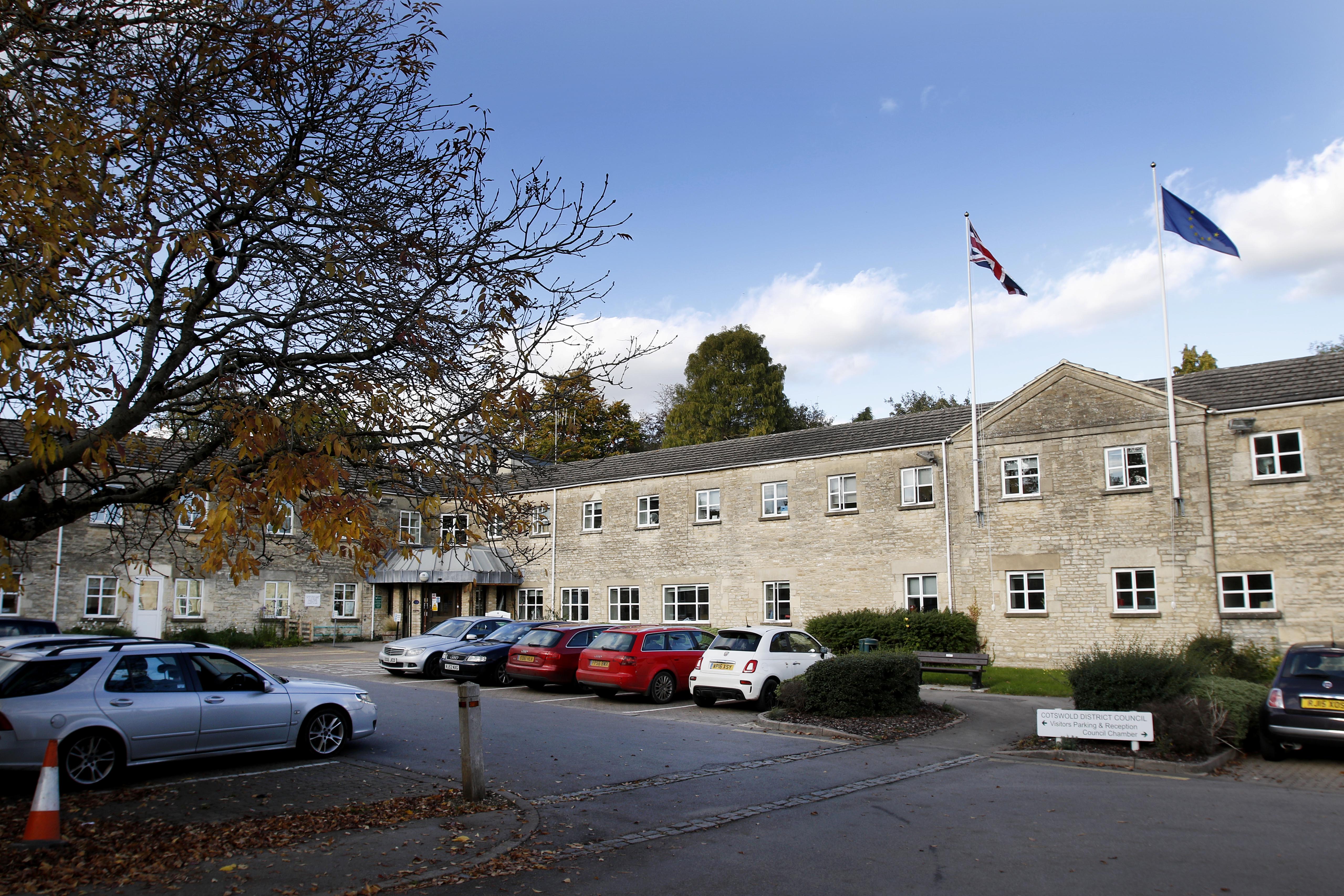 Visit the Cotswold District Council website.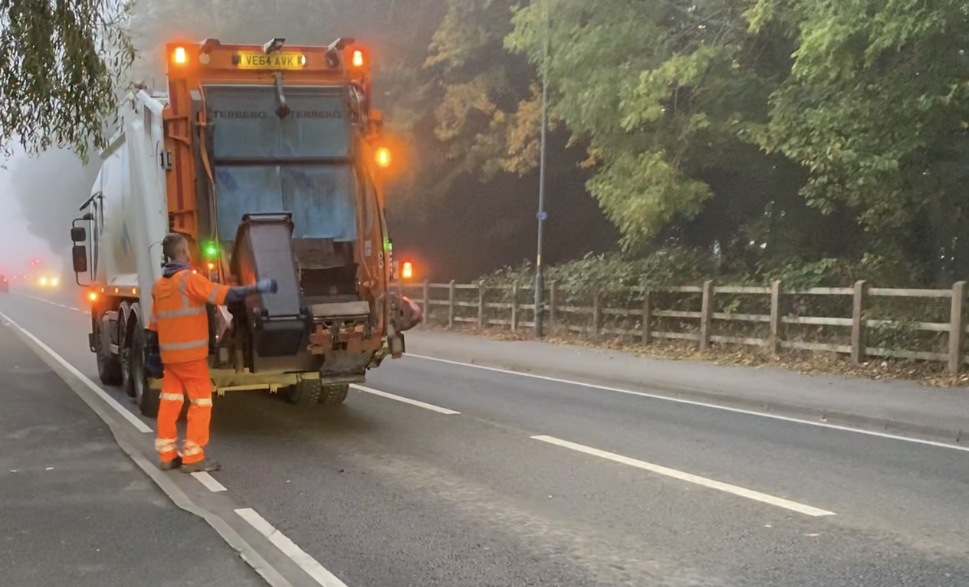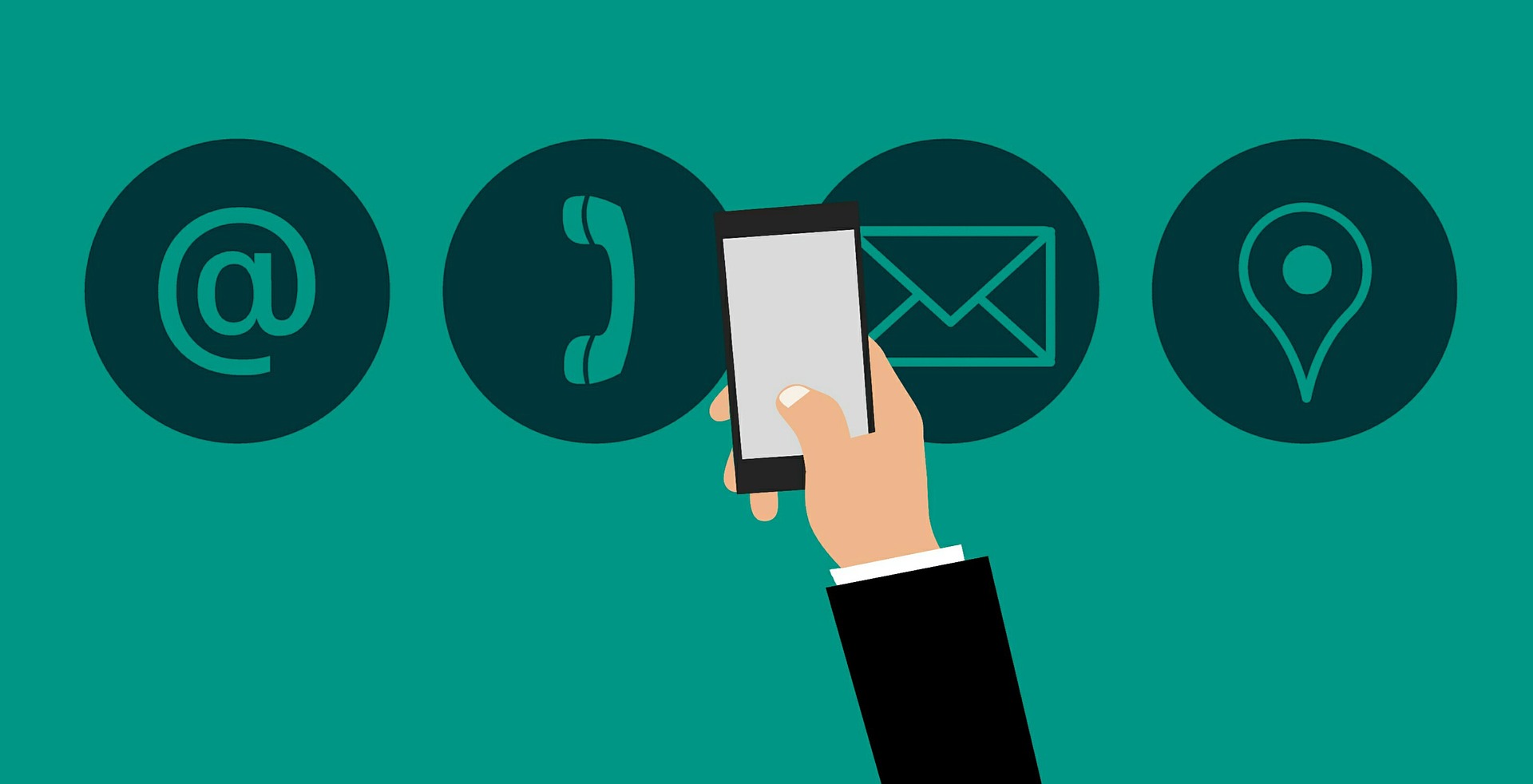 Get in touch for advice, support and more information
Latest news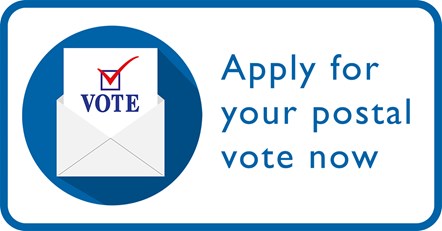 Voters across the Cotswolds are being encouraged to make sure they are registered and have applied for postal voting ahead of the deadlines so that they can vote in the local elections on 6 May.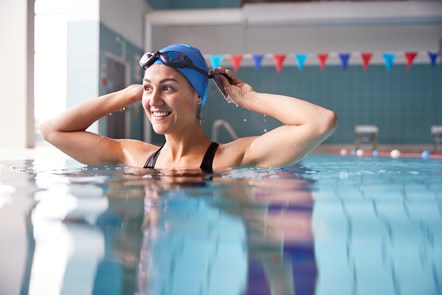 Leisure centres across the district are set to reopen from Monday 12 April, after receiving the Government's go-ahead for Step 2 of the roadmap.