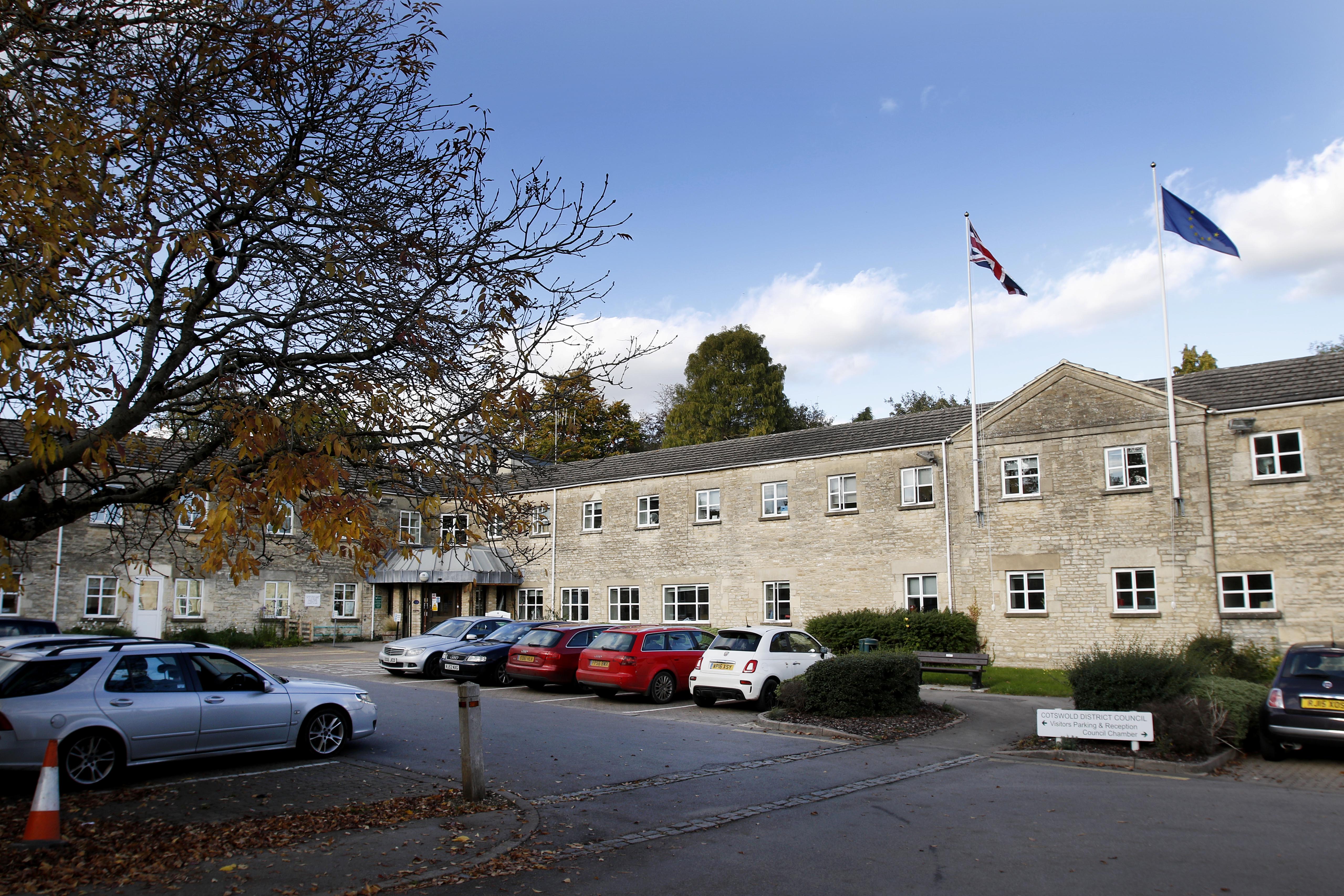 Visit the Cotswold District Council website.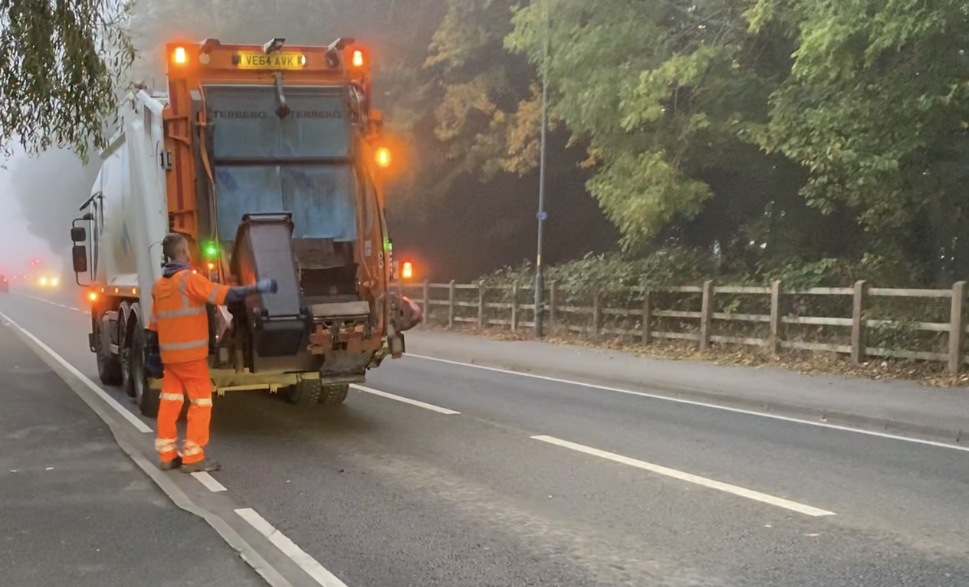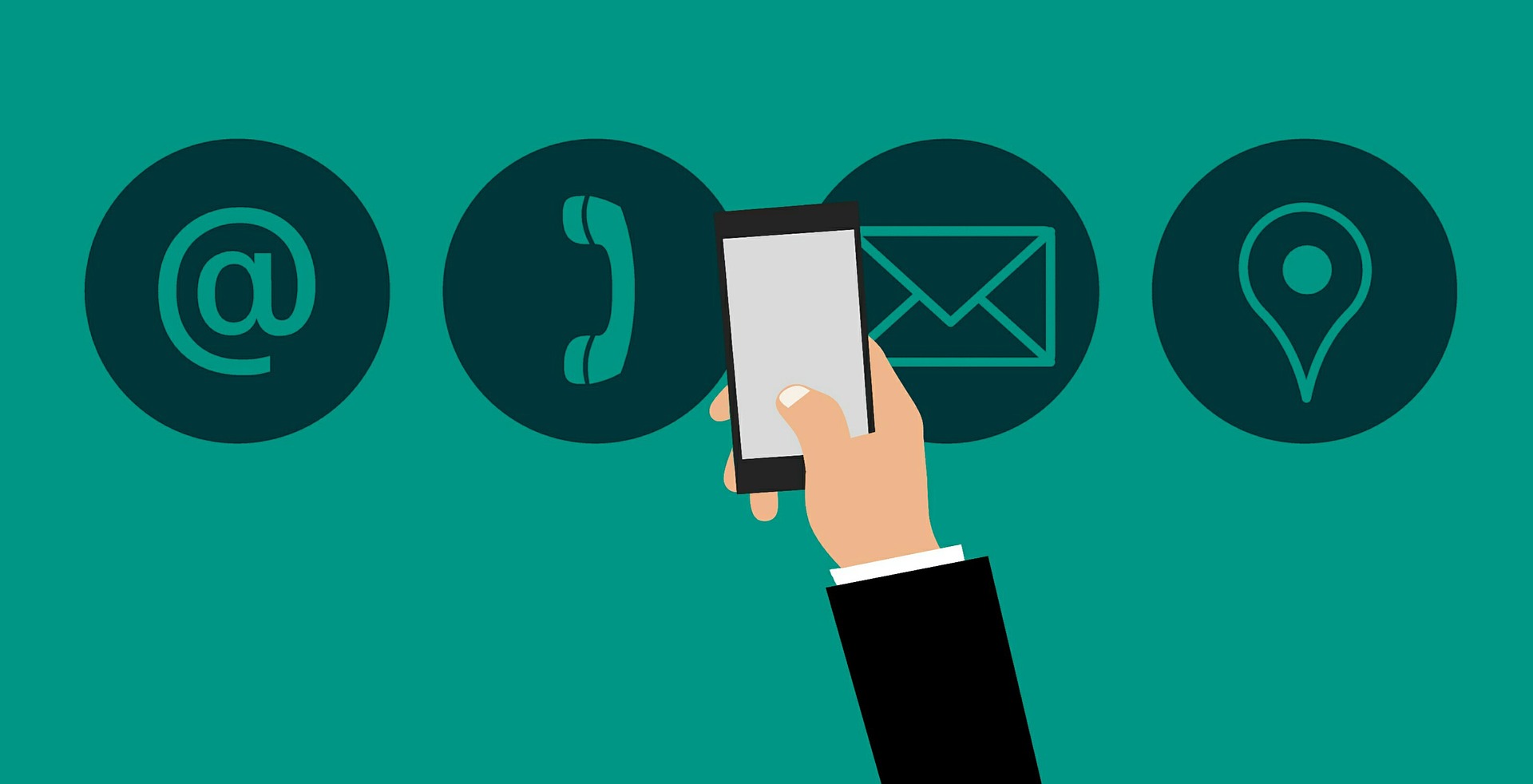 Get in touch for advice, support and more information
Latest news
Robert Weaver was confirmed as the new Chief Executive for Cotswold District Council at a meeting of Full Council this week (23 September). His appointment was approved unanimously by Full Council having been proposed by Council Leader Councillor Joe Harris and seconded by Councillor Hirst.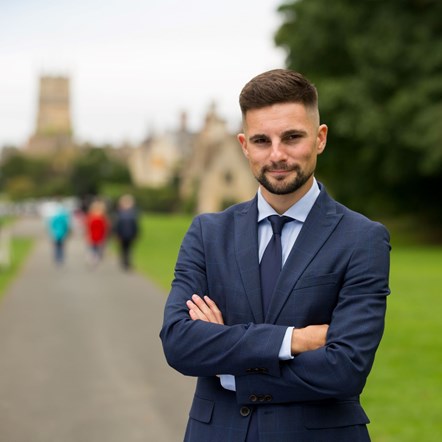 A root and branch review of Cotswold District Council has resulted in a range of actions which have already led to improvements in its performance, efficiency and customer service.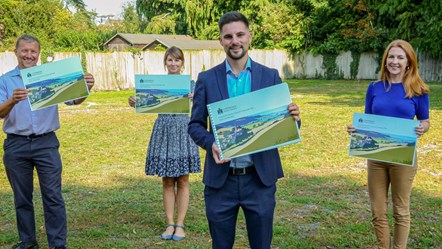 A major plan highlighting Cotswold District Council's key objectives over the next four years has been given the green light.