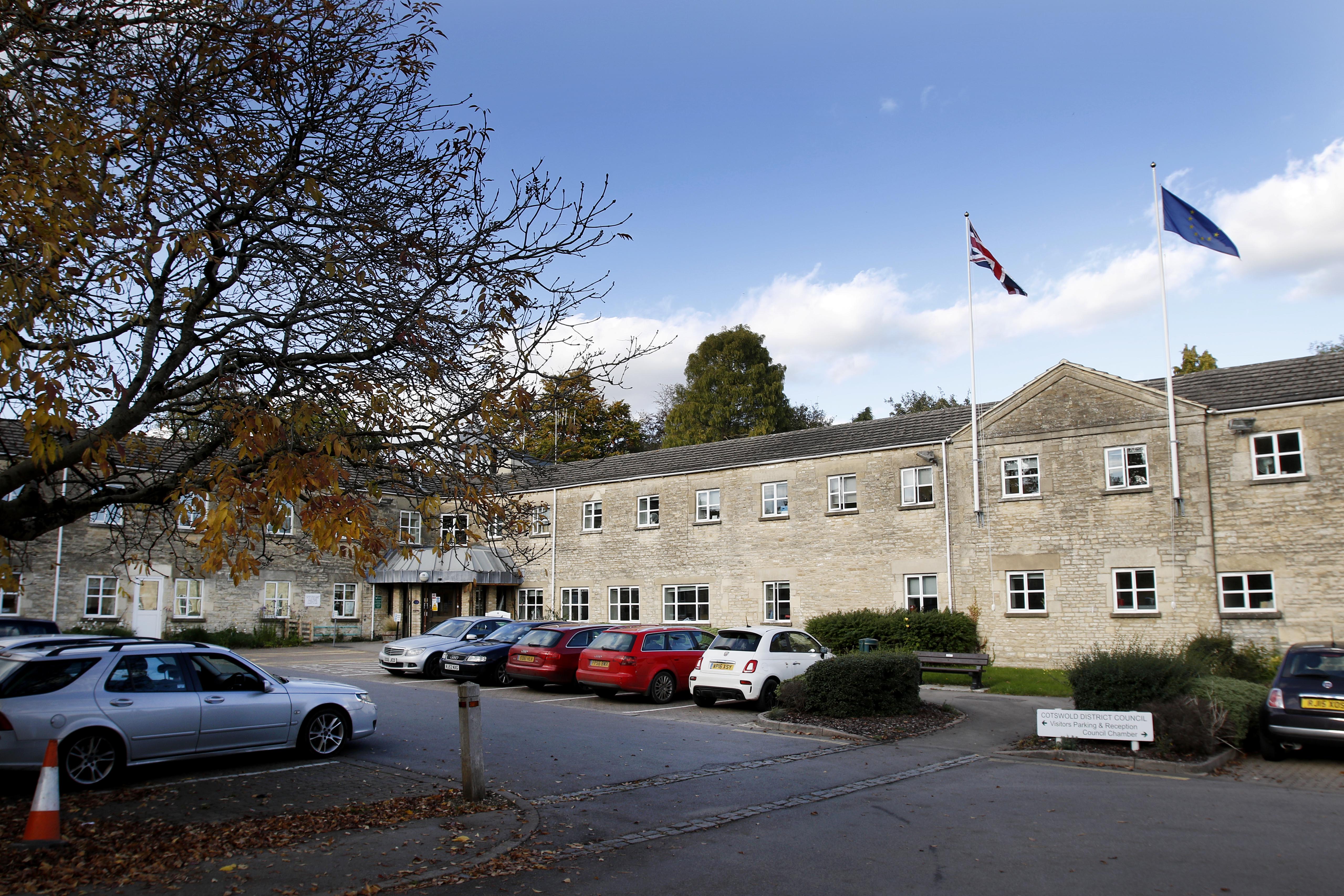 Visit the Cotswold District Council website.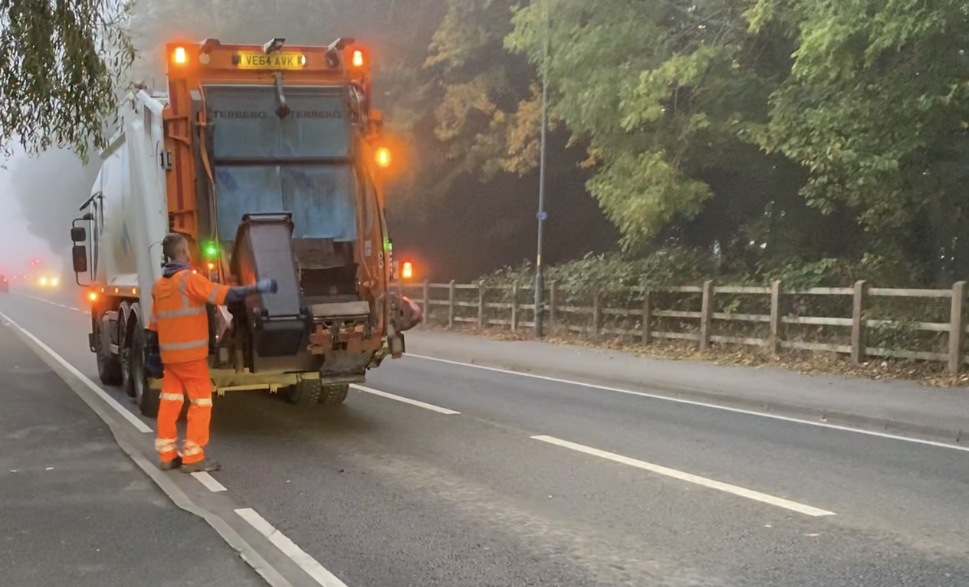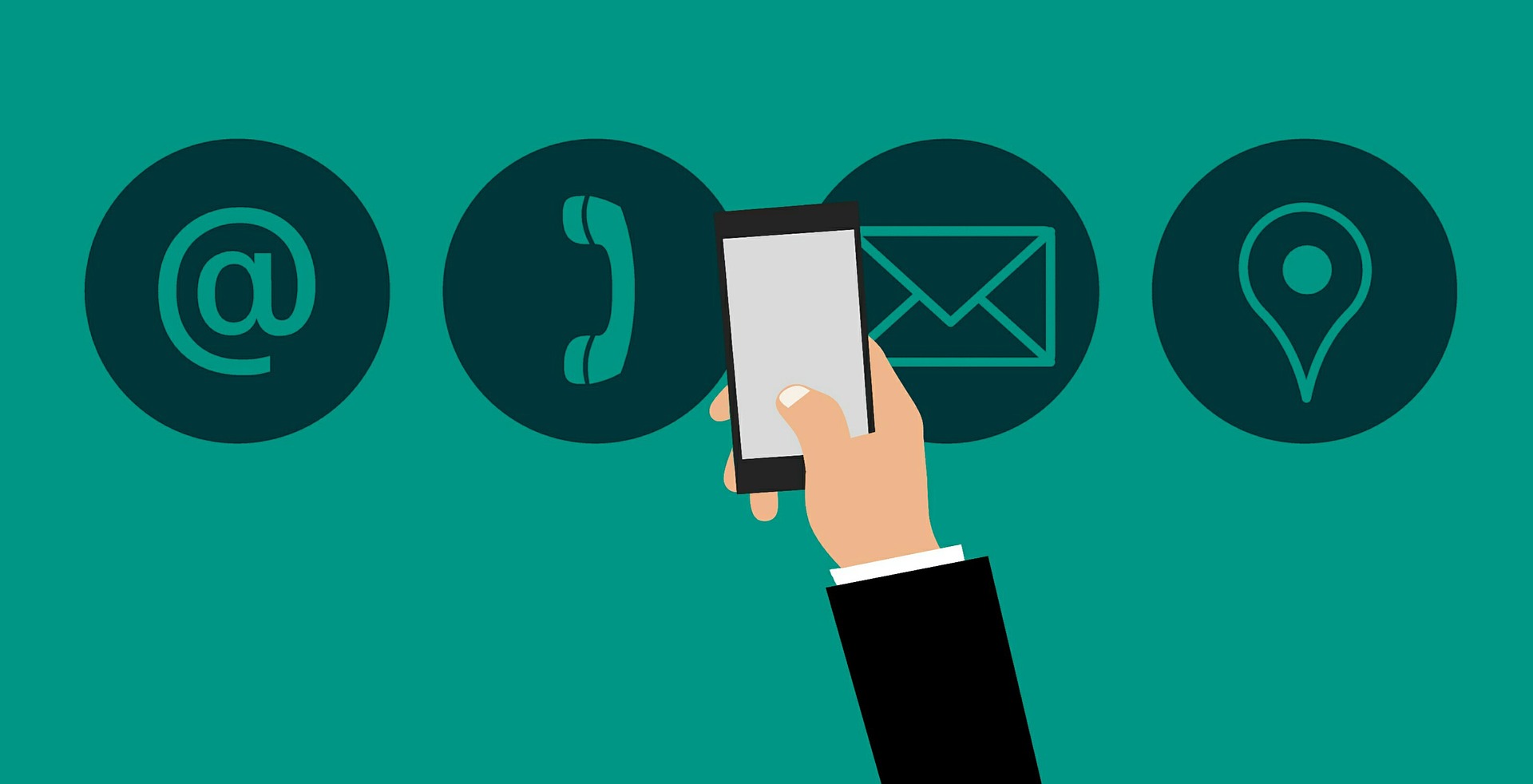 Get in touch for advice, support and more information
Latest news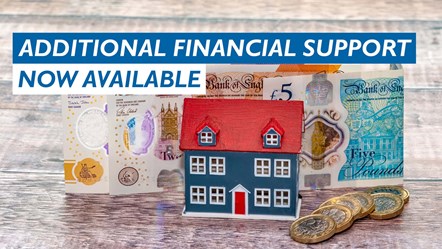 Cotswold District Council has expanded the eligibility criteria for the £150 council tax rebate so more people across the District who didn't get the original £150 payment can now apply.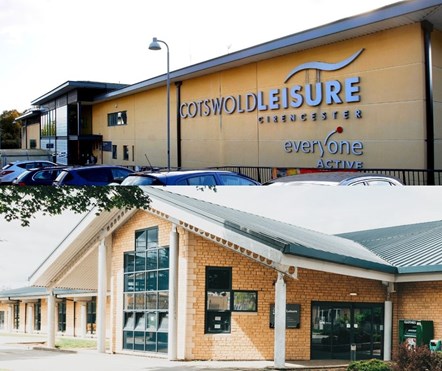 Cirencester Leisure Centre and Bourton-on-the-Water Leisure Centre are making a number of improvements to gym facilities this Autumn. Cotswold District Council is investing £380,000 in the leisure centres, managed by SLM Everyone Active, to provide a better experience for members.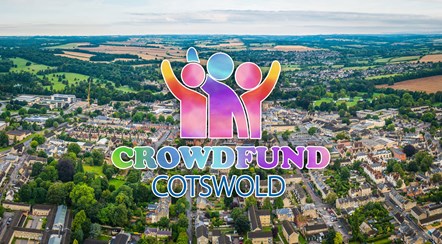 Cotswold District Council has supported five more successful projects in the latest round of Crowdfund Cotswold with £34,000 pledged from the Council and over £120,000 raised for hyper-local community projects.