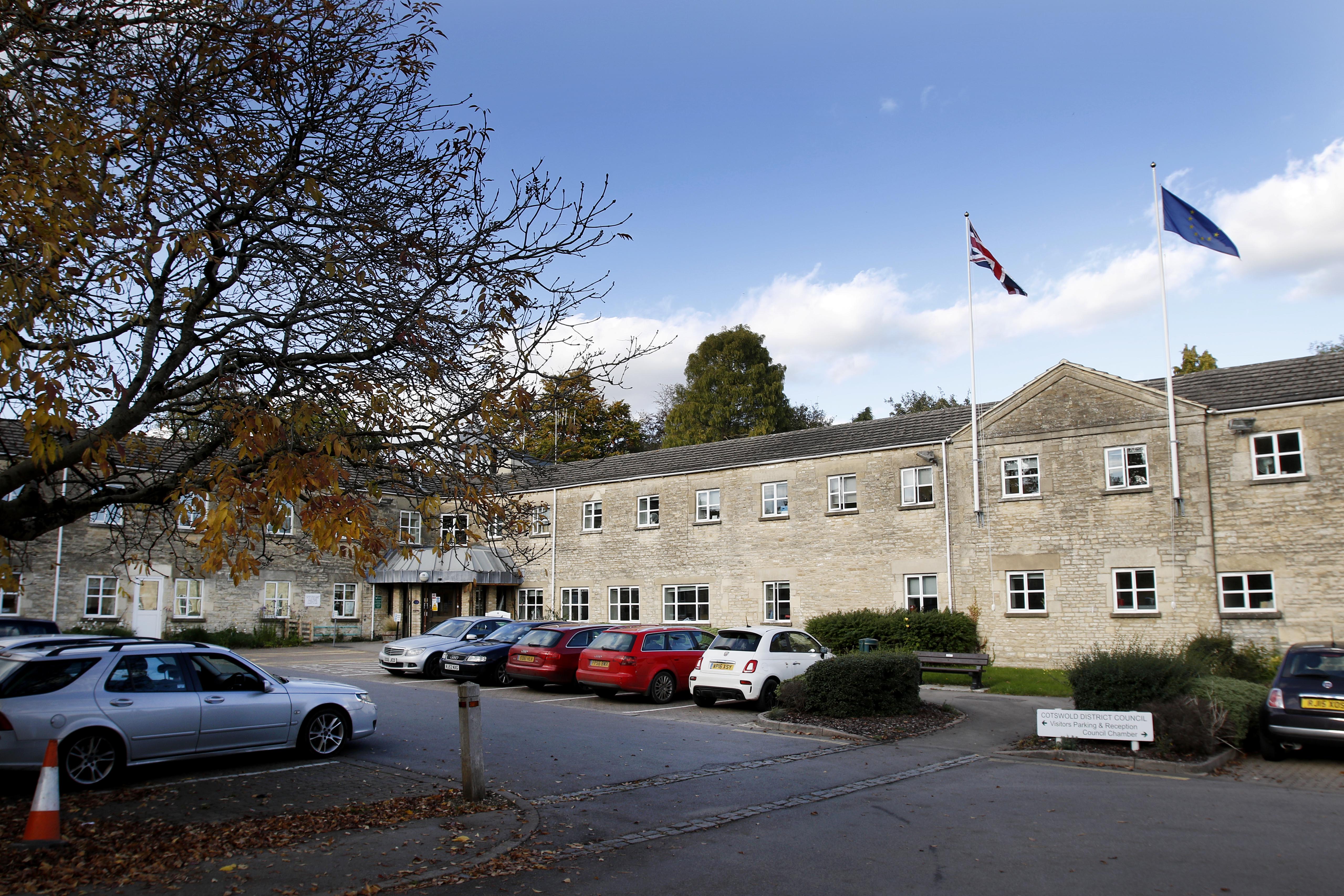 Visit the Cotswold District Council website.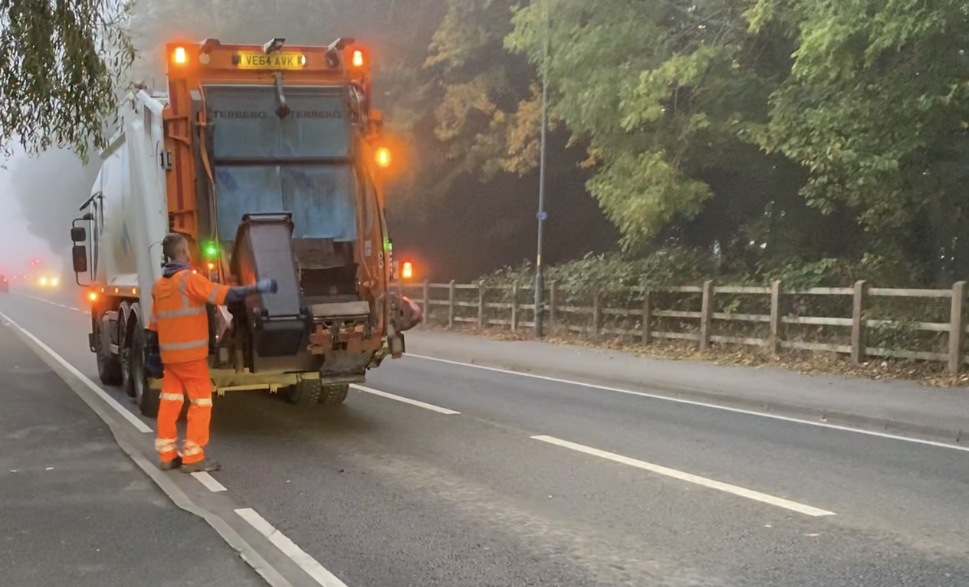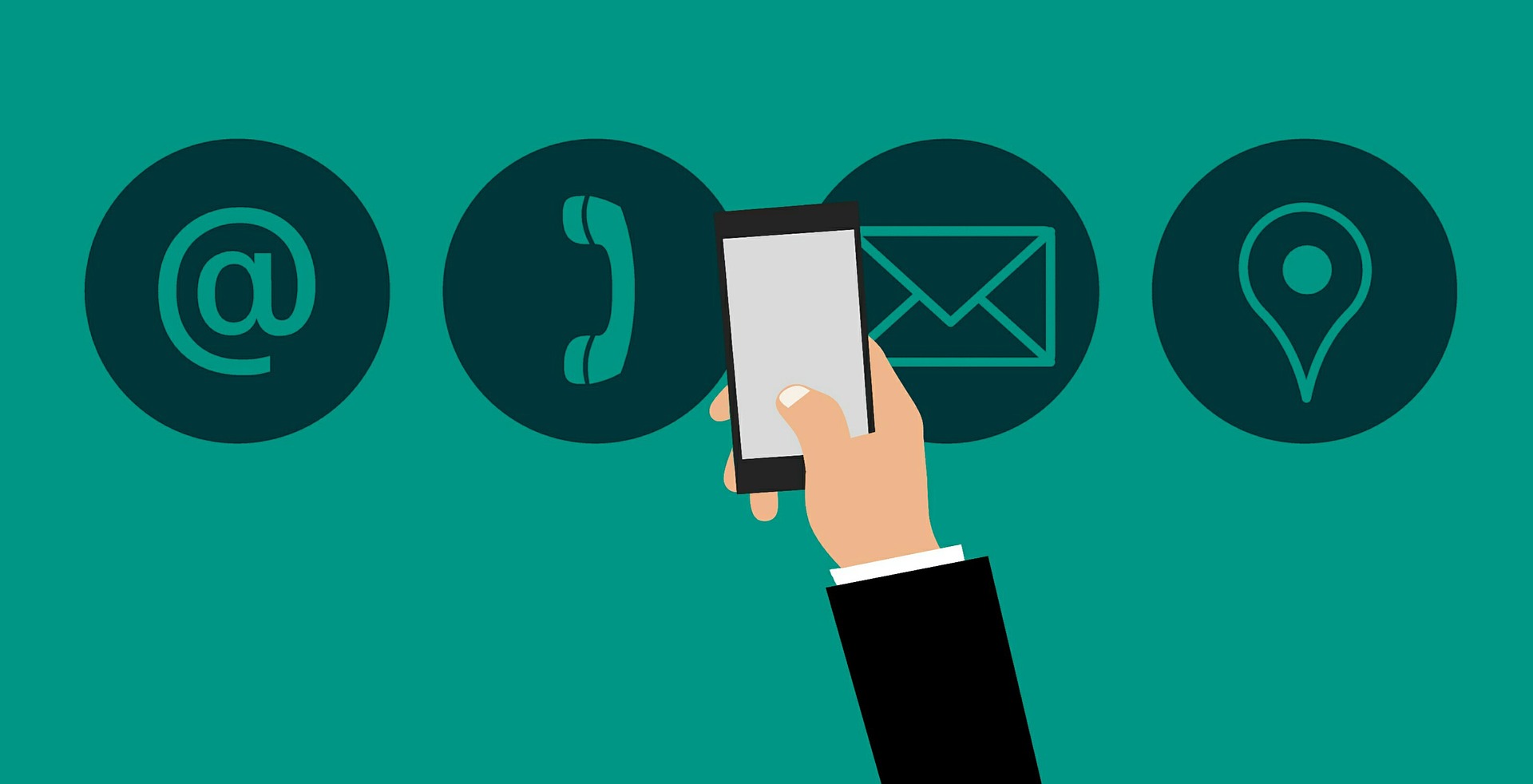 Get in touch for advice, support and more information
Latest news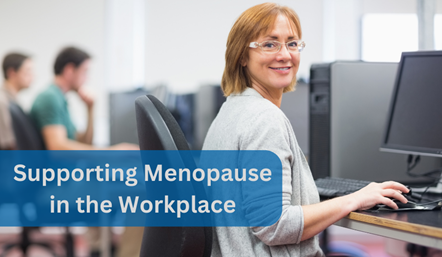 Cotswold District Council have passed a motion at full Council to develop a menopause policy to ensure all staff going through the menopause are getting the support they need at work.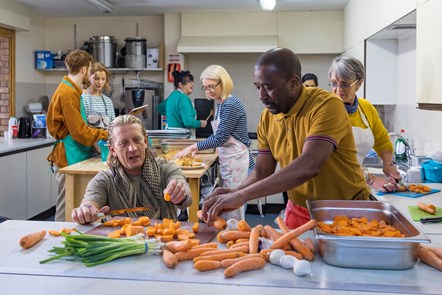 Cotswold District Council have set up the Cotswold Connected Community and Food Programme. This programme will help fund initiatives within the community that tackle the root causes of inequalities, the current cost of living crisis and strengthen community resilience in the longer term.
There are only five days left to have your say in Cotswold District Council's budget consultation.