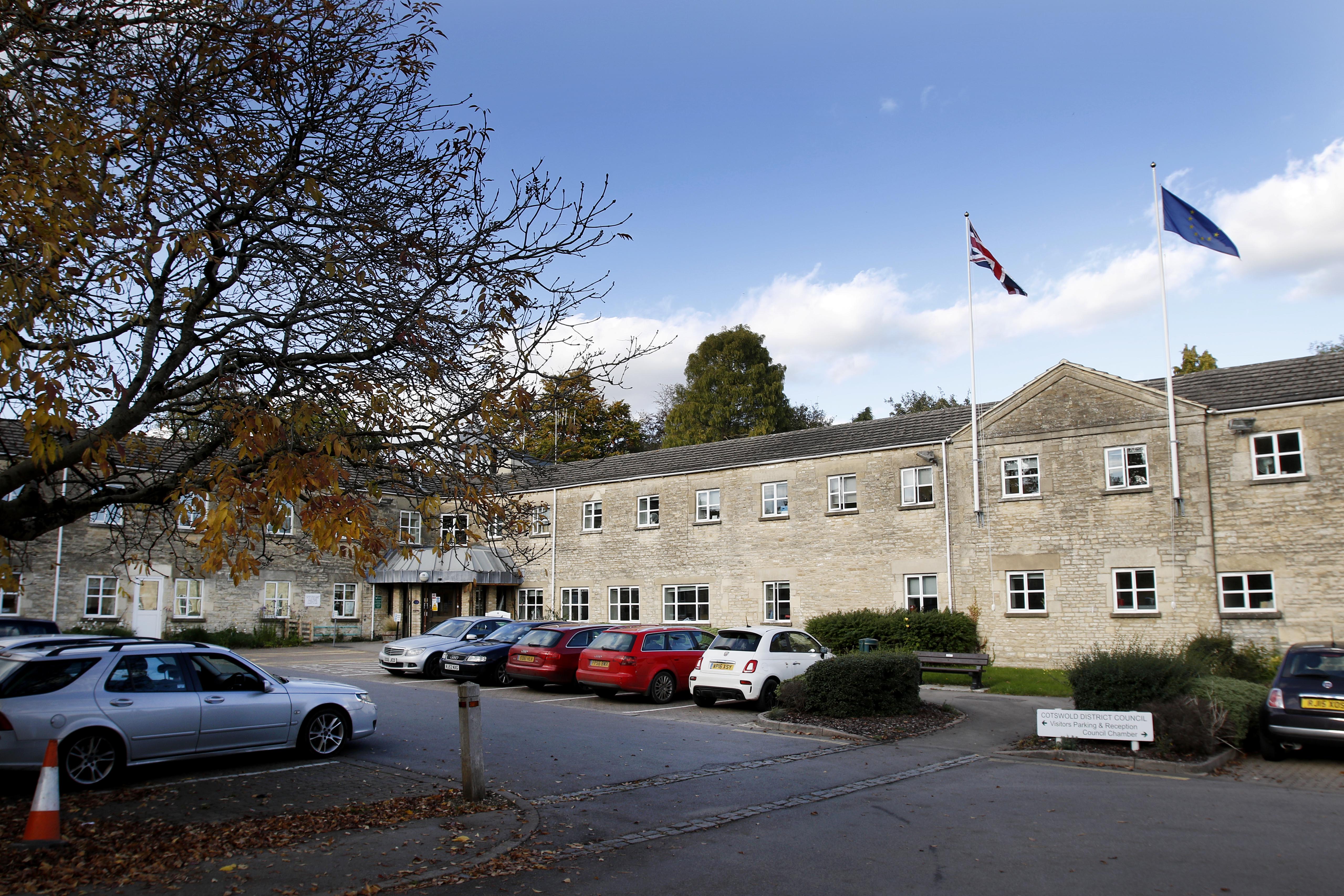 Visit the Cotswold District Council website.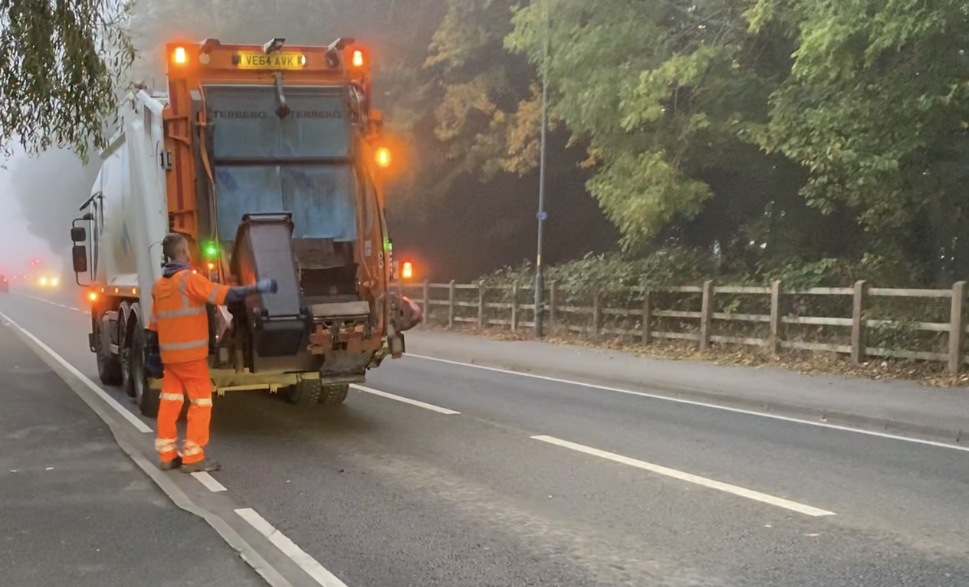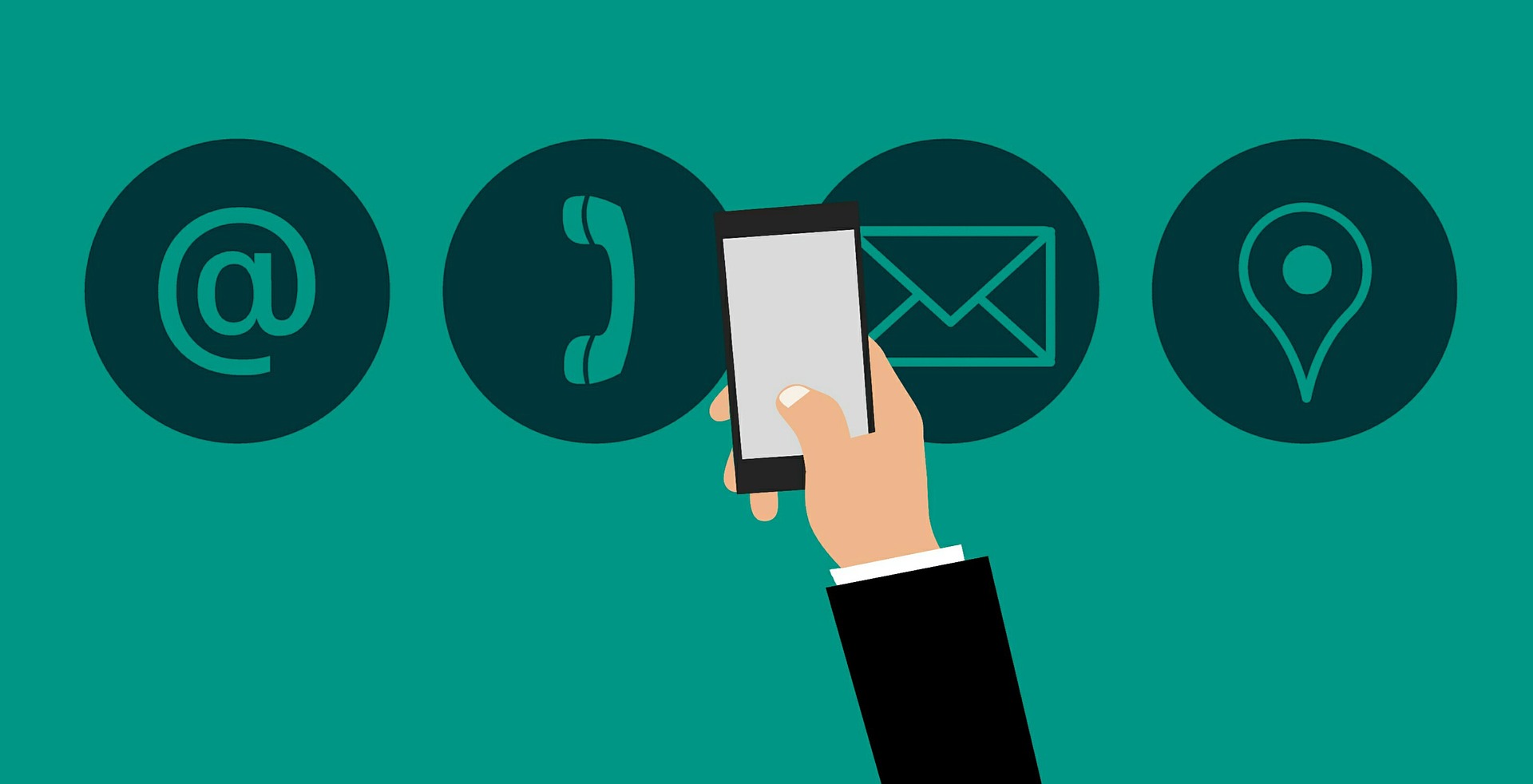 Get in touch for advice, support and more information
Latest news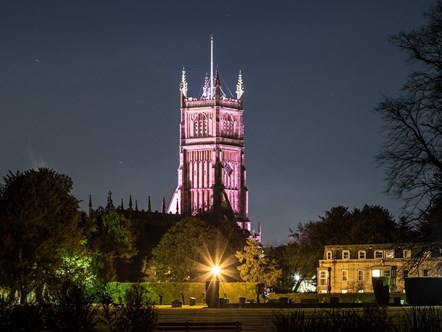 Cotswold District Council (CDC) is supporting the 16 Days of Action campaign to raise awareness of domestic abuse and sexual violence, particularly in rural areas.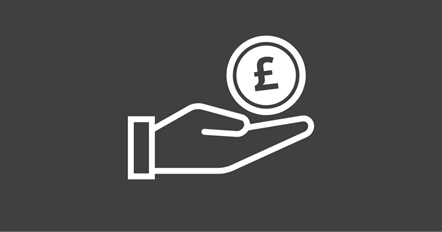 Local businesses in the Cotswolds that are affected by the national lockdown will be able to apply for a Support Grant from Monday 16 November.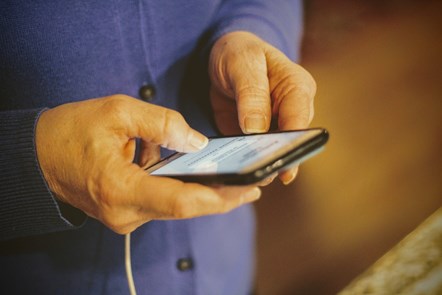 Cotswold District Council are this week starting the process of contacting people deemed to be 'clinically extremely vulnerable' (CEV) across the district to make sure their basic needs are being met during lockdown.