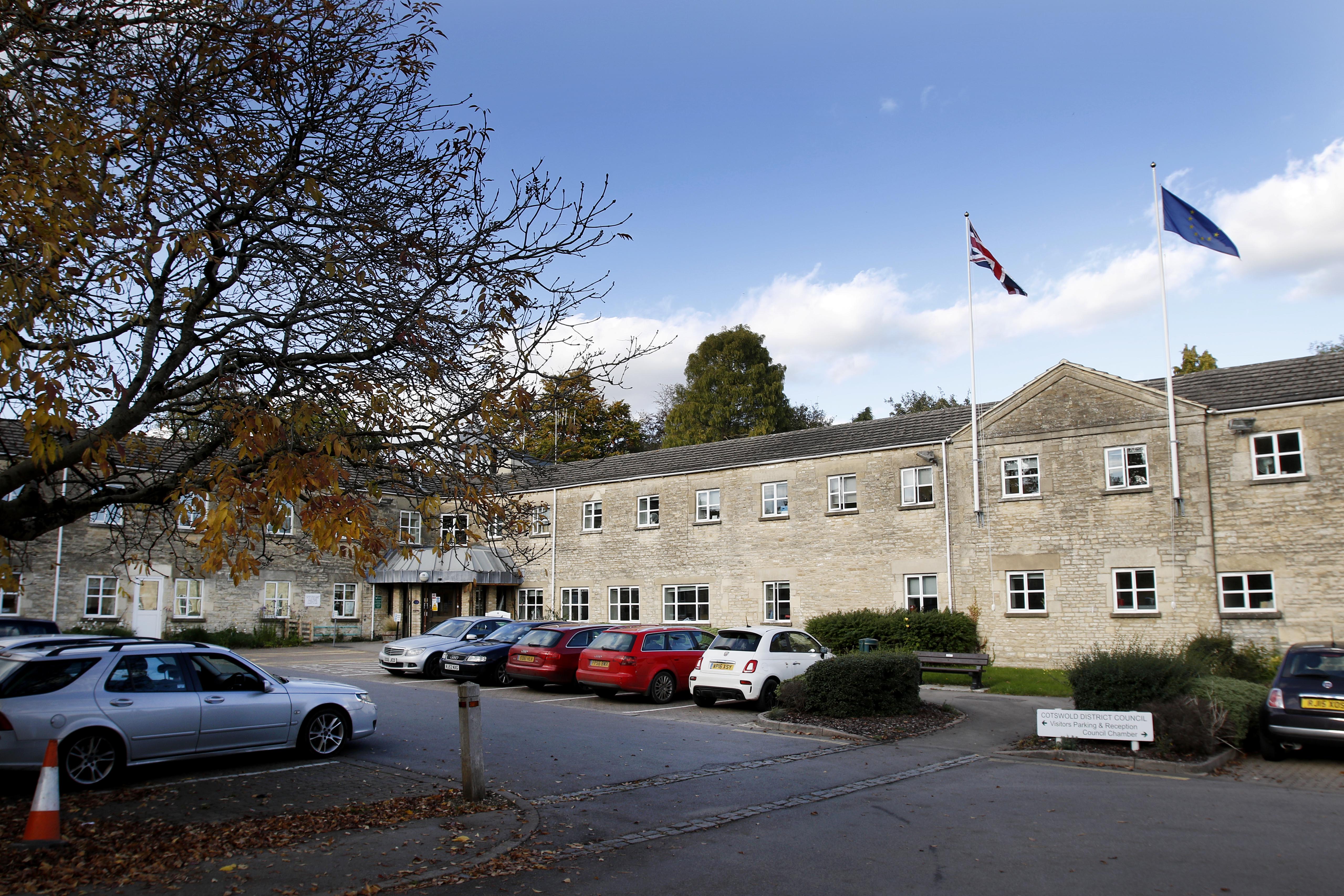 Visit the Cotswold District Council website.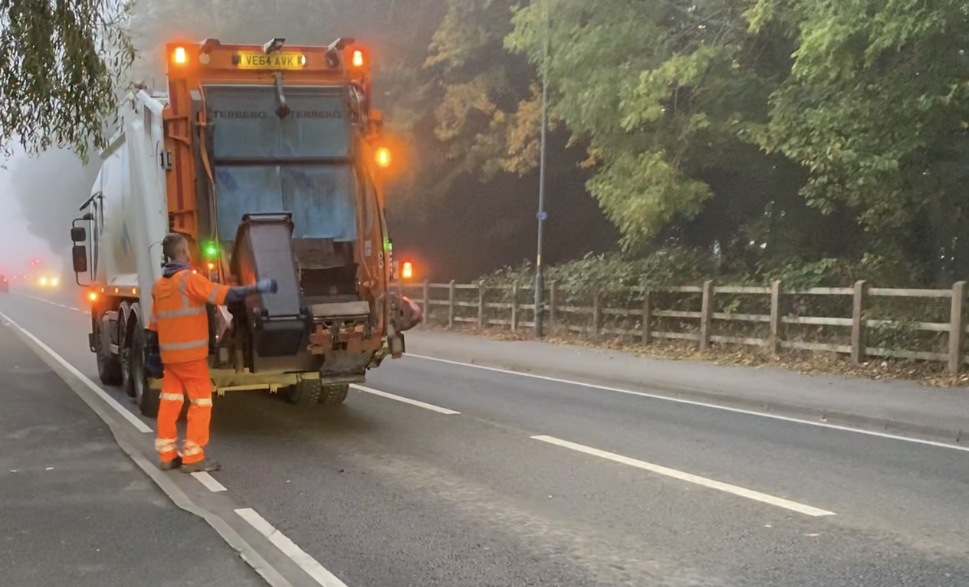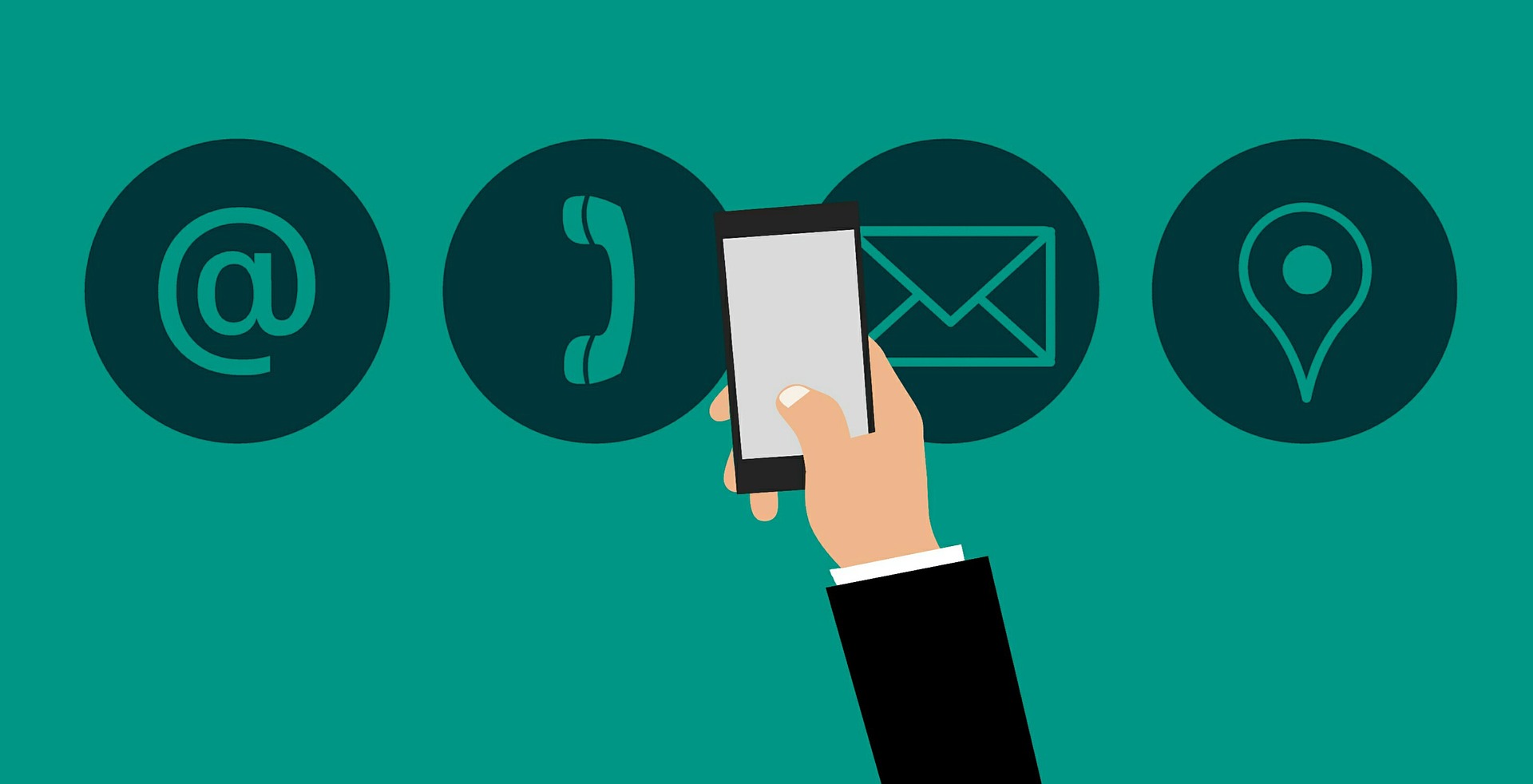 Get in touch for advice, support and more information
Latest news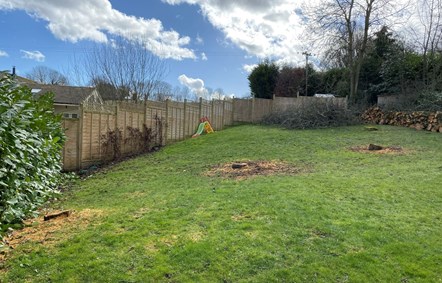 On Monday, 27th November 2023, at Cheltenham Magistrates Court, Mr Ismail Elmagdoub of Bath Orchard, Blockley, pleaded guilty to felling three healthy Apple trees without consent from Cotswold District Council.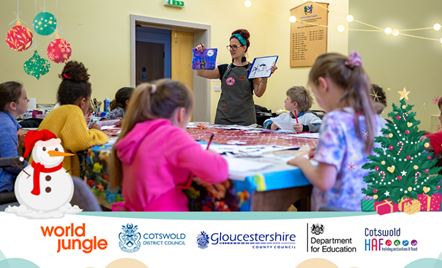 Cotswold District Council is working in partnership with Gloucestershire County Council and local community organisation World Jungle to deliver another Holiday Activities and Food Programme (HAF) for eligible children across the Cotswold district this winter.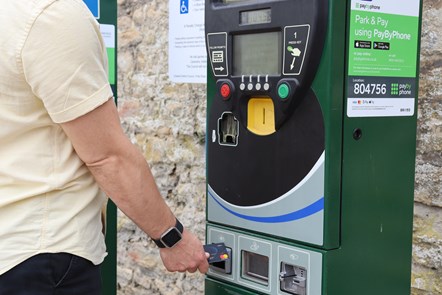 Residents are being urged to be watchful over the festive period to avoid becoming victims of a fraud scam. Christmas is a great break for families but is also a traditional time for fraudsters to try to take advantage of the season of goodwill.