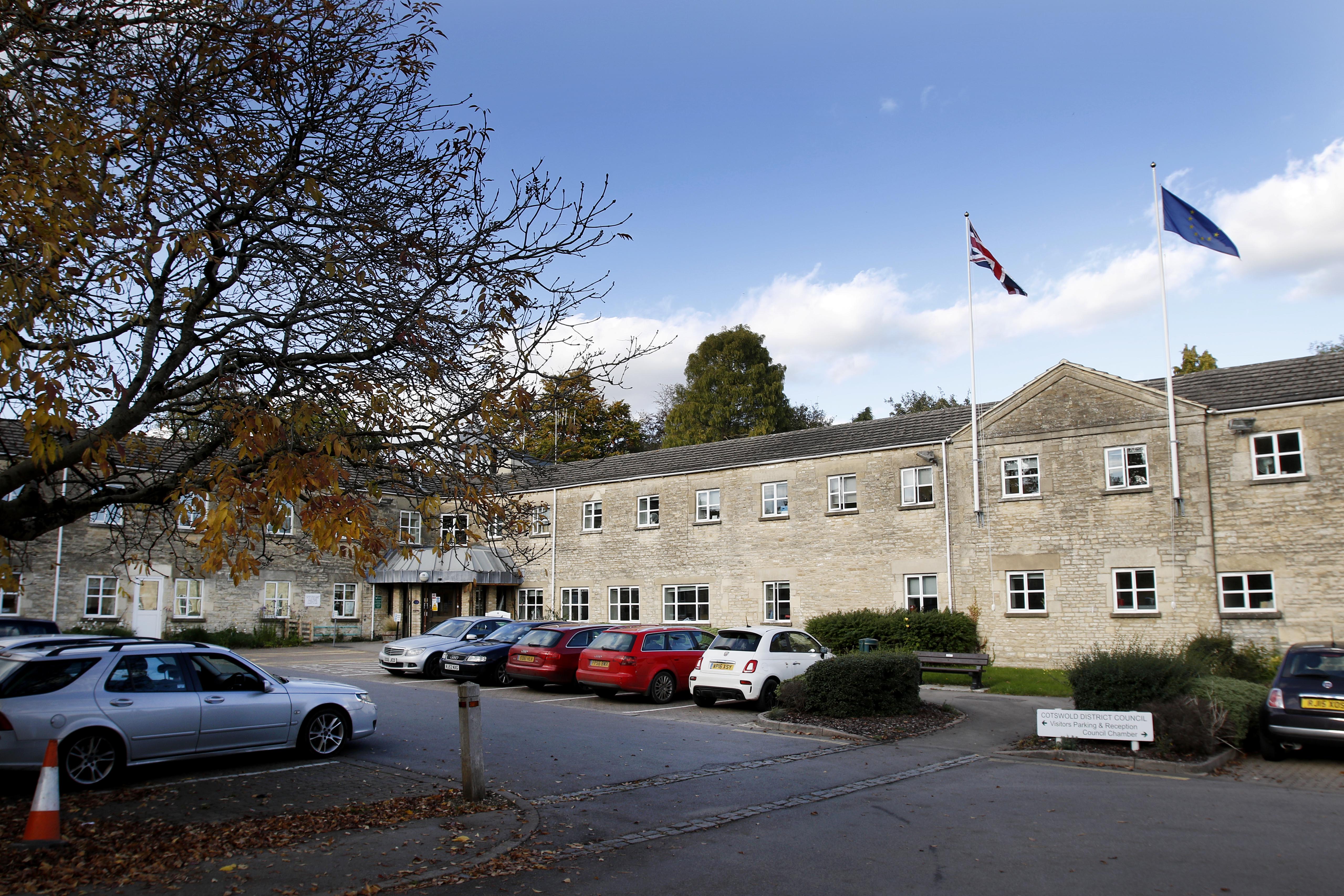 Visit the Cotswold District Council website.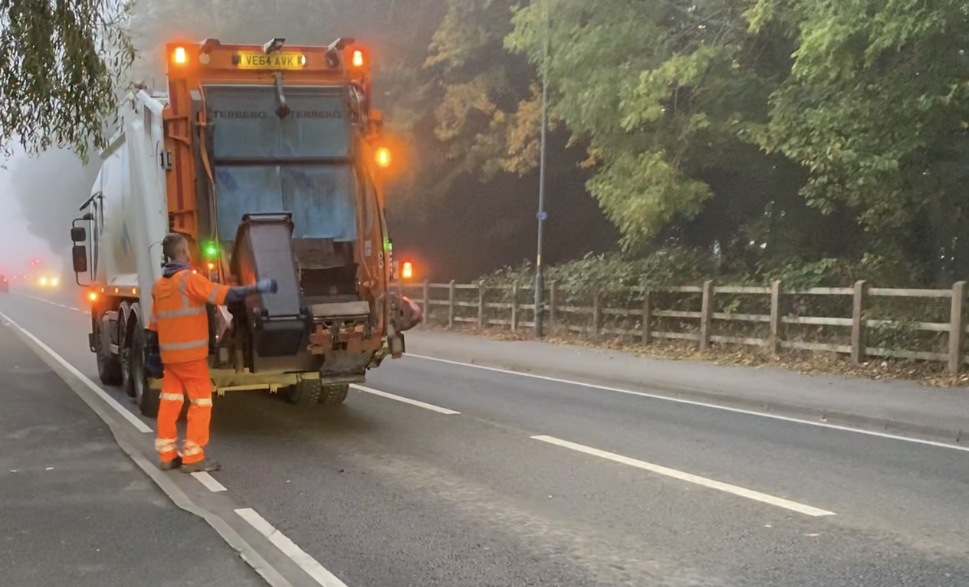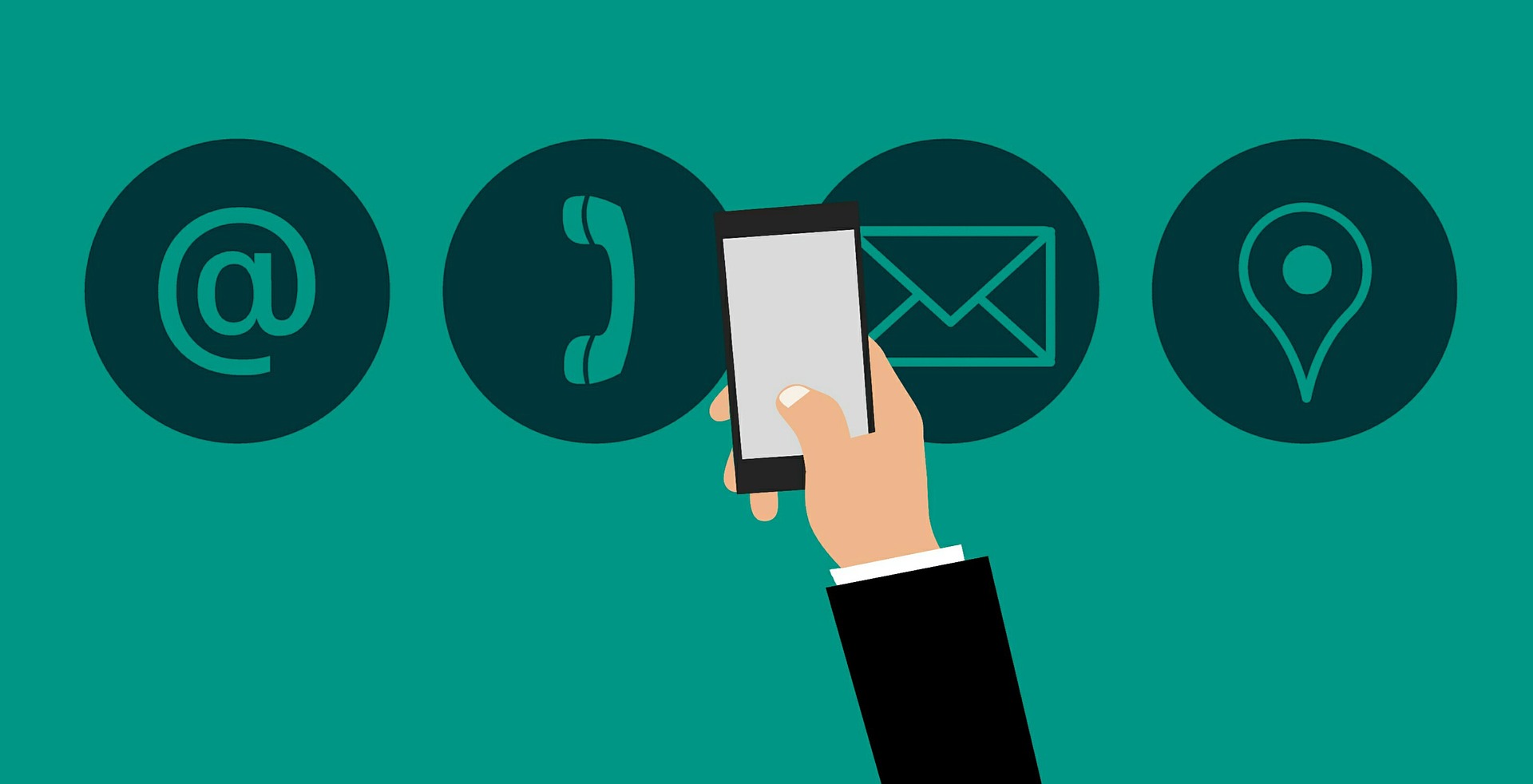 Get in touch for advice, support and more information
Latest news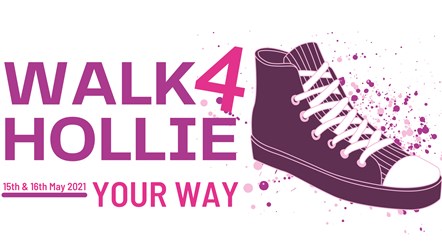 The Hollie Gazzard Trust's Walk4Hollie is taking place virtually this year - so you can Walk4Hollie your way to raise money and help prevent domestic abuse and stalking.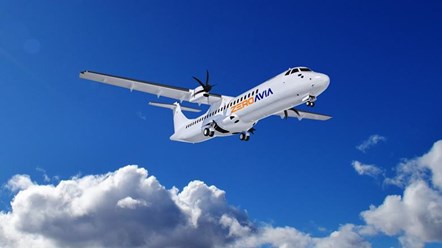 ZeroAvia, the world's leading innovator in decarbonising aviation, is to open a major facility at Cotswold Airport at Kemble. The UK-based company will use the facility as its base for developing the breakthrough HyFlyer II project, a hydrogen-electric powered aircraft which solely emits water vapor during flight, potentially making it the future of carbon zero air travel.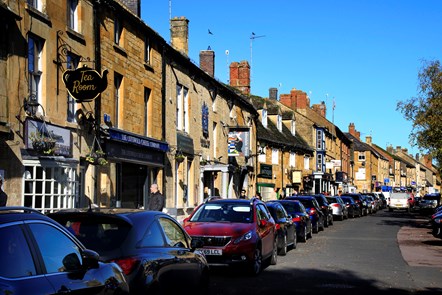 Businesses in town centres in the Cotswold District are being encouraged to take up the offer of free business support before the scheme runs out.