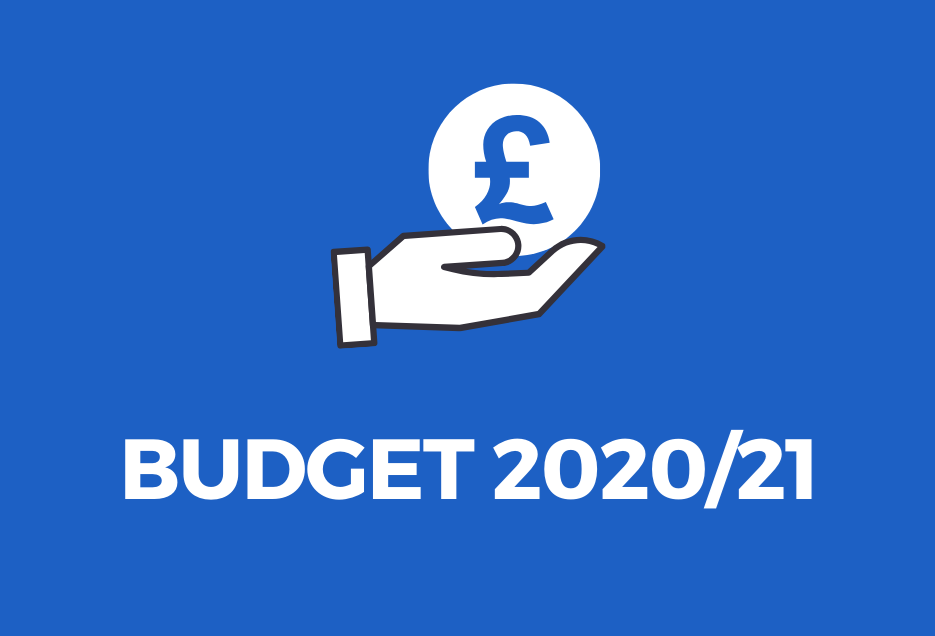 Budget plans on track according to residents
Cotswold residents have given their backing to a proposed increase in council tax.
A public consultation covering the Council's budget saw the majority in favour of a £5 rise in council tax for a property in Band D in 2020/21.
58 per cent of the 288 respondents said they felt the District's council tax level should rise by £5 with 26 per cent saying it should stay the same.
The majority of respondents ranked addressing climate change as the most important to them with over 40 per cent ranking this as their number one priority. Improving the waste service and developing an updated local plan ranked second and third.
44 per cent of people agreed that it is fair to increase parking charges in the District for the first time since 2010. 36 per cent were against the idea of raising parking charges and another 20 per cent of respondents neither agreed or disagreed.
Looking to the future, the majority of residents want to see the Council identify innovative ways to generate additional income while working with service partners such as Ubico and Publica to deliver efficiency savings.
Significantly, 69 per cent of residents agreed that the garden waste service should be paid for by subscribers. 27 per cent of respondents said that fees should rise to £45 (the cost of the new service) in 2020/21 with 42 per cent would prefer fees to rise by £5 per annum over the next three years. The remaining 31 per cent of respondents felt the service should be subsidised by council taxpayers instead.
Cllr Mike Evemy, Deputy Leader and Cabinet Member for Finance, said: "Thank you to everyone who took the time to give us their views on our budget proposals. We had nine times more responses to this consultation than the one run last year.

"The proposed budget provides clear plans to invest in key services, tackle the climate crisis, protect our most vulnerable whilst building the financial resilience of the Council and it's pleasing to see residents responding positively to these plans. We'll be discussing the responses at our forthcoming meetings and considering whether to make any changes to our 2020/21 budget as a consequence."
The budget will be considered for recommendation by the Council's Cabinet on 10 February before going before full Council on 26 February for final approval.
To learn more about the Council's budget plans, please read the latest report that will be reviewed by Cabinet on Monday 10 February.
Contact Information
For media enquiries, please contact the Communications Team