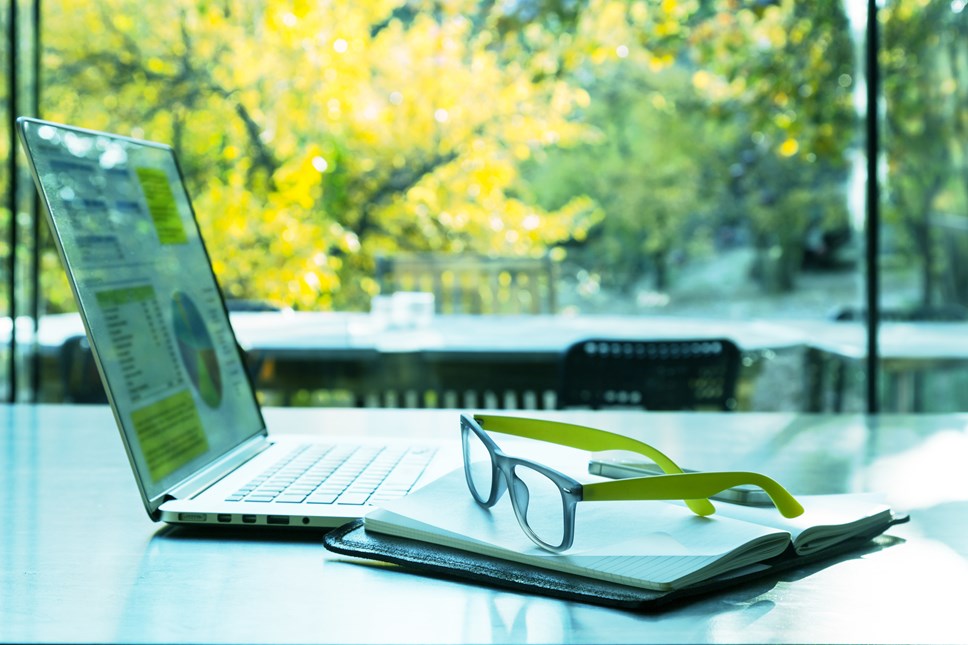 Building a greener economy for the Cotswolds
The future of business in the Cotswolds is greener than ever thanks to Cotswold District Council's Green Economic Growth Strategy.
The Green Economic Growth Strategy, which was adopted by Cabinet in December 2020, was designed to help the local economy recover from the impact of the Coronavirus pandemic and lockdown and begin to transform the Cotswold economy over the next four years as it builds on the Council's priority of 'enabling a vibrant economy'.
Councillor Tony Dale, Cabinet Member for Economy and Council Transformation, said: "We aim to promote a growing and exciting economy based on community business with the green revolution at its heart. Our aim is for the Cotswolds to be a magnet for high net worth companies looking to relocate away from cities as the digital world develops."
Cllr Dale pointed to the relocation of the world's leading innovator in decarbonising aviation, Zero Avia, to Cotswold Airport as an example of green technology companies being attracted to the area. This move will create over 50 jobs with potentially many more to follow in the years to come.
He continued, "Efforts have understandably been focused in recent months on the safe reopening of town centres following the pandemic. Alongside a range of support for local businesses, we've also introduced a footfall counting system now in place for our biggest towns so we can monitor how they are recovering from the pandemic.
"The Cotswolds is very much open for business and working hard to recover from the pandemic while creating a green and sustainable visitor economy that will help all businesses in the district to thrive.
"This isn't just about recovery, our Green Economic Growth Strategy is making progress on growing key sectors in agritech, cyber and digital technologies. A prime example of this is the Applied Digital Skills Centre at Cirencester College which will be completed next year and will give our young people the skills they need to succeed in an increasingly digital-led world.
"We've also helped drive up connectivity across the Cotswolds with over 97 per cent of premises in the District now have broadband with speeds of 30mbps and above with plans in place to reach 100 per cent in the future.
"I'm thrilled by the progress against the Green Economic Growth Strategy to date. This Strategy will help us deliver on our commitment to support the visitor economy, improve infrastructure, boost skills and training and attract inward investment."
Contact Information
Cotswold District Council Communications Team