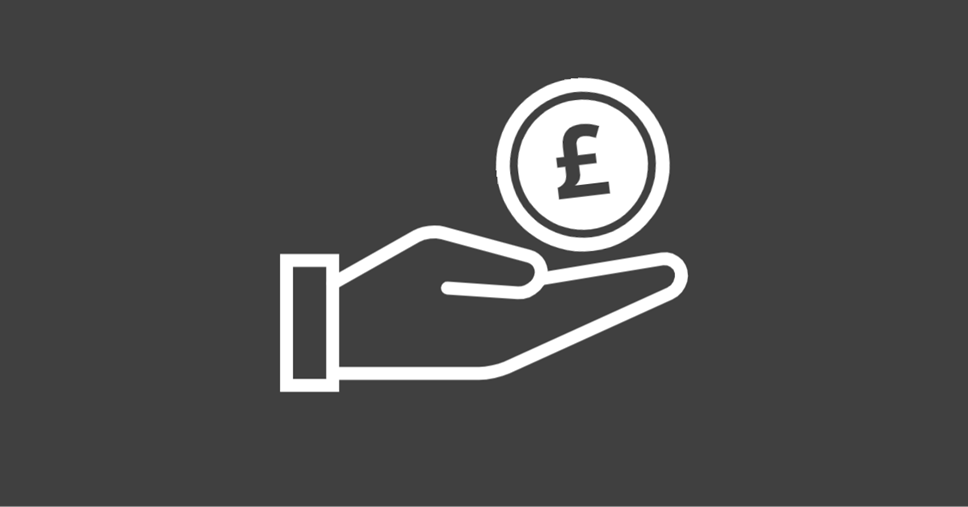 Businesses asked to wait for grants information
We are aware many business owners will be worried about the financial implications of having to close due to the new lockdown restrictions on Thursday.
The Government has released information on the availability of grants for those affected as well as updates to the furlough scheme and mortgage payment holidays and it can be seen here: www.gov.uk/government/news/furlough-scheme-extended-and-further-economic-support-announced/
As in the previous lockdown, the Council will be responsible for assessing eligibility for grants and handling applications.
Once that information is available we will publish it on the dedicated Coronavirus: Business and Licensing section of our website: https://www.cotswold.gov.uk/business-and-licensing/coronavirus-business-and-licensing/
We would also urge business owners to sign up to our Business Matters newsletter which will contain all the latest information.
In the meantime, we would like to ask businesses not to contact our Customer Services Team as our advisers will not be able to provide more information than is on the website.
Cllr Mike Evemy, Deputy Leader and Cabinet Member for Finance, said: "We appreciate the concerns of businesses during this unprecedented period and the urgency to deliver these payments.
"Rest assured, once we have the detailed guidance from the Government, we will be doing everything we can to process these grants quickly."
Contact Information
For media enquiries, please contact the Communications Team