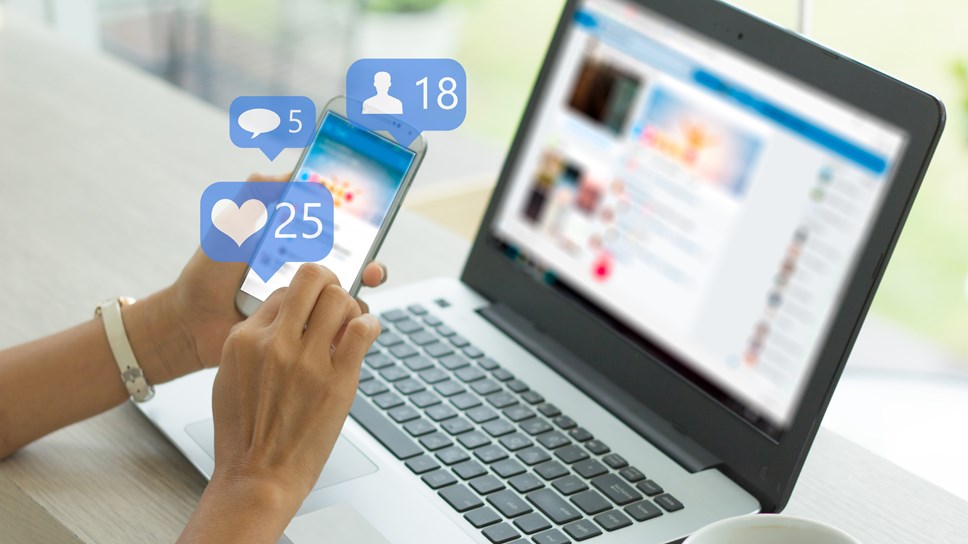 Cotswold businesses to receive skills boost
Businesses in the Cotswolds will benefit from a new programme to boost their digital skills and help them to adapt to a changing business landscape as Covid-19 restrictions ease.
Cotswold District Council will help local businesses innovate and adapt to a post-pandemic world.
Robert Weaver, Chief Executive, Cotswold District Council, said; "Visitors to the Cotswolds play a big role in our local economy and numbers have fallen dramatically over the last year due to the restrictions imposed to control the pandemic.
"With light at the end of the tunnel and restrictions easing, we are looking to help businesses grow and innovate to get our local visitor economy back on its feet.
"Our Tourism Team, who lead the Cotswolds Tourism DMO, do fantastic work to support businesses in the local visitor economy and the plans being put in place will help the District recover strongly and be more resilient for the future."
The local visitor economy plays a key role in the district's economy with an estimated £360m being spent in the local area in 2019 and around 17% of the total employment in the district related to tourism, or around 5,300 jobs.
Across the country, the visitor economy has taken a large hit over the past year as visitor numbers have decreased by an estimated 76% and spend dropped by 80% compared to 2019.
As restrictions ease, the highly regarded Cotswolds Tourism DMO has plans in place to help local business recover through new initiatives including training and support especially around digital marketing skills to rebuild the sector and enable businesses to adapt to the changing landscape as a result of the pandemic. These include a major digital marketing campaign to promote local businesses and bookable online experiences.
This builds on the support they have provided to businesses across the last year.
The Councils cabinet has approved setting up a new advisory board with other partners in the Cotswolds Tourism DMO to oversee the work in the coming months.
Contact Information
Cotswold District Council Communications Team
Notes to editors
This activity is included as part of a report that was considered by CDC Cabinet on 12/4/21
Training modules available at www.cotswolds.com/training