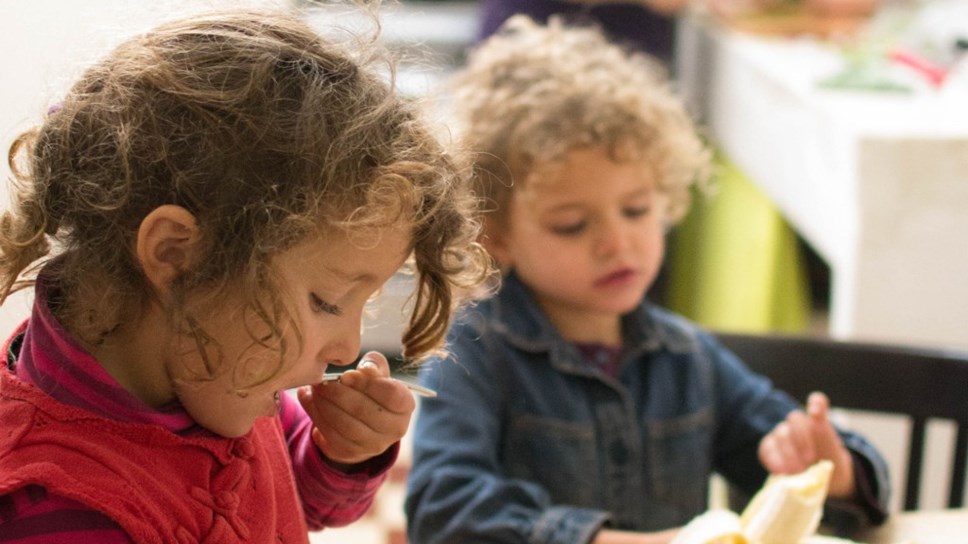 Cotswold District Council to continue supporting eligible families unable to access free school meals
Following a successful scheme run earlier this year, Cotswold District Council will be writing to eligible families with children outside of the age range for free school meals to offer support with buying food, helping some of our local families most in need.
Cllr Jenny Forde, Cabinet Member for Health and Wellbeing, said, "It's great that we're able to provide further support for those that need it most as we continue to recover from the pandemic. We know that many people are still struggling.
"By offering these vouchers, families with children who are unable to take advantage of free school meal entitlement will get some additional support to help feed their children.
"It may feel like life has gone back to normality but for many of our families the impact of the pandemic in terms of job losses and reduced income is still being felt.
"If you have received a letter from us about the vouchers, please don't forget to respond and claim them, as you have until Friday 17th September."
The vouchers are available following an extension of the Covid local support grant from the Department for Work and Pensions. Working in partnership with Gloucestershire County Council, the Cotswold District Council is helping to provide a support package approaching £64,000 for vulnerable households with children in the area.
The 482 households in the Cotswolds that are eligible for the vouchers are those in receipt of council tax support, with preschool aged children and/or children aged 16-19 that have since left secondary school. These households were selected as they have children who are unable to claim free school meals.
Letters were sent to the eligible families on 6th September, and they will have until 17th September to respond and claim their voucher. Each family will be able to claim a voucher worth £95 at a supermarket of their choice from Asda, Morrisons, Sainsbury's or Tesco.
This initiative mirrors a similar scheme at the beginning of 2021, where 294 households received supermarket vouchers to help cover the cost of food and supplies.
Contact Information
Cotswold District Council Communications Team