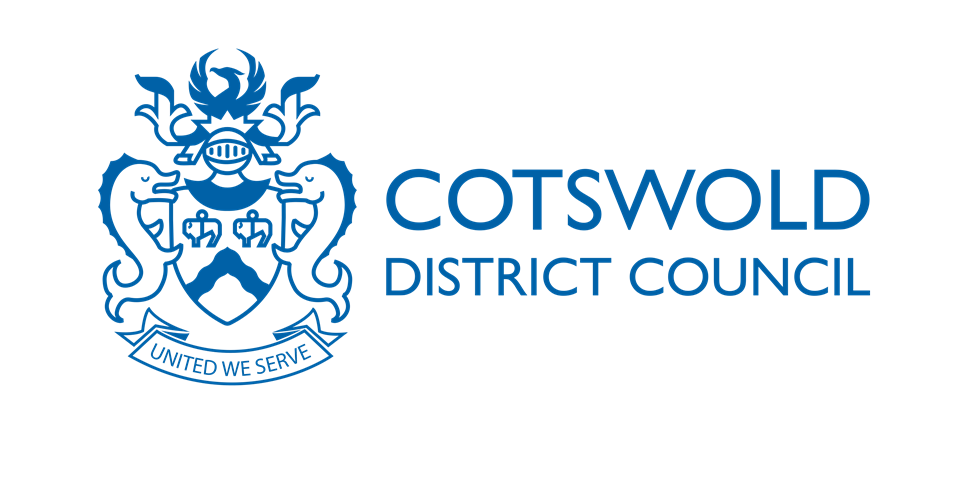 Cotswold District Council to trial innovative digital tools to improve engagement with residents around the future of the Cotswolds
Cotswold District Council has been successful in a funding bid to trial new, innovative digital platforms to help improve engagement with residents and make consultation more accessible for local people.
The trial is due to take place in the New Year as part of a consultation in the Cotswold District Local Plan which will look to make the plan 'green to the core' and better help tackle the climate and ecological emergencies.
Councillor Rachel Coxcoon, Cabinet Member for Climate Change and Forward Planning said, "It is so important that councils make the planning process, and other consultations, as easy as possible for people to access, understand and then provide their feedback. It is key for transparency and helping people effectively take part in local democracy.
"It is really exciting that we have been successful with this Government funding to bring in new digital tools as part of a wider approach to engaging all residents, and I hope this trial will really improve the consultation process for residents.
"This sort of approach has worked really well in other areas and the consultation platforms we will look to use can make the Local Plan consultation process much more accessible.
"This is a critical part of our ambition to build trust and confidence in us as your council and provide the high quality services we all expect. It will help us be more transparent and make it easier for residents to have their say, helping us all build a better Cotswolds.
The Council has been awarded £53,193 through the Governments PropTech Engagement Fund which was launched in August 2021, with only 13 councils across the country successful in their bids and awarded funding.
Local planning authorities were invited to submit bids to the fund to run pilots to boost engagement in Local Plan consultations, better publicise proposed developments, or to analyse consultation responses.
Being part of the project, Cotswold District Council will be helping the Government better understand how to engage residents in planning processes and improve the approach across the country.
Contact Information
Cotswold District Council Communications Team