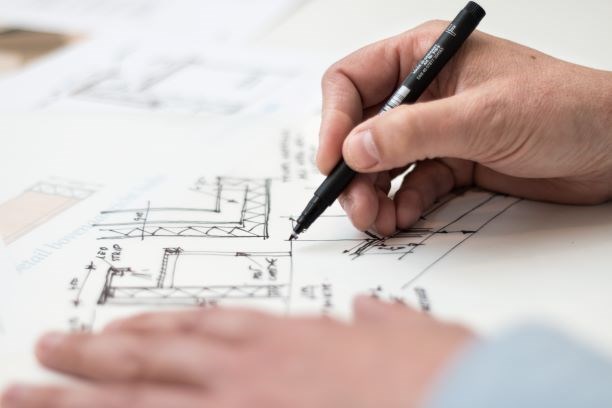 Council launches 'Call for Sites'
Attention all land owners – The District Council is looking for sites to help with a variety of accommodation and community needs.
We want to hear from anyone who can provide land or buildings for potential housing, renewable energy, commercial applications or which would be suitable for accommodating gypsies, travellers and showpeople.
Anyone who has previously submitted sites to the Strategic Housing and Economic Land Availability Assessment (SHELAA) should reconfirm their availability and inform the Council of any recent progress in bringing sites forward for development.
The deadline for site submissions is Friday 13 November 2020.
The SHELAA helps assess the development potential of sites across the District. Although separate from the Local Plan site allocation process, it will be used as evidence to help update the Cotswold District Local Plan 2011-2031.
This is a routine update and is not related to any proposed changes to the planning system.
Cllr Rachel Coxcoon, Cabinet Member for Forward Planning, said: "It is extremely important that the SHELAA is up to date and as accurate as possible to help us address housing and other associated needs in the future.
"That way we can maximise the potential of available land for the benefit of as many residents as we can."
Anyone wishing to submit a site or building for potential development can do so by completing a site submission form, providing a brief description of the proposal, details of ownership and a map with the site area outlined in red.
Site submission forms are available to download from the Council's website (https://www.cotswold.gov.uk/media/guzpiisf/shelaa-new-site-form.docx) or paper copies can be made available upon request.
The Council encourages site submissions to be made in electronic format. Submissions should be made to:
Email: Local.Plan@cotswold.gov.uk
Post: Forward Planning, Cotswold District Council, Trinity Road, Cirencester GL7 1PX
Contact Information
For media enquiries, please contact the Communications Team