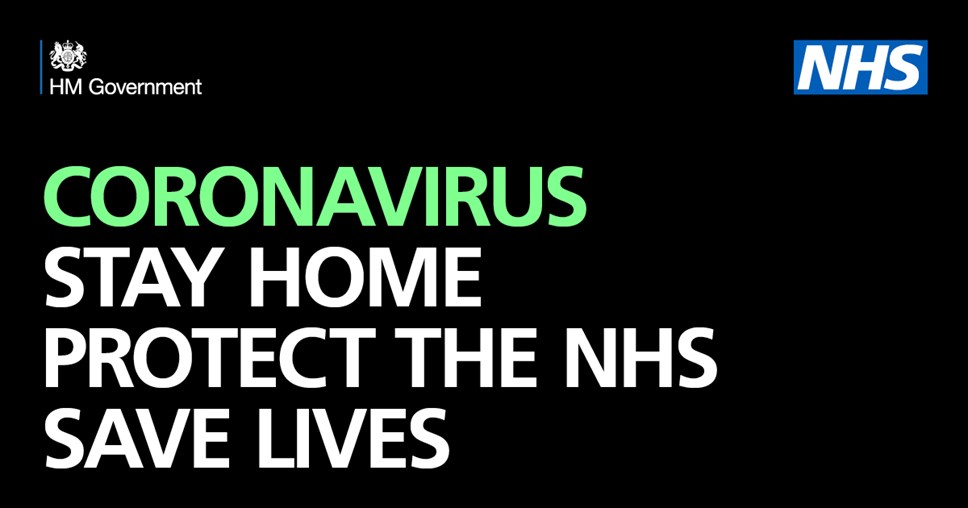 Council leader urges residents to "stay at home" with good weather ahead
Residents across the Cotswolds are being urged to stick strictly to the Government's advice and stay at home in the coming days and weeks, with the peak of the coronavirus pandemic yet to come.
Cotswold District Council leader, Joe Harris, said: "Spring is most definitely upon us now, with the evenings getting lighter and the temperature starting to rise. And with sunshine expected this weekend, residents might be tempted to head out to enjoy our beautiful area.
"Cotswold residents have been amazing so far at adjusting their lifestyles, following the Government's advice and staying at home, what I'm asking of you all is to keep it up. Stay at home and do not add to the risk posed to you and others, including those closest to you. Government guidance is very clear, and it is vital that we follow it.
"In recent weeks I've seen first-hand how our communities are working together and we need to keep doing that now. There will be plenty of opportunities in the future for enjoying the outdoors," he added.
"If people locally or nationally become complacent now, we run the risk of substantially increasing the rate of infection and adding to the pressure on the health service, this could also end up extending the lockdown. Please abide by the rules and stay at home to protect yourself, protect the NHS and save lives. Thank you."
Contact Information
Cotswold District Council Communications Team