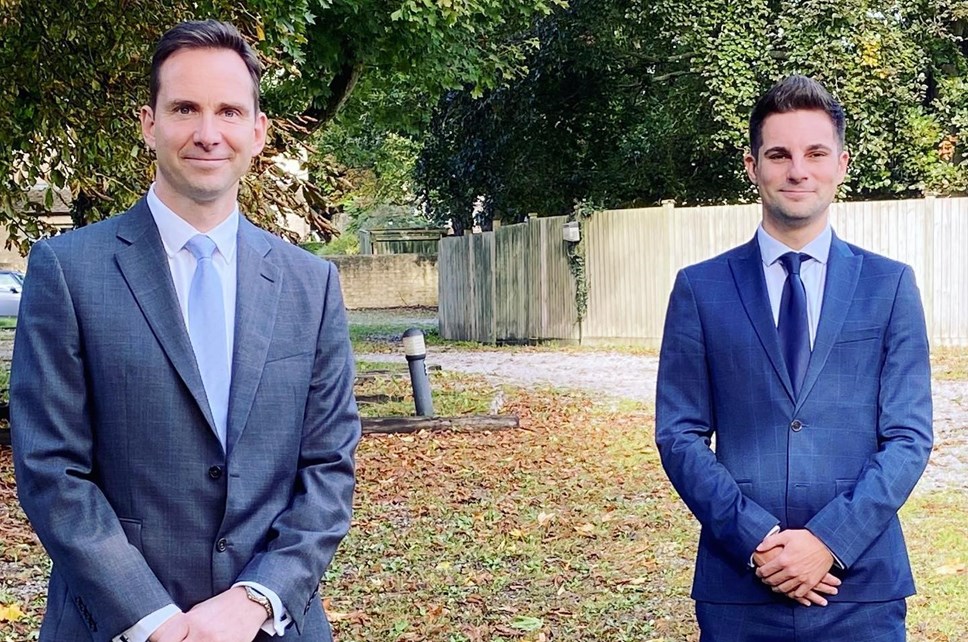 Council welcomes Robert Weaver as Chief Executive
The new chief executive of Cotswold District Council has officially taken up his role.
Robert Weaver has today been welcomed into his new role as Chief Executive of Cotswold District Council.
Rob joins Cotswold District Council from Tewkesbury Borough Council where he was formerly Deputy Chief Executive. He has also worked for Stroud District Council and High Peak & Staffordshire Moorlands District Council - two authorities that have an alliance or shared senior management team.
Speaking about his new role, Rob, said: "It's great to officially get started here at Cotswold District Council. This past year has been an incredibly tough year for everyone, but the Covid-19 pandemic has shown just how much can be achieved by working collectively and harnessing the power of voluntary and community groups. CDC is a council that is keen to embrace the future and to tackle the key challenges facing the district.
"One of the things that really attracted me to this role, was the fact that CDC is clearly on a journey to transform and modernise service delivery and the way we engage with our businesses and communities.
"I'm really excited to get to work with staff and councillors to look creatively and innovatively at how we can look to deliver on the Council's priorities, such as supporting our local economy to recover quickly from Covid, working with partner Council's and the NHS on vaccination efforts, protecting and enhancing our natural environment and addressing the housing shortage here in the District."
WATCH - Interview with Robert Weaver:
Rob takes over from Christine Gore, who has acted as Interim Chief Executive Officer from July to December 2020 Christine Gore will resume her position as Executive Director (Commissioning) with Publica, the Council's service delivery company.
As Chief Executive, Rob will also assume the roles of the Council's Head of Paid Service, Returning Officer and Electoral Registration Officer.
Councillor Joe Harris, Leader of Cotswold District Council said: "I am delighted to be able to welcome someone of Rob's calibre to the post of Chief Executive. Rob is a rising star in local government and I look forward to working alongside him to deliver this Council's ambitious agenda."
Contact Information
Cotswold District Council Communications Team