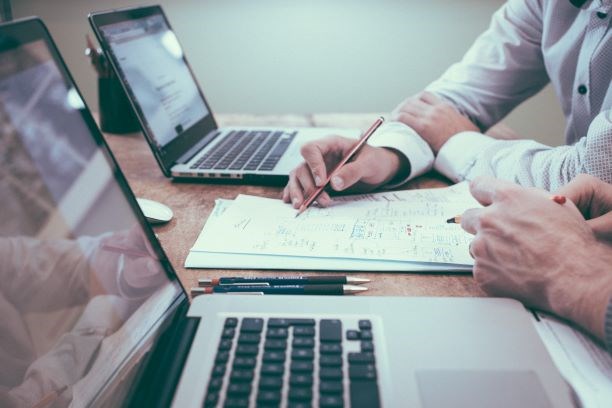 Fairford residents invited to comment on development plans for the area
Fairford Town Council has submitted a Neighbourhood Development Plan to Cotswold District Council that will shape the development of the town.
The plan sets out a vision for the future of the town and planning policies that will be used by Cotswold District Council to determine planning applications in the locality.
Cllr Juliet Layton, Cabinet Member for Development Management and Licensing, said: "It is so important to work with the Town Council and local residents to make sure all new developments are right for our communities. Fairford Town Council has seized the opportunity presented by Neighbourhood Planning to present a positive vision for the town, balancing necessary growth with policies to protect the attributes that define the town.
"We invite people and organisations with an interest in the Fairford area to make representations on this draft Neighbourhood Plan submission ."
The Fairford Neighbourhood Plan proposes 19 policies to shape new development in the town, including a site allocation off Hatherop Road, and policies to provide appropriate protection to the local landscape, heritage and green spaces and address local concerns over flooding and climate change.
Interested parties are now being asked to submit their views to the Council through our consultation. Anyone wishing to comment must do so by 12 noon on Tuesday 13 December 2022.
To make your comments, complete the form here and email neighbourhood.planning@cotswold.gov.uk
Following the public consultation, the plan will be examined independently to ensure that it meets the conditions laid out in the Localism Act and other relevant regulations.
Alternatively, you can print the form and post it to Neighbourhood Planning, Cotswold District Council, Trinity Road, Cirencester GL7 1PX.
We will accept other comments in writing including electronic, such as email, provided that a name and address are supplied. We cannot accept anonymous comments.
Should you require a hard copy, you may contact the Council.
For more general information about Neighbourhood Planning please visit https://neighbourhoodplanning.org/about/neighbourhood-planning/
Contact Information
Cotswold District Council Communications Team
Notes to editors
Cotswold District Council supports all Town and Parish Councils across the District to deliver on neighbourhood development. Recent neighbourhood plans to be adopted that align with the Council's priorities to plan for a district that is green to the core, include; 'South Cerney,' 'Kemble and Ewen', 'Somerford Keynes' and 'Shorncote and Preston'.