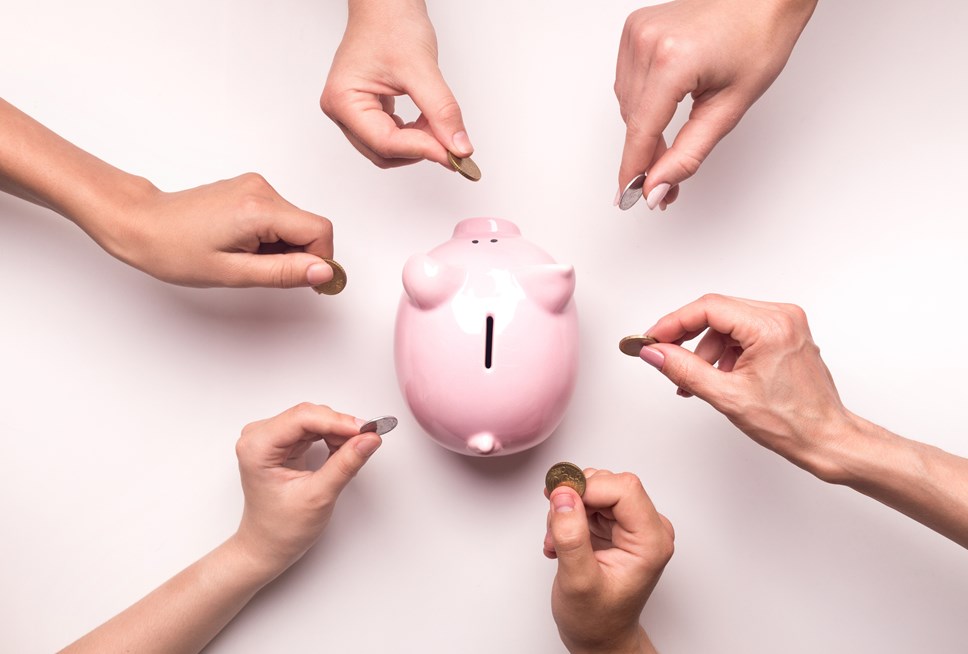 Final deadline for Community Projects Fund announced as Council gears up to launch new civic crowdfunding platform
Cotswold District Council's current capital grant scheme, the Community Projects Fund, is coming to an end on 12 February 2021. The Council's annual £80,000 budget will be rolled into the Council's new Civic Crowdfunding Programme 'Crowdfund Cotswold' in partnership with Spacehive.
Over recent years the Community Projects Fund (CPF) has supported investment in community halls and community projects for play and recreation provision across the district. It has given out over half a million pounds in funding to local projects over the last ten years. In the past year, the CPF has supported projects such as Fairford Community Centre, Weston-sub-Edge Village Hall, Tetbury Play Station and Paternoster School's inclusive playground. The CPF will close on 12 February and this will be the final deadline for applications for the current grant scheme.
From 22 February communities will be able to apply for funding through the recently commissioned Spacehive platform which will be named 'Crowdfund Cotswold'. This new modern approach will replace the traditional grants approach with an online civic crowdfunding platform allowing communities to seek funding support from their local community, businesses and other supporters, as well as Cotswold District Council.
Cllr Jenny Forde, Cabinet Member for Health & Wellbeing, says the new scheme will provide a strong platform to generate pledges and support for communities with ideas about how to make local life better. The 'Cotswold Crowdfund' will also help the Council provide support that is responsive to ideas local people want to see in their neighbourhood.
Cllr Forde, said: "We're looking forward to sharing more about the new crowdfunding shortly, but before that, we want to be absolutely transparent with people that the old way of doing things, the Community Projects Fund, is coming to an end. However, this does not mean an end to Council support for community projects.
"We want to make the process for turning these ideas into reality easier, more accessible and quicker. Therefore, all future community projects that were previously able to apply to the CPF will be encouraged to put forward project ideas under the new 'Crowdfund Cotswold' Scheme. Crowdfund Cotswold will also enable support and investment for activities the previous fund would not have covered, such as environmental improvement projects with a capital cost.
"We're excited about this new partnership with Spacehive and I can't wait to see the range of ideas that the people of the Cotswolds bring forward. Our residents are best placed to understand the challenges and opportunities in their area and 'Crowdfund Cotswold' will give our communities ownership to improve where they live."
The deadline for applications to the existing Community Projects Fund is 12 February. The Council will make a decision on applications by mid-March 2021.
Interested parties are asked to review criteria on the Council's website and email leisureandcommunities@cotswold.gov.uk for an application form should they believe their proposal is eligible.
The Spacehive Civic Crowdfunding platform was commissioned by Cotswold District Council's Cabinet in October 2020. View the report here.
Contact Information
Cotswold District Council Communications Team