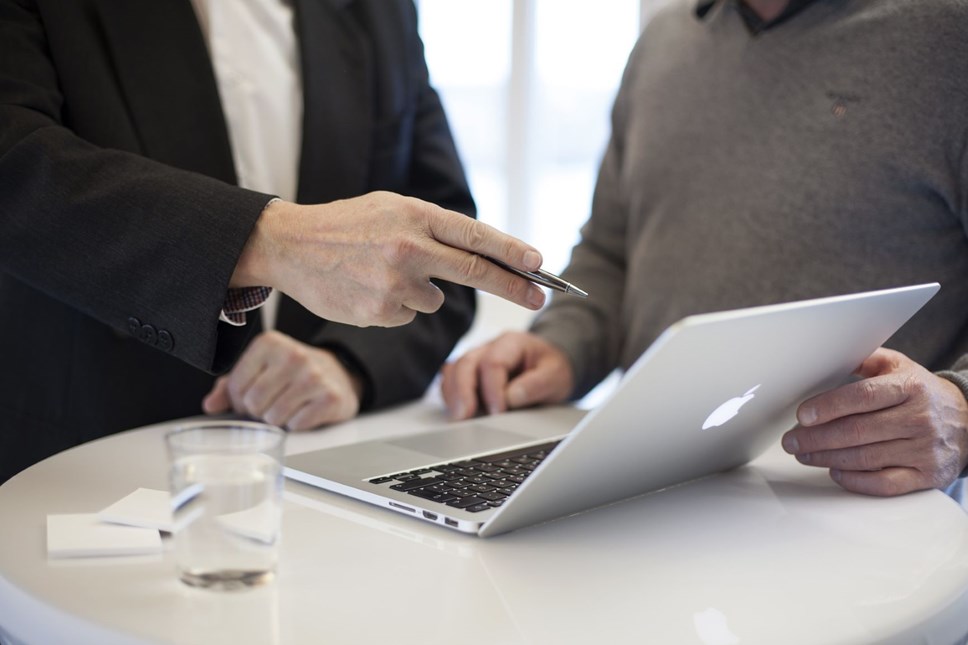 Have your say on developing a green economy
Cotswold District Council has launched a consultation on its Green Economic Growth Strategy.
The Strategy was approved for consultation by the Council's Cabinet at it's October meeting and the authority is now seeking views from residents, businesses and other local groups on the priorities within it.
It is designed to help the local economy recover from the impact of the Coronavirus pandemic and lockdown and start to transform the Cotswold economy over the next four years as it builds on the Council's priority of "enabling a vibrant economy".
It sets out a number of priorities including growing key sectors such as agritech, cyber/digital and green technologies. The Strategy is also committed to enabling town centres to thrive, supporting the visitor economy, improving infrastructure, boosting skills and training and attracting inward investment.
Councillor Tony Dale, Cabinet Member for Economy and Skills, said: "Economic development is at a crossroads in the Cotswold District - we can sit back and let others decide our future or take destiny into our own hands.
"We aim to promote a living, growing, exciting economy based on community business with the green revolution at its heart. Our aim is for it to be a magnet for high net worth companies looking to relocate away from cities as the digital world develops.
"We will be engaging with, encouraging and enabling members of our communities who want to take a lead or be a part of delivering a sustainable economy."
The consultation runs for four weeks until 17 November and can be found here:
https://www.cotswold.gov.uk/about-the-council/having-your-say/consultations/
Contact Information
Cotswold District Council Communications Team