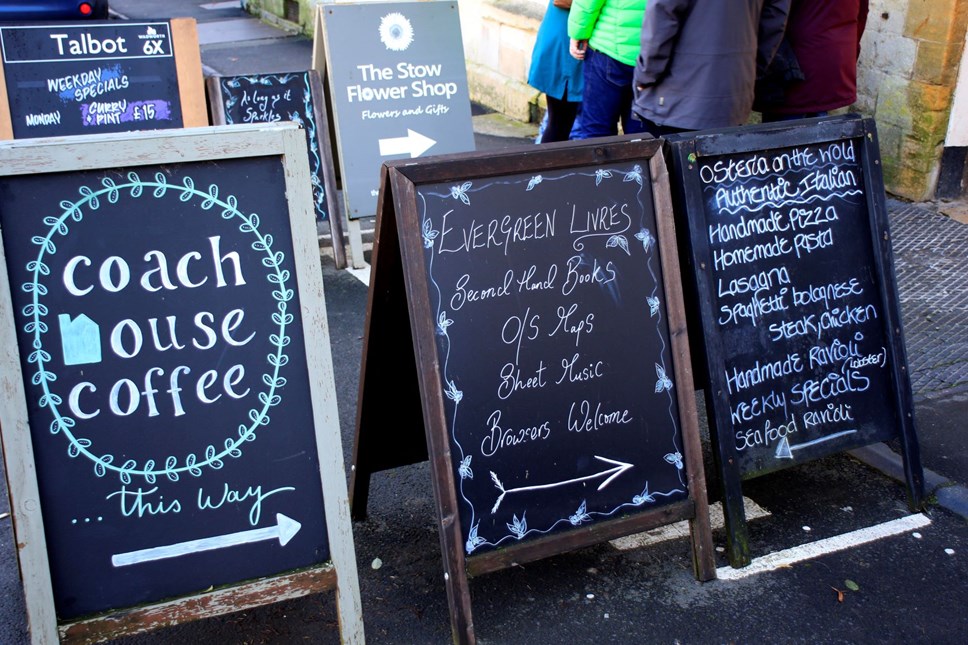 New group formed to drive Cotswold economic recovery
A new group has been formed to help drive economic recovery in the Cotswold District in the wake of the Coronavirus pandemic.
The Cotswold Economic Advisory Group has been established by Cotswold District Council and brings together key institutions in the area such as Cirencester College, the Royal Agricultural University and the Fire Service College with business groups including St James's Place and Corin Medical from Cirencester and the Campden BRI food innovation centre at Chipping Campden.
Key partners such as Gfirst LEP and the Federation of Small Businesses are also involved.
The Group will oversee the implementation of the District's Green Economic Growth Strategy which was adopted by the Council in December last year and shows its commitment to supporting business and growing the local economy in a sustainable way.
It is chaired by Northleach resident and business owner Alan Richell, who has had a long career in both the public and private sectors.
He said: "I am delighted to take on this role and help the local economy grow and take advantage of the many opportunities that exist.
"The Cotswold economy has a lot going for it and we may not have shouted about it enough in the past. This Group will help to put that right and really drive progress in this area."
Cllr Tony Dale, Cabinet Member for Economy and Skills at Cotswold District Council, added: "The Council's administration is committed to the sustainable growth of the local economy and the adoption of the Green Economic Growth Strategy is testament to that.
"We can't deliver it on our own and that's why bringing our key partners together around the table is so important. I'm grateful that so many influential people and organisations have agreed to join the group and I'm sure it will have a really positive impact."
The Group convened for the first time last week in a virtual form and will meet regularly over the coming months.
Contact Information
Cotswold District Council Communications Team