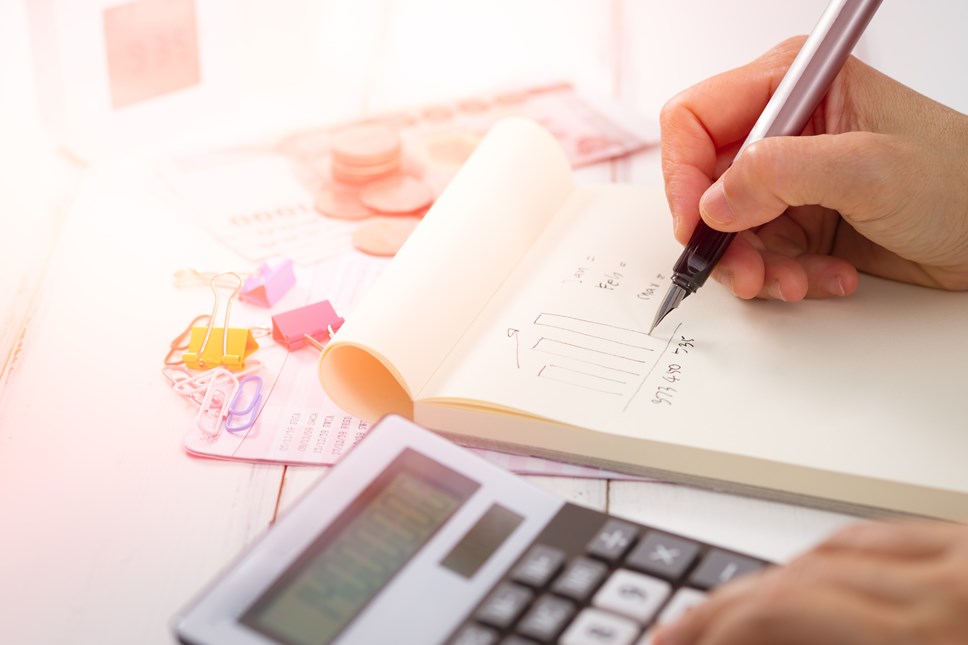 New Investment Strategy aims to close funding gap
A thoughtful, green and sustainable new 'Investment Strategy for Recovery' for Cotswold District Council aims to close a £4.8 million funding gap.
Councillor Tony Dale, Cabinet Member for Economy and Skills, said: "Like many councils, inflation and ongoing austerity have eaten away at our budget and the council has lost roughly a third of its spending power over the last decade. This means we need to take a more commercial approach to how we run the council and develop a new investment strategy if we are to improve our overall financial position by closing the gap between income and expenditure"
The investment and recovery strategy approved by Cabinet last night, and now to be presented to council on the 23 September makes the scale of the task the council faces clear, with a current budget gap of £4.83 million identified.
Cllr Dale continues "The scale of our challenge means that we need a very different council with a different set of skills. However, we won't be investing in distant shopping centres as some councils have done. Our investment proposals will be driven by balancing responsible income generation with the need to support our towns and villages recover post Covid-19.
"We are planning a thoughtful, green and sustainable investment strategy that will support the financial and environmental sustainability of the district."
The paper states that the council will support areas in line with its core principles adopted in September 2019. These include the delivery of affordable social housing, green energy and carbon reduction, supporting jobs and growth and reinvigorating the district's commercial centres.
View the full Investment Strategy for Recovery report here.
Contact Information
For media enquiries, please contact the Communications Team