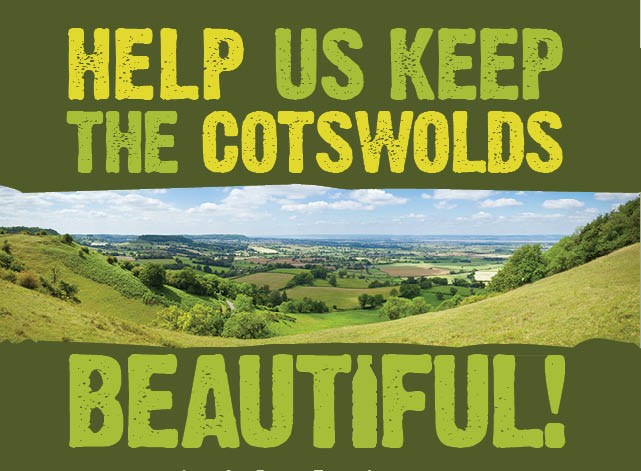 Please use the recycling banks in Bourton responsibly
Public urged to act more responsibly when recycling at Bourton-on-the-Water
Cotswold District Council is appealing to the public to act responsibly when using the recycling banks located in the Council's Rissington Road car park in Bourton-on-the-Water.
There has been a significant increase in the number of people leaving recyclable material on the ground rather than placing it in the appropriate banks.
To ensure that there is sufficient capacity, the Council will review the usage of the banks and arrange for them to be emptied more frequently if necessary.
Business Manager Scott Williams hopes that the public will heed this request.
Mr Williams, said: "While it is heartening to see that people are keen to recycle, those who just leave materials on the ground are doing more harm than good as they are creating unsightly litter and unhygienic conditions - and this could attract vermin. If this irresponsible behaviour continues there is a genuine risk that the banks will be withdrawn and that would be a great shame for the vast majority of sensible users who benefit from this facility."
Contact Information
Cotswold District Council Communications Team