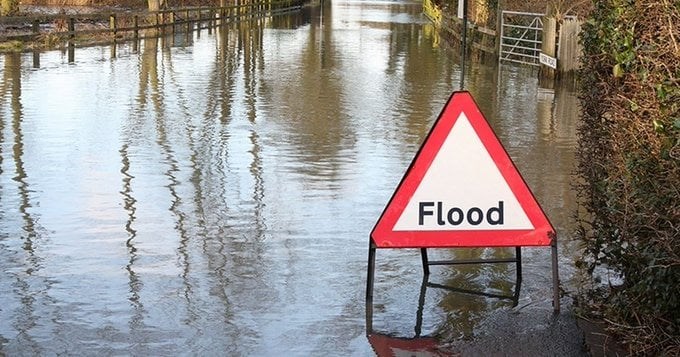 Residents express their concerns at Cotswold District Council Flooding Forum
More than 100 residents attended a virtual Flooding Forum event hosted by Cotswold District Council to share stories of the impact flooding has had on their homes, businesses and lives over recent months.
The event, chaired by Cotswold District Council leader Cllr Joe Harris, was set up in response to the recent flooding over Christmas and into January which saw some homes and businesses across the Cotswolds overrun with water and in some cases sewage.
The District Council wanted to offer local residents the chance to have their voice heard after many expressed frustration that the same flooding issues were being repeated year after year.
Residents and parish councils attending the meeting discussed the issues that affected them with some explaining how they had to leave their homes due to extensive damage while others were left unable to use toilets for several days after sewers flooded.
The Council also put forward experts to answer questions and help explain how flooding is managed.
Cllr Joe Harris, Leader of Cotswold District Council, said: "Unfortunately the issues we heard about last night from local residents are the same ones we have heard repeated many times over recent years.
"I felt it was only right that residents were given the opportunity to air their concerns in a public forum and I hope it will start to bring about the changes we need to see to prevent these problems happening again."
Having gauged community concerns, the Council will now share the feedback with partner agencies including the Environment Agency, Gloucestershire County Council Highways and Thames Water to address the problems and help prevent future flooding incidents.
Contact Information
Cotswold District Council Communications Team