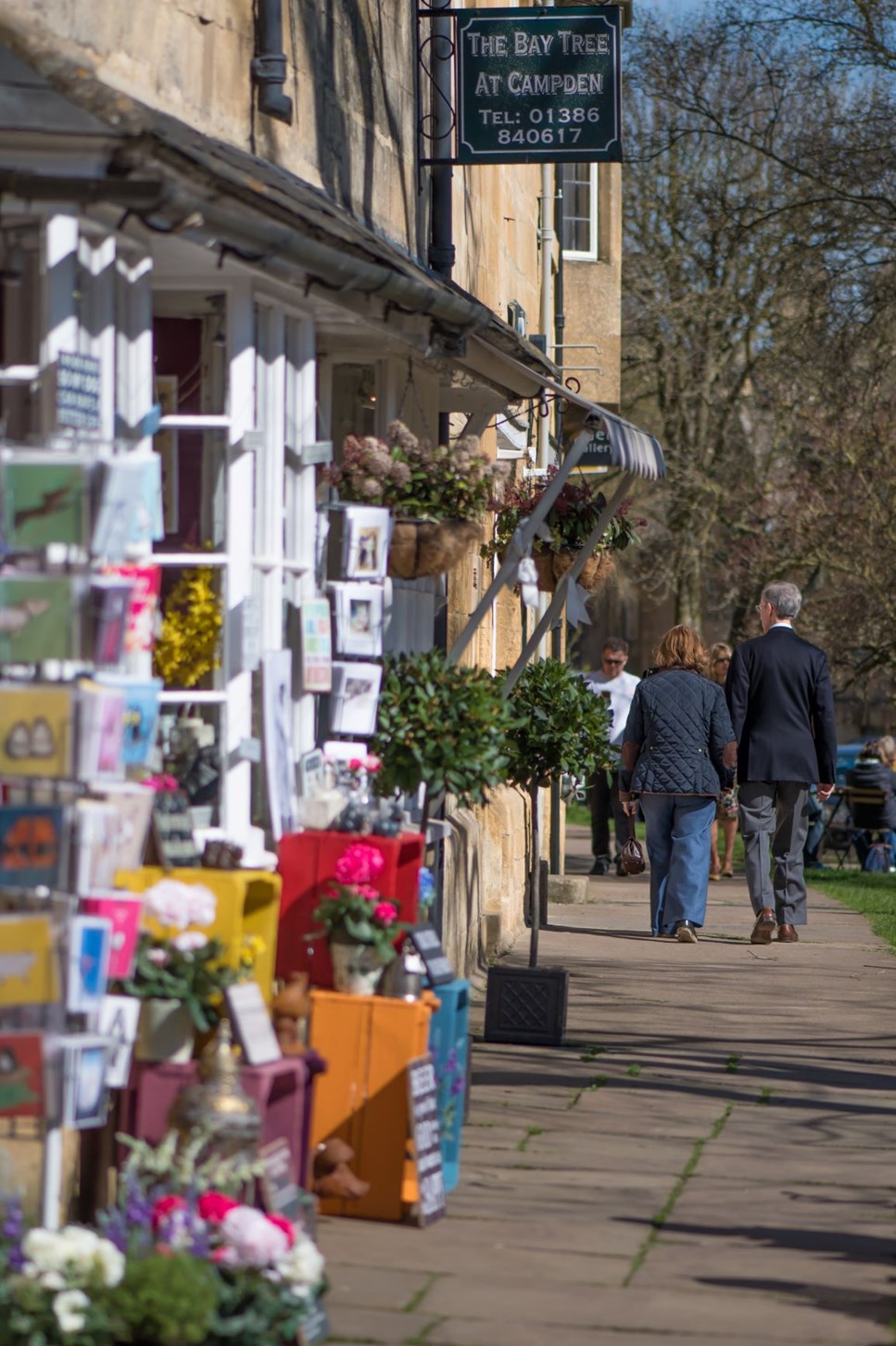 Survey targets tourism business needs during the pandemic
A wide-ranging survey aimed at gauging how tourism-related businesses in the District have reacted to the pandemic has been launched.
Cotswolds Tourism wants to know how the organisations are coping now, what their plans are for 2021 and what their future needs may be.
Sally Graff from Cotswolds Tourism explained: "We are asking for honest feedback from both existing members as well as other tourism businesses who – for whatever reason – aren't currently linked up to Cotswolds Tourism.
"The information provided will be crucial in helping us support businesses through the Covid recovery and into the future."
Cllr Tony Dale, Cabinet Member for the Economy and Skills at Cotswold District Council, which supports Cotswolds Tourism, said: "We know tourism-related businesses have been hit hard in the pandemic and we would like to help as much as possible.
"This survey will really help identify their problems and their needs as well as allowing us to highlight how innovative and hard-working our businesses have been in the face of unprecedented adversity.
The survey can be found here: https://www.surveymonkey.com/r/BJVCDGP
With more than 440 tourism businesses in membership, Cotswolds Tourism provides a package of marketing benefits as well as networking and training opportunities and regular updates about tourism matters like the impact of the pandemic and how businesses can apply for funding.
Contact Information
Cotswold District Council Communications Team
Notes to editors
About Cotswolds Tourism
Cotswolds Tourism is the official Destination Management Organisation promoting and marketing tourism across the Cotswolds. A public-private sector organisation, Cotswolds Tourism is a partnership of tourism businesses, supported by local authorities. Hosted in Cotswold District Council, Cotswolds Tourism is supported with resources by West Oxfordshire District Council, Cotswold District Council and includes strategic partners of Cotswolds National Landscape, Cheltenham Borough Council & Marketing Cheltenham, Tewkesbury Borough Council, and Stroud District Council. Cotswolds Tourism's priority is to grow the area's visitor economy by raising awareness of the destination and generating additional tourism spend, especially in the towns and villages. For key economic statistics and information see www.cotswolds.com/partnership
For press enquiries please contact Cotswolds Tourism Sally Graff on 01285 623050 or Chris Jackson on 01993 861563 email cotswoldstourism@cotswold.gov.uk